Stuck without 4th of July plans? Well, look no further because we have you covered. There will be celebrations all around the city starting on the 3rd of July and will continue into the 4th all around the city. Check out some of these parties below!
Wet Hot American Nightmare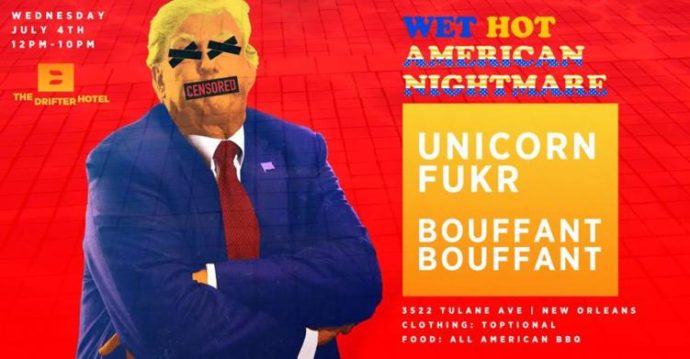 Looking for a 4th of July party with sass and fantastic curated tunes? Head over to the Drifter Hotel's day party "Wet Hot American Nightmare" hosted by long-time DJs Unicorn Fukr and Bouffant Bouffant.
Dates: July 4, 2018
Location: The Drifter Hotel
Time: 12 – 10 PM
More Information
Uncle Sam Jam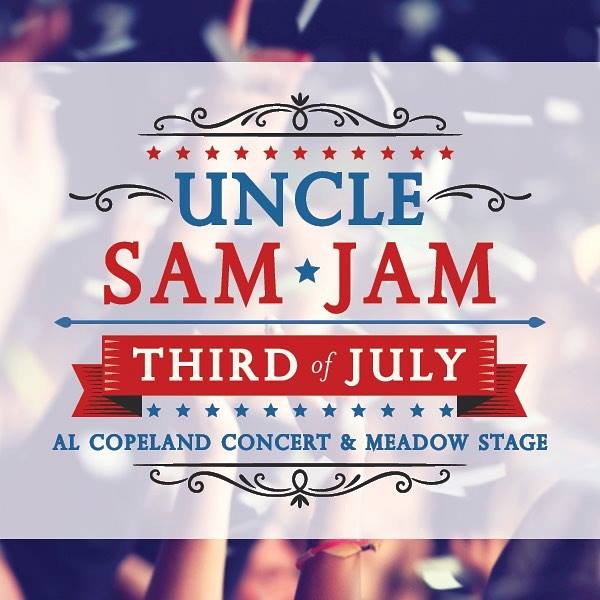 Located in the heart of Metairie, Lafreniere Park is hosting a patriotic party on July 3rd for families and attendees of all ages. Come through for this patriotic party full of great music, a dazzling firework display, and family fun that will be sure to carry you through the night.
The party opens at 5 PM followed by musical performances by Amanda Shaw, the Eli Young Band, and New Orleans locals, the Top Cats. Fireworks will begin at 9 PM.  Admission is free with VIP packages available.
Dates: July 4, 2018
Location: New Orleans Riverfront
Time: 4:30PM
Price: FREE
More Information
Happy 3rd of July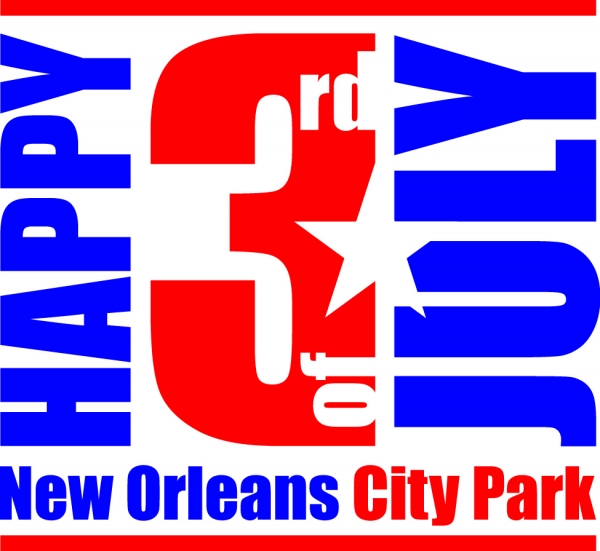 City Park will be playing host for a patriotic event honoring our country. Guests will be treated to a musical performance by the Marine Corps Band New Orleans and can enjoy the festivities of the park. After the music, a spectacular firework display over the park can be viewed from the Great Lawn for all who attend.
Dates: July 3, 2018
Location: The Goldring/Woldenberg Great Lawn
Time: 7:00 PM (Fireworks start at 9PM)
Price: FREE
More Information
YNOT Dock's 4th of July Water Party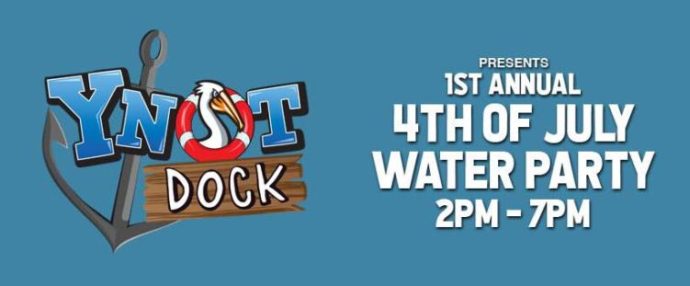 New Orlean's newest lakefront venue is hosting their first annual YNOT Dock 4th of July Water Party. They will have DJ Kemistry spinning the tunes, as well as lots of water activities to run around in. They will have sprinklers, water slides, and FREE kayaks and paddle boards.
Date: July 4, 2018
Location: YNOT Dock
Time: 2:00 – 7:00 PM
Price: FREE
More Information
Fireworks at the Shrine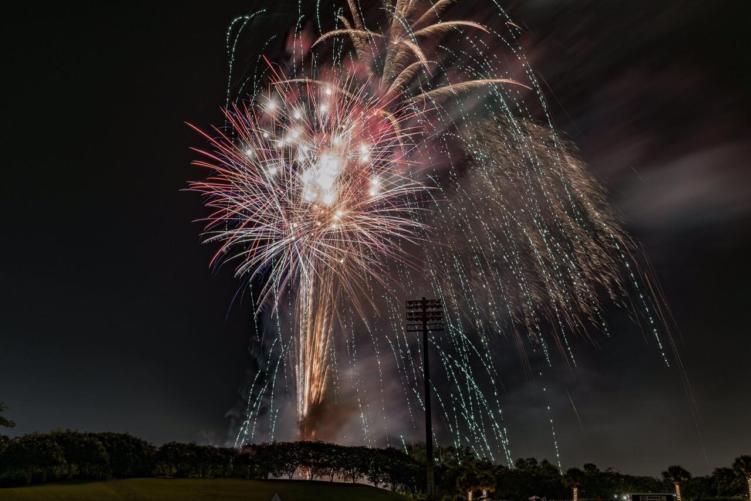 First of all, what can be more American than baseball and fireworks? Come through the Shrine on Airline and watch the New Orleans Baby Cakes take on the Oklahoma City Dodgers followed by the largest firework display of the season.
Dates: July 3, 2018
Location: Lafreniere Park
Address: 3000 Downs Blvd, Metairie, LA 70003
Time: 5:00 PM
Price: FREE
More Information
Go 4th on the River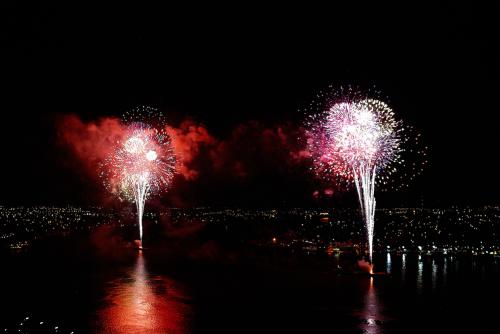 Ranked the fifth "must see" firework display in the country, the Riverfront will be hosting the 28th annual Go 4th on the River on July 4th. Come early to catch the water-show from the General Roy S. Kelley fireboat with streams of red, white, and blue water in a captivating display.
Of course, the real show comes later at night with a spectacular display of pyrotechnics. Starting at 9:00 PM, the famed Dueling Barges firework display can be viewed from any point along the river. Guests are recommended to view the show from the French Market or along the Riverwalk for the best view.
Dates: July 3, 2018
Location: The Shrine on Airline
Address: 6000 Airline Drive, Metairie, LA 70003
Time: 7:00PM Game time
Price: $5-12
Buy Tickets Here
Where will you be celebrating your 4th of july? let us know in the comments below.