Boston had Bambino, the Cubs had the Goat, and now New Orleans might join in with the Cakes.  An anonymous source, close to the New Orleans Baby Cakes organization, reports that our beloved AAA team is moving.  And to Wichita, Kansas of all places!  It only took a brand new $80 million stadium to persuade them to pack up and leave.  They are planning the move at the end of their 2021 lease.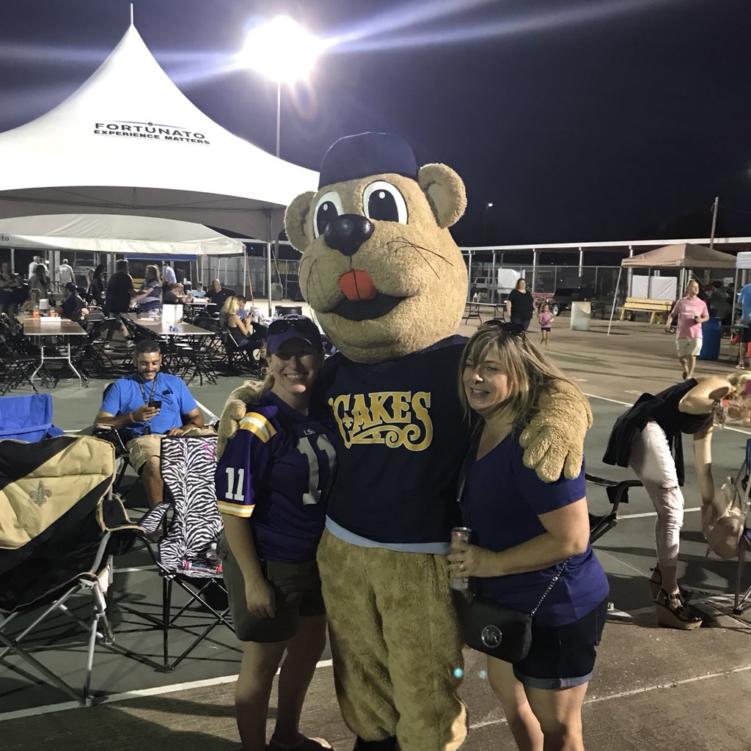 Merchandise sales and attendance did slightly increase since the iconic (and often questioned) name change.  However; this wasn't enough to move them from last place in overall attendance in the league.  On top of the low attendance numbers, The Shrine, the home field of the Baby Cakes, hasn't seen a major renovation since it was built in 1997.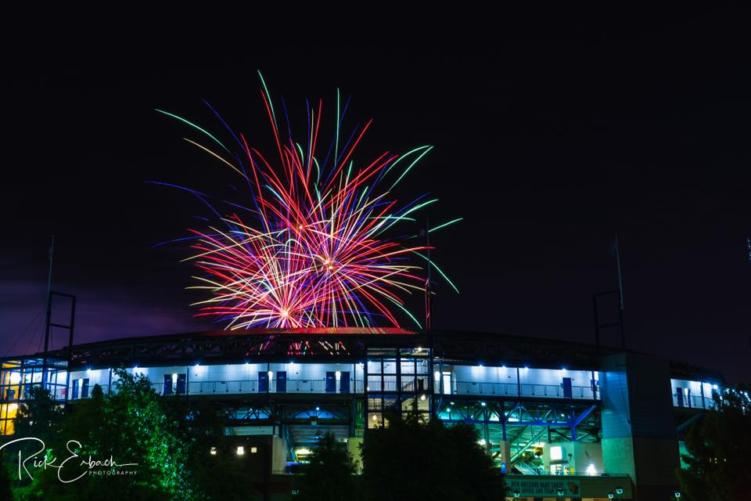 But, we have a possible pinch-hitter warming up in the bullpen.  Along with the rumors of the move, the city's investors also hope to have an AA team to replace our AAA team before the move is finalized.  And, as we have stated above, it's time to bring back the Zephyrs to New Orleans. The team was around for over a dozen years, and they represent a culture New Orleans fans would love to have back.
Follow River Beats New Orleans for all of your local sports stories!
Featured Photo: Photo Credit: Advocate Staff Sophia Germer