Photo Credit: Whitney Tucker:"WhitnessThis Photography"
DESTRUCTO, brought his Renegade tour to Republic NOLA Friday, and if there's one word that does this party justice, it's "Renegade". Webster's dictionary defines the word Renegade as "a  person who deserts and betrays an organization, or set of principles."  Friday night, all the "principles" of what we call a normal show were abandoned. From fans on the stage to all the artists partying in the crowd, the vibes resembled some old school house parties – a euphoric feeling of a private party with a public setting. If there is one thing DESTRUCTO does best, it's creating a truly amazing atmosphere for his fans. Everyone feels part of the family.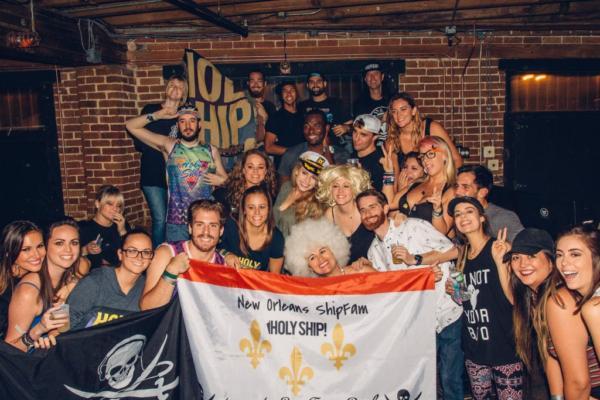 Joining the "HardFather" on his New Orleans stop was ILoveMakonnen and Los Angeles based house producer Drezo. Fresh off his Mix Mag set with "DJ Hansel" (AKA Dilion Francis) Drezo summed up the night perfectly when he announced to the crowd, "Hope you guys are ready for tonight; this one is going until 6 A.M." Drezo was the perfect pairing for this already staked lineup. The young producer is currently one of the hottest names in Electronic music, with recent releases on OWSLA and Mad Descent. 
ILoveMakonnen followed, providing direct support for DESTRUCTO. His high energy set united the crowd. It was the perfect way to bring in Gary's bass driven house vibes. 
DESTRUCTO loves New Orleans, and New Orleans loves him. A massive shoutout to Winter Circle Productions for providing the most amazing vibes known to man. From the moment the night began, this renegade party was sure to make some noise, and it didn't let down.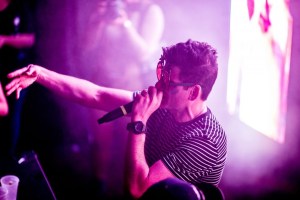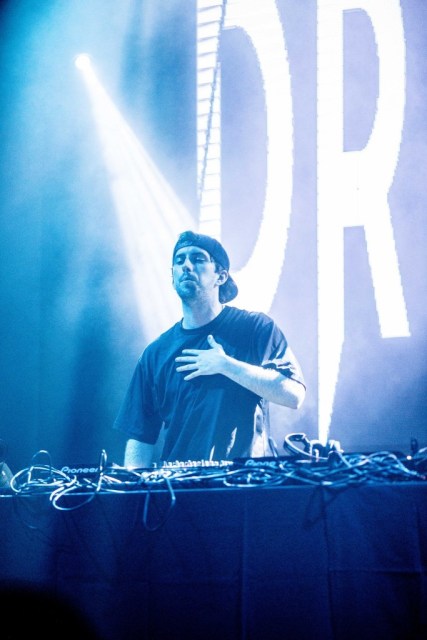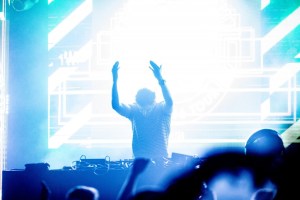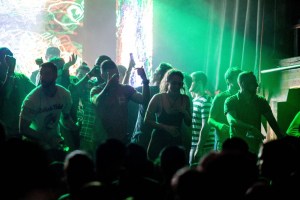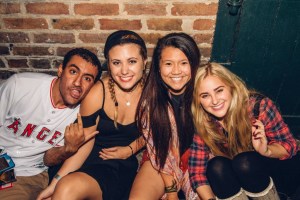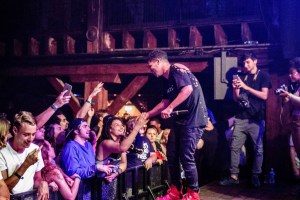 See the Rest of the Photos Here! 
CONNECT WITH RIVER BEATS
facebook |twitter | instagram | youtube | soundcloud