The brotherly duo known as Hippie Sabotage is coming back to Louisiana. In their first local performance since selling out the Joy Theater in New Orleans this past February, the group will play Baton Rouge this October.
The duo will kick off their Legend of Fall Tour in Austin Texas before making a stop at the Varsity Theatre in Baton Rouge. The tour comes hot after the release of their latest single "Trust Nobody."
Their indie & hip-hop energy keeps their tracks moody and catchy – but their live shows have a knack for being extra energetic. Don't miss them at the Varsity Theatre on Monday, October 7 at 8 pm.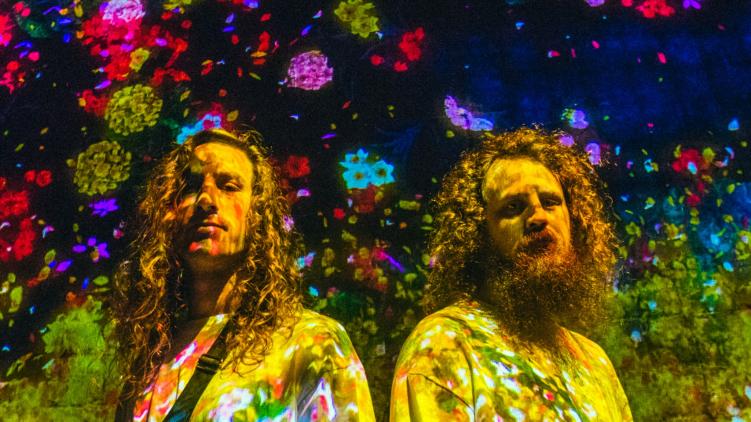 ---
Follow River Beats New Orleans to stay up to date on all your favorite news in the city.