After more than 3 decades on Julia Street in the warehouse district, Louisiana's Children Museum has a new $47 million dollar environmentally-conscious home in City Park. And yesterday, the new location opened its doors to the public for the first time.
A sold-out launch gave kids a chance to explore the new building which holds massive indoor installations such as a new grocery store, cafe, and new art produced by children and adults alike.
The outdoor area is just as impressive, as children played on the "pelican's nest," an area where kids can weave a rope nest. Attendees can also see a set of shiny steel drums, an edible garden, and two floating islands of native plants on anchored beds of recycled plastic.
"This is an incredible day. We have been working towards this for over 13 years, and we're so excited to be open to the public today and have the joyful laughter of children, and parents, grandparents, and great grandparents. It's just been a magical day."

– Julia Bland, CEO
The new children's museum is open from Tuesday – Sunday each week. With over 30,000 square feet of interactive fun, the Children's Museum team recommends allocating at least two hours to experience the five new galleries and expansive outdoor campus! Get your tickets here.
view photos and videos of the new location below: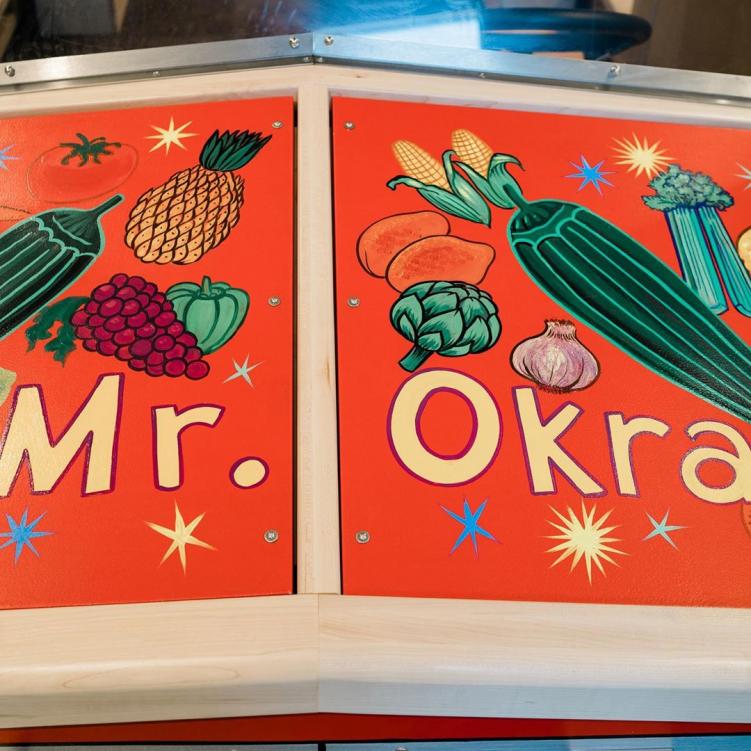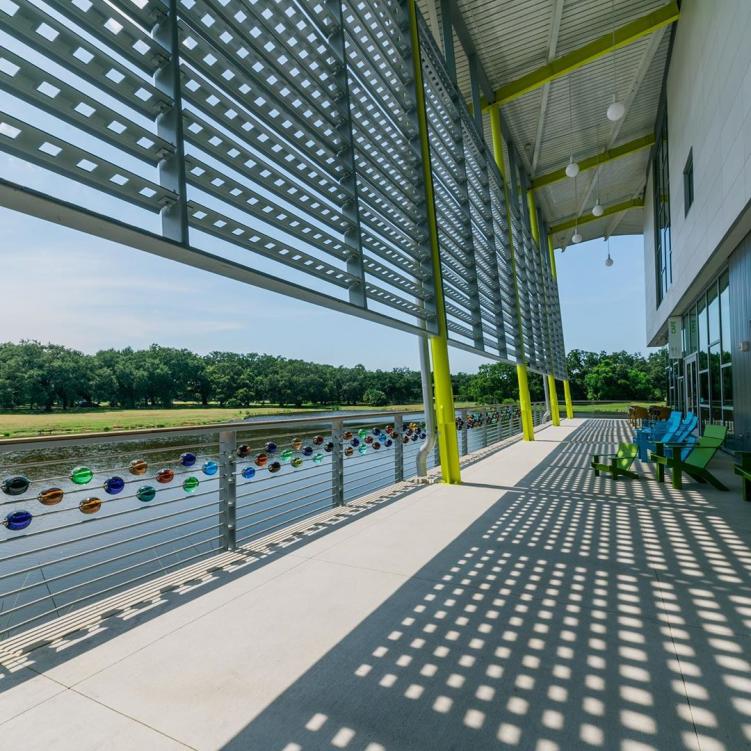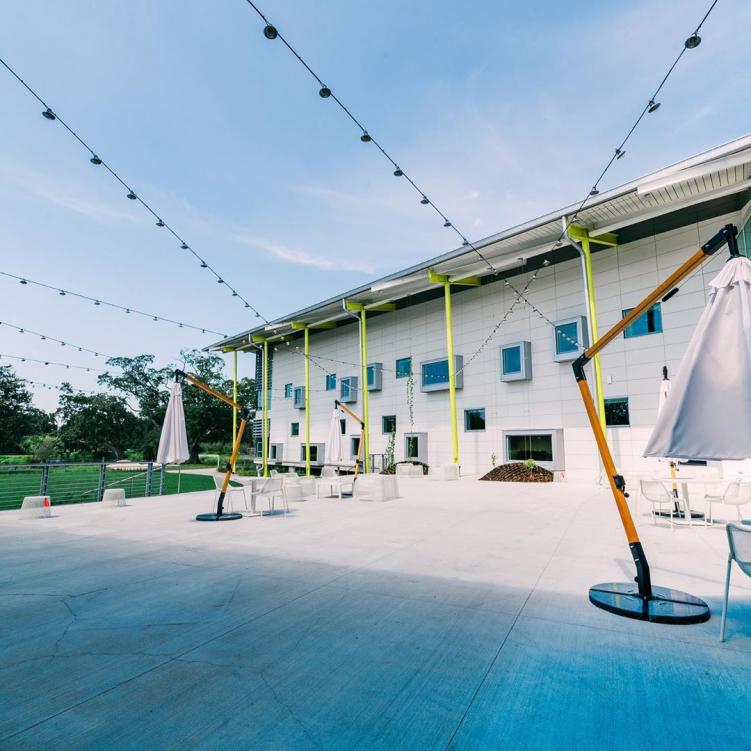 View this post on Instagram
View this post on Instagram
View this post on Instagram
---
Featured Image: 343 Media