Located in the heart of the French Quarter, the unlucky La Mensa has closed their doors. Described as a "pizza, pasta, and cocktails" joint in the heart of Quarter, La Mensa just couldn't quite stick after only being open for eight months. Previously, the location housed a long-time favorite called Maximo's and before that, an upscale Creole restaurant, Trinity.
According to reviews and comments from those that dined there, the restaurant struggled to figure out their identity, and the aesthetic didn't quite fit for the restaurant and what they served. La Mensa was opened by the owner of Louise, a fast-casual CBD spot, last June.
Their menu boasted a large selection of options including charcuterie boards, various salads, fresh vegetables, burgers, and unique pizza combinations.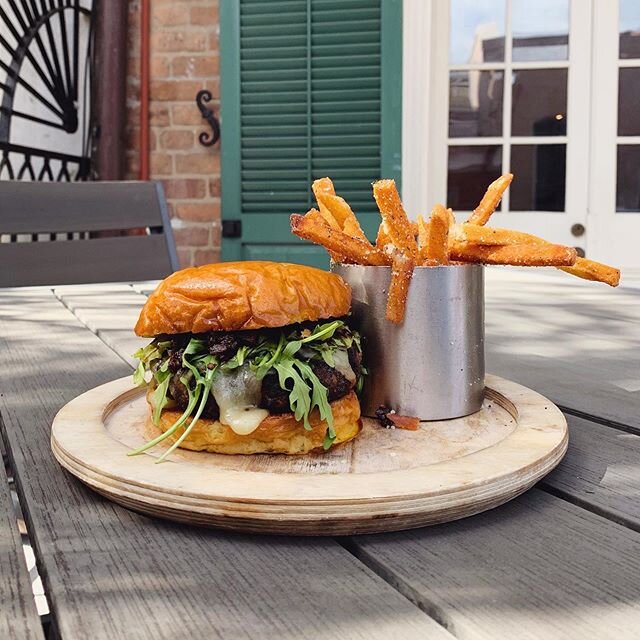 Their Facebook has not been posted on with the news of the closure, but a quick Google search shows that La Mensa is "permanently closed." In addition, despite being open for 8 months, the restaurant only had ~100 likes on their Facebook page. In this day and age, social media is crucial for success.
Featured image via restaurant Facebook page.