Queen of sass and soul, Lizzo is making a stop in New Orleans this weekend. The soul and R&B singer will appear at the Fillmore Theater this Saturday and Sunday.
Melissa Jefferson, aka Lizzo, blew us away with her performance at last year's Voodoo Music + Arts Experience. She played the flute and sang her heart out to an enamored crowd, all dressed as Sailor Moon nonetheless.
Now, she'll bring her smashing Cuz I Love You Too tour to the Big Easy.
Lizzo has become infamous for "combining her roots in Houston rap, gospel soul and classical flute as confidently as she addresses issues of race, sexuality and body positivity."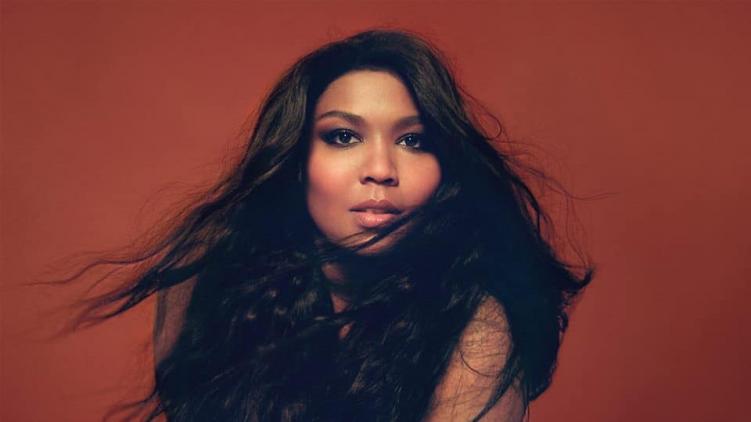 She recently shot to mega-stardom, but it didn't happen overnight for the 31-year-old. She debuted in 2013 with Lizzobangers, a gritty album that gained her local success in her recording home of Minneapolis. 2015 saw the release of Big Grrrl, where the singer added the R&B and gospel sound that carried her to her breakthrough album, Cuz I Love You from earlier this year.
If her vocal and performance skills weren't enough, Lizzo also boasts a classical flute performance degree from the University of Houston. Her talent has landed her collaboration slots with Prince and Missy Elliott, and performing alongside the likes of Haim, Florence + The Machine and Sleater-Kinney.
Her latest album Cuz I Love You peaked at number 6 on Billboard's 200 Albums Chart. It didn't take long afterwards for fans to dig up her older work and send that skyrocketing as well. Soon after, her Coconut Oil EP from 2016 also showed up on the Billboard charts, and the single from 2017 "Truth Hurts" became Lizzo's first Top Ten single, two years after it was released.
Watch Lizzo's Tiny Desk performance from earlier this summer.
Tickets for this event went fast, but you can still find some re-sale tickets here.
Follow River Beats New Orleans to stay up to date on all your favorite news in the city.