With the slogan "Brewed Below Sea Level," you know you are in the right place. Port Orleans Brewery opened its doors two years ago, and has served Lower Garden District residents some of the best craft beers in the city ever since. The brewery is a part of the growing New Orleans craft beer market that has expanded tremendously since 2016.
Prominently located on Tchoupitoulas Street near Napoleon Avenue, the brand new venue features large, beautiful windows that showcase the brewery to everyone enjoying the view from the tasting room. An enormous covered patio allows easy access to the views of Tchoupitoulas.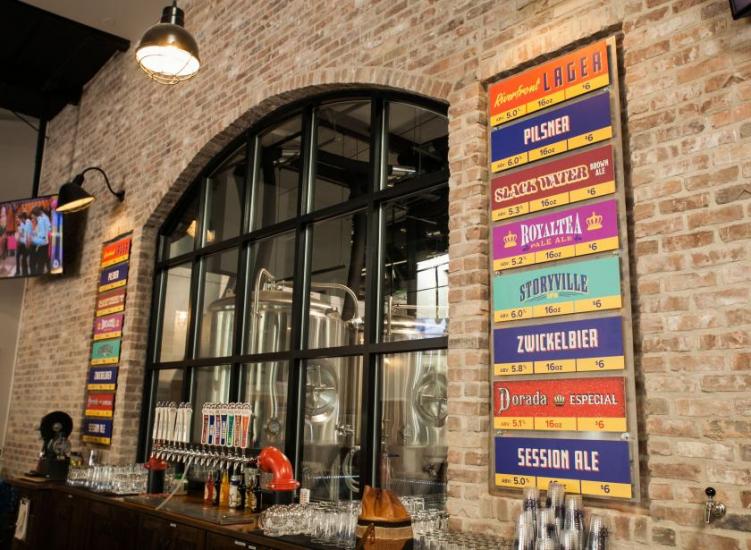 While the brewery and tasting room are a beautiful thing to see, Port Orleans hit a home-run with clever branding, quality craft beers, and creative collaborations. While still considered fairly new on the New Orleans scene, Port Orleans provides a unique craft beer experience to NOLA. So without further ado, we break down our favorite selections from Port Orleans Brewery.
Riverfront Lager
If you are a lager fan, the Riverfront Lager is for you! The beer was one of Port Orleans' first batches of beer and is still considered one of their flagship selections.
"We salute the river and the city with our flagship beer. Our golden lager starts with a fruity, peach nose. The flavor is moderately sweet with a soft malty character and a crisp clean finish." – Port

---
Slackwater
How can you not love a beer named Slackwater? If you love dark ale's then you are in luck, Slackwater is in a league of its own. Described as Port's signature ale, "with a chocolatey, caramel nose and a clean finish." We're drooling just thinking about it.
---
Sean Payton's Blonde Ale
In case you didn't know, one of Port Orleans founding members includes the beloved Zach Strief of the New Orleans Saints. It only makes sense that Zach name a beer after New Orleans favorite Football coach: Sean Payton. The blonde ale is a light beer with a bright mild malt character and a smooth finish. Port describes it as the perfect option when kicking back, relaxing on the beach, or tailgating.
The only problem with Sean Payton's Blonde Ale is its availability. This classic is a limited series brew only, so look for it to appear sometime this Saints season.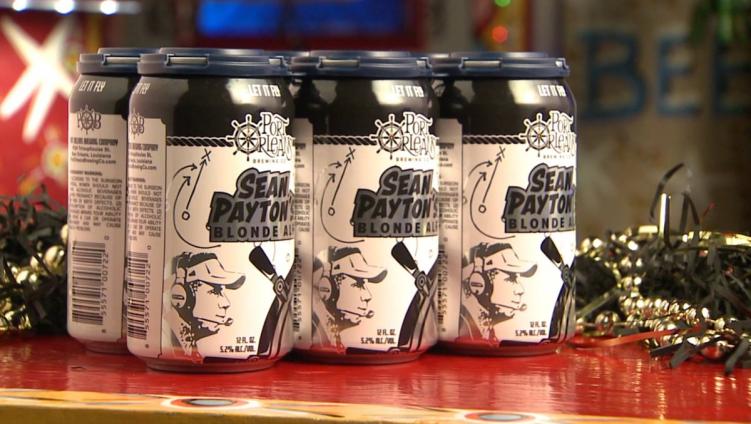 ---
Dorada
When you create your own Mexican style lager, you better bring it; Port Orleans did just that with this flagship classic. The branding on this can is by far our favorite. The crisp light-bodied golden lager features a touch of sweetness from the lemon zest it's brewed with. This one needs to be on your list if you are a fan of Mexican style lagers like Corona.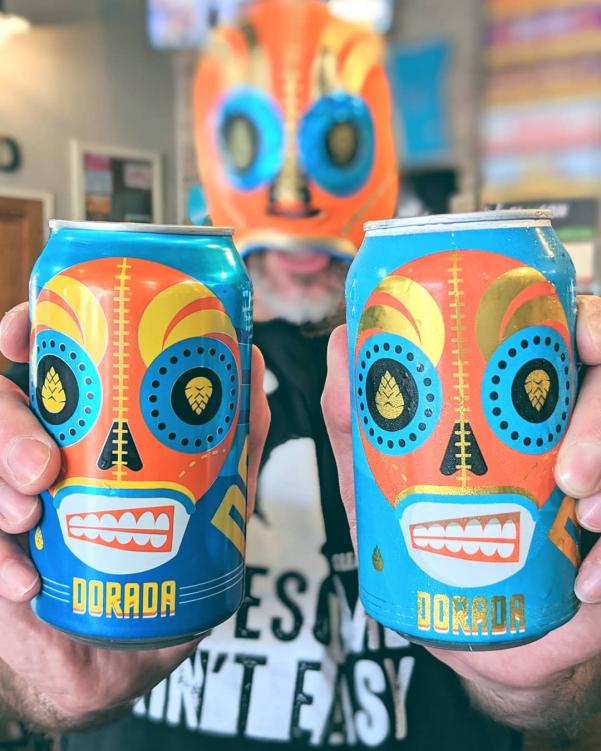 ---
Friar Water
Named after one of Mardi Gras biggest parades, "Friar Water" is the brewe of the Krewe of Tucks. The beer is a light-bodied bright lager with a hint of lime and a crisp, clean finish. "Whether riding, watching, or just thinking about Mardi Gras, this is truly the perfect parade beer." If you decide to name a beer after a parade, you have to do it right, and Friar Water is a lager that needs to stay on your radar.
---
Gleason IPA
Want to drink a few beers and donate to a better cause while you're at it? Then Gleason IPA is your drink of choice! A percentage of the profits from Gleason IPA benefits Team Gleason and their mission to "provide technology, equipment, care, and adventures for people living with ALS." If you are a fan of hoppy unfiltered IPA's this tribute to longtime New Orleans hero Steve Gleason is your go-to.
P.S. – Gleason IPA is now available in "tropical" flavors for this upcoming Saints Season.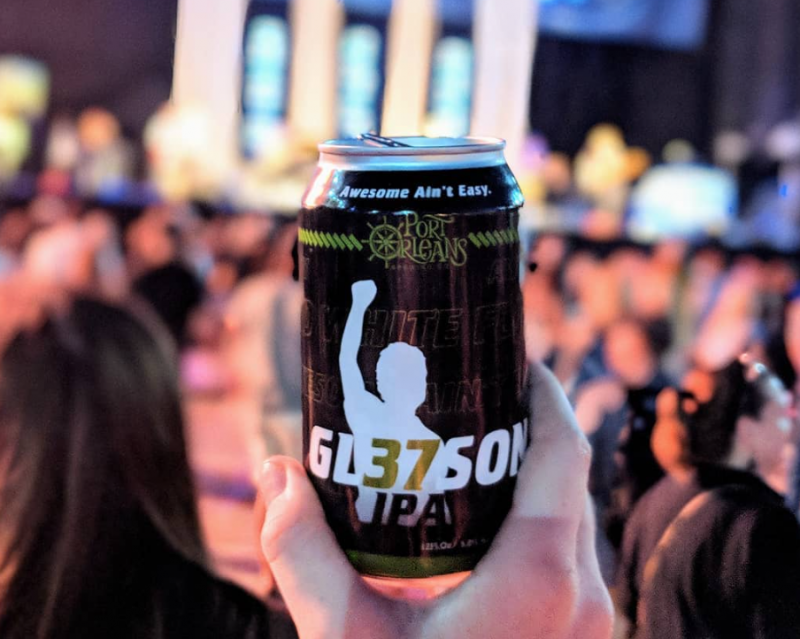 ---
The Best of the Rest
Storyville IPA – Named after the famed "Storyville" district of New Orleans, this beer is a lighter citrusy IPA compared to the Gleason IPA. This is another one or Port Orleans' flagship beers
Seasonal beers & special features are often a thing at Port – Two great examples are the 1718 Citrus Wheat, which debuted during New Orleans Tricentennial last year, and the Bacchus Blonde, brewed for one of Mardi Gras biggest parades, Bacchus.
Pork Belly & Watermelon Lettuce Wraps – Aside from the popular beer selections, Port Orleans also found a niche in the foodie community with these delicious Pork Belly & Watermelon Lettuce Wraps. This is a great pairing to go with any of the craft beer selections from above.
So whether you are into dark ales, lagers, or IPA's Port Orleans Brewing Company is one of your go-to stops for craft beers in New Orleans! To learn more about the brewery or to schedule a tour please visit their website here!