In 1978 Lousiana state senator Anthony Guarisco Jr proposed Lousiana's first medical marijuana bill. Fast forward 40 years later, and Guarisco along with dozens of others, are the first patients in Louisiana to legally receive treatment through medical marijuana.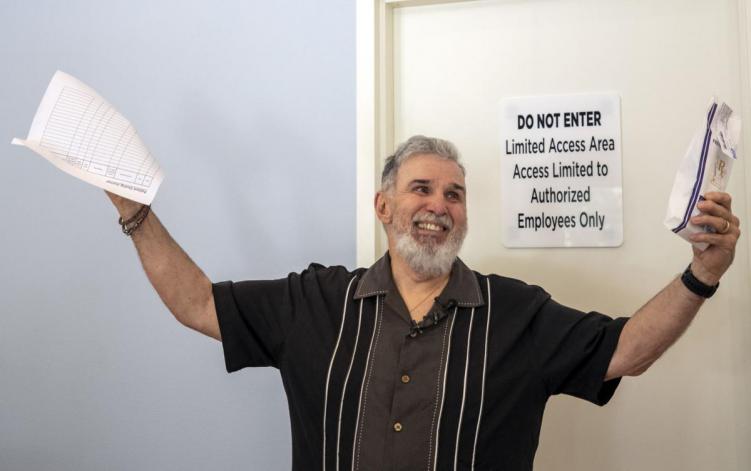 We've been following this story for months, and last week we reported that the first batch of medical marijuana was close to being ready. This week that batch officially passed hitting shelves in various pharmacies across Lousiana.
While that news in its self is fantastic, the photos coming from patients receiving care is amazing to see. NOLA.COM detailed the delivery of the medical product to the Willow Pharmacy in Madisonville Louisiana this past Tuesday. The photos provide us with some memorable moments that show history in the making.
40 years after the first bill was proposed, the product is now available for those patients who fit the criteria. Check out some of the amazing moments captured by David Grunfeld below. Learn more about where the product will be sold, and who is eligible for purchase here.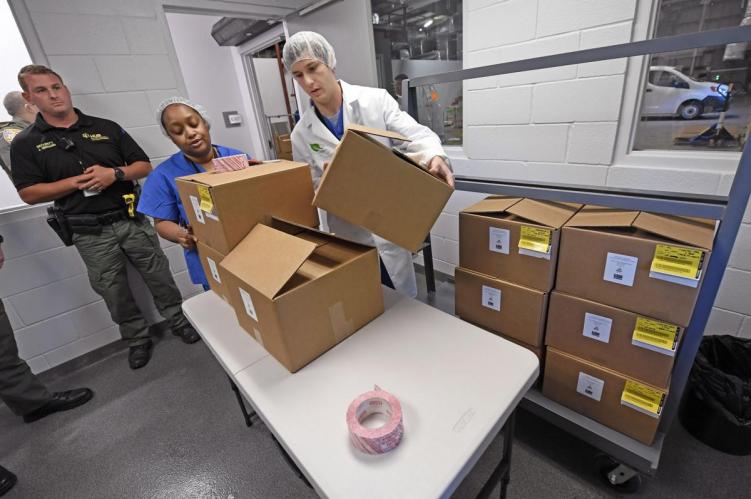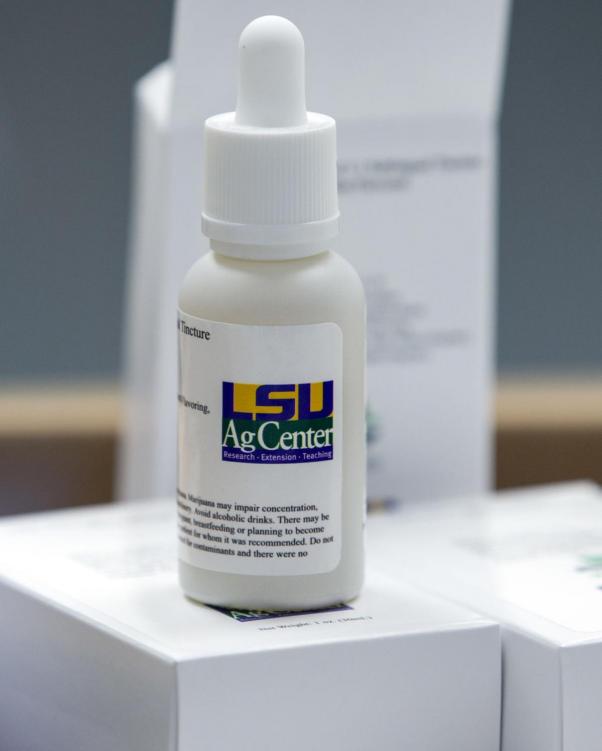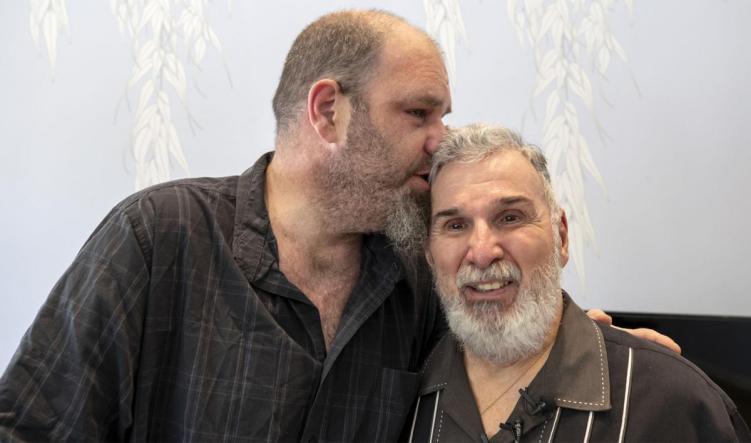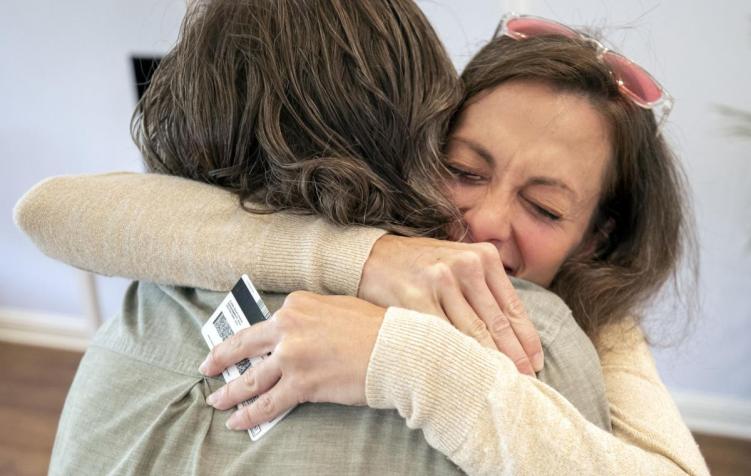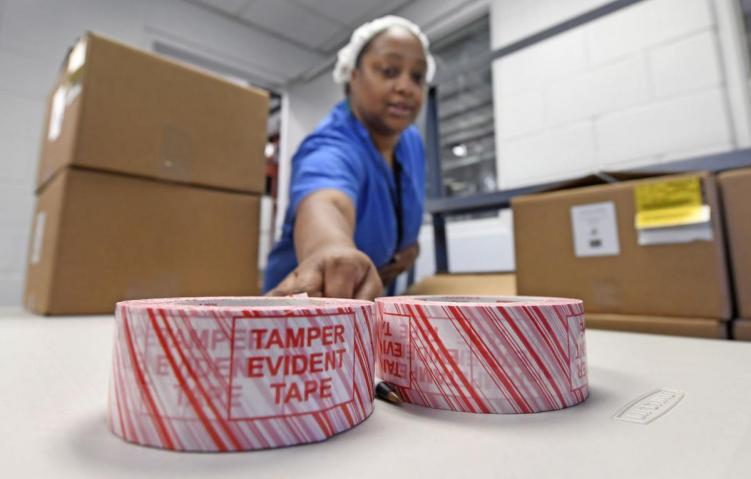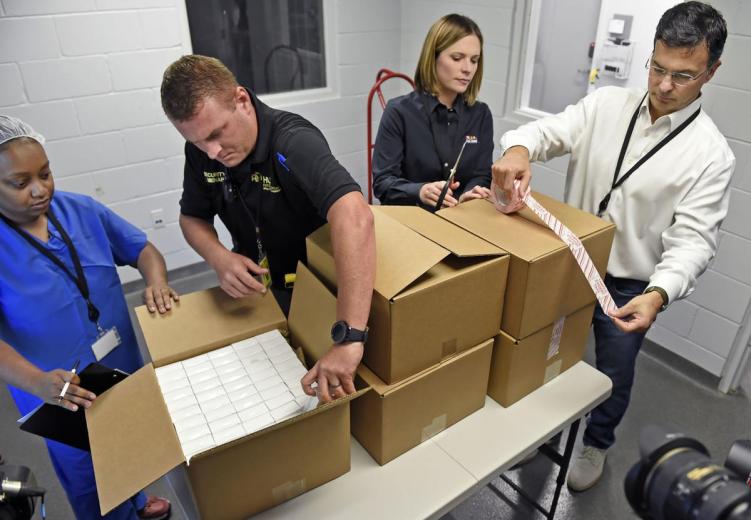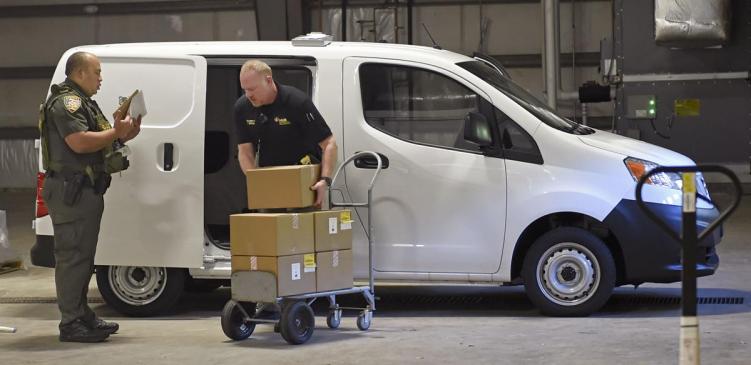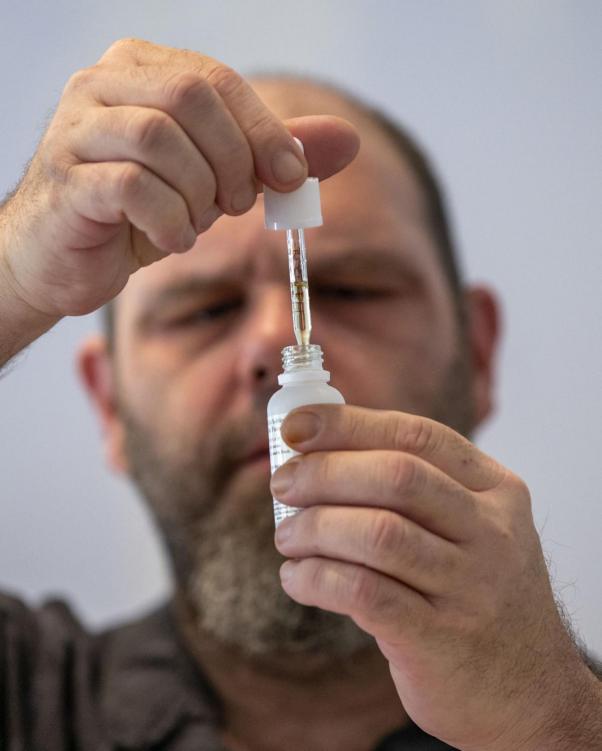 ---
Featured Photos: David Grunfeld