Sugarfield Spirits is enhancing the game-day enthusiasm as the newly appointed Vodka of LSU Athletics. This collaboration marks a significant achievement for Sugarfield Spirits, uniting two local entities that share a dedication to excellence, celebration, and community.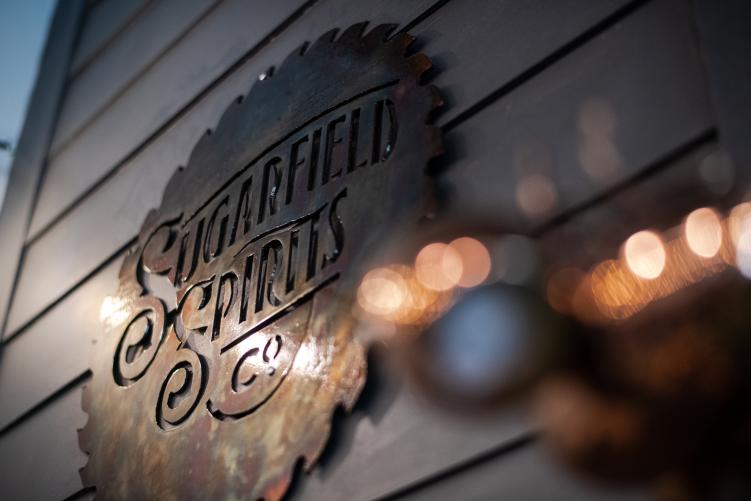 Thomas Soltau, the Founder and Distiller of Sugarfield Spirits, expresses excitement about partnering with LSU Athletics as the Official Vodka to elevate the fan experience. He sees this alliance as an opportunity not only to showcase their commitment to crafting exceptional vodka but also to strengthen their deep-rooted connection to Louisiana's culture.
Established by brothers Andrew and Thomas Soltau, Sugarfield Spirits embodies the essence of Louisiana's land and flavors by using locally sourced ingredients like cane sugar and molasses from Ascension and Assumption Parishes. Sugarfield approaches the distillation process with great respect and patience, ensuring each batch of spirits attains the highest quality.
Andrew Soltau, Founder and Chief Operations Officer, toasts the adventures and memories that LSU fans and visitors will discover, offering them a taste of Louisiana and the essence of Sugarfield Spirits through this partnership.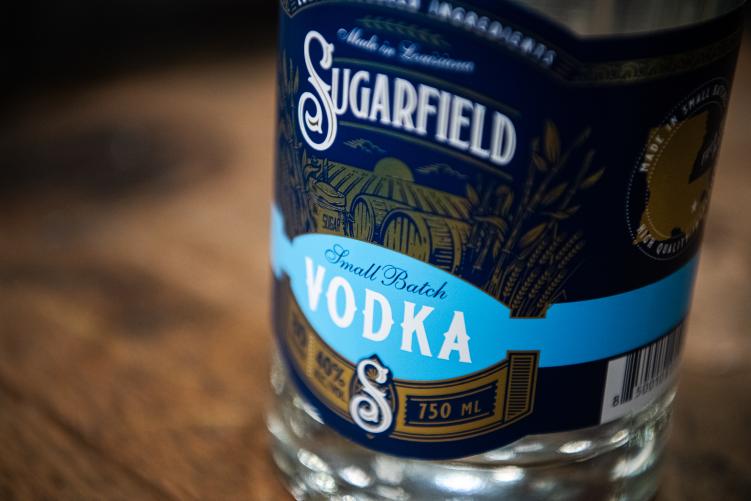 Beyond the LSU experience, Sugarfield Spirits' products are available in stores, restaurants, and their Gonzales, Louisiana distillery. Here, the community can come together for a bottle of their preferred spirit, enjoy guided tours, host private events, or have a great time in the tasting room.
For more information about Sugarfield Spirits and its extensive lineup of exceptional products, you can visit their website at www.sugarfieldspirits.com or follow them on Facebook and Instagram.
About Sugarfield Spirits: Sugarfield Spirits, founded by two brothers, is dedicated to crafting a symphony of flavors in small-batch ciders, wines, and spirits, from field to bottle. Operating as a Louisiana distillery, Sugarfield Spirits approaches each spirit with the precision of culinary arts, giving every batch the same attention to detail as a fine wine. Beyond mastering the art of distilling rum, vodka, bourbon, and flavored liqueurs, they have expanded their brand to include a winery and cidery, diversifying their offerings across the spectrum of beverages. While their products are readily available throughout Louisiana, their distillery in Gonzales serves as a hub for those looking to delve deeper into their distillation, brewing, and blending processes, as well as sample new experimental drinks.