Since the opening of Toups' Meatery in 2012, Chef Isaac Toups has been rising through the ranks as one of the names to know in New Orleans fine dining. A four-time James Beard 'Best Chef of the South' Nominee or Finalist and one of Food Network's Top Chef favorites; Isaac Toups has brought his own flair and style to southern cooking.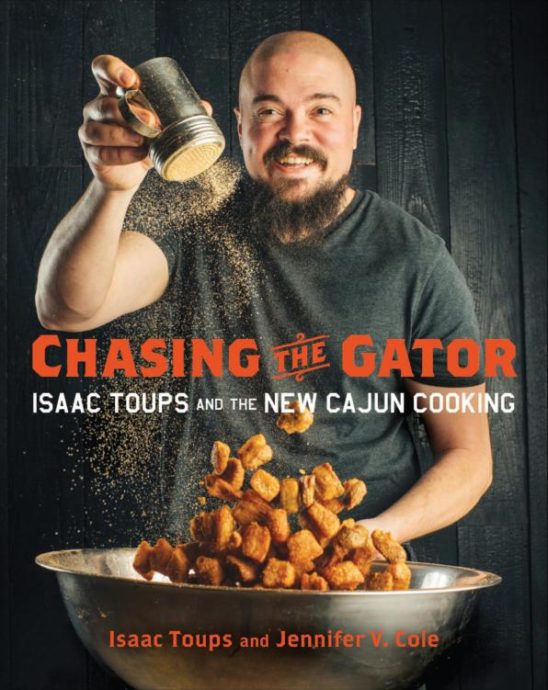 His latest project, Chasing the Gator, is a collection of his experiences growing up in Cajun country. The cookbook features a forward by Emeril Lagasse and co-authored by award-winning author Jennifer V. Cole.
"This book isn't full of trendy recipes. It's full of experiences and stories of a lifestyle that isn't familiar to many. Isaac's rustic and decadent Cajun-influenced dishes will take you on a journey through places in south Louisiana that most tourists would never get to see or experience…
—From the foreword by Emeril Lagasse, chef and bestselling author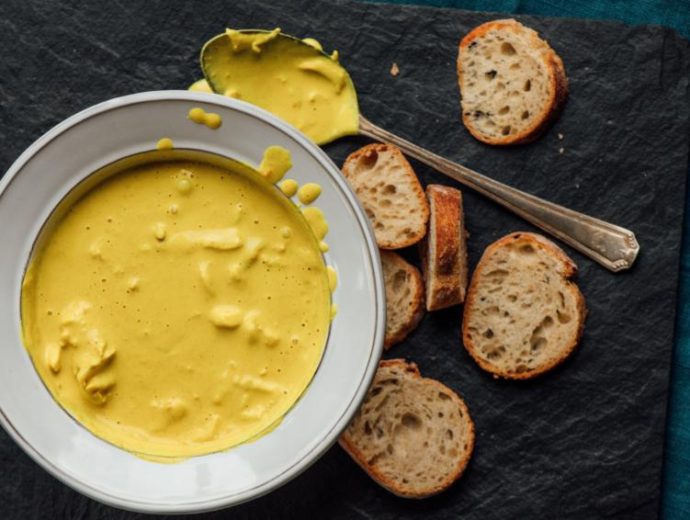 Readers can expect several chapters on meals to gather around the neighborhood table. As well as the proper way to prepare a whole pig. These Isaac Toups recipes are a celebration of traditional Cajun cooking mixed with modern New Orleans fine dining.
Chasing the Gator: Isaac Toups and the New Cajun Cooking will be available in stores October 23, 2018.