Earlier this month, we featured the new Christmas pop up happening at Longway Tavern and Barrel Proof, and now we have another Christmas pop-up happening in the CBD.
Barcadia New Orleans has partnered with Carl Mack of Carl Mack Presents for Christmas at Barcadia, now through Sunday, January 5th. The pop-up was officially launched on Monday, December 2.
Since its launch, Barcadia has been completely transformed for the holiday season, with festive décor and lights hanging from the ceilings and covering every wall. The whimsical winter wonderland features a retro feel, including nods to the '80s and shows like Stranger Things.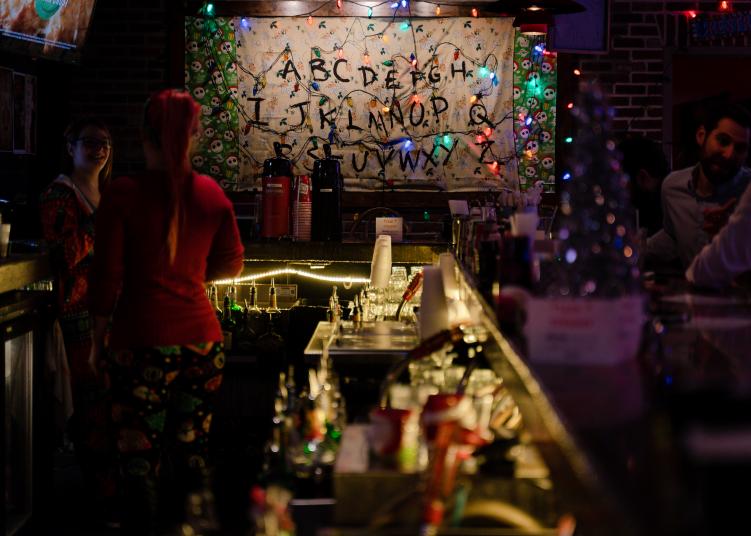 Along with the festival decor, Barcadia has introduced nine Christmas-themed cocktails that will be available on the new, limited-time drink menu. Children don't have to be excluded from the fun, however, with kids under 21 being allowed in until 9 PM.
Those of you with young ones looking to get in on the fun, kids are allowed in the bar until PM each night and Family-friendly highlights include holiday movies playing on the TV's, themed attire for the staff, and numerous picture opportunities.
Take a look at "Christmas At Barcadia" below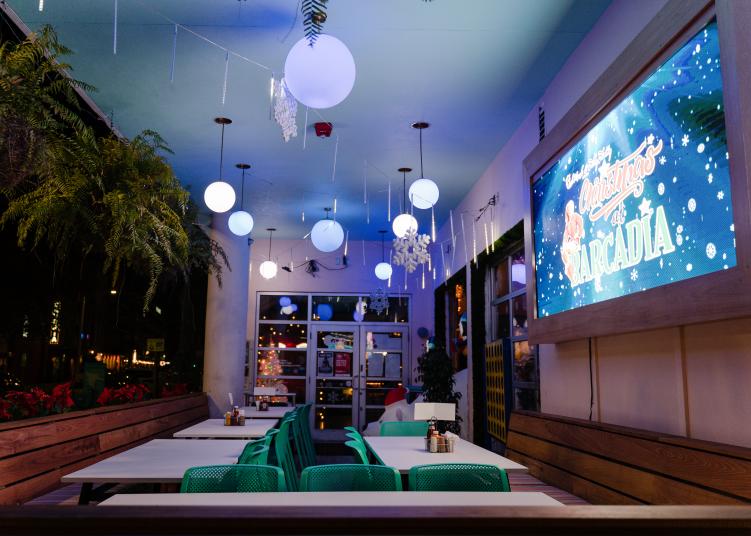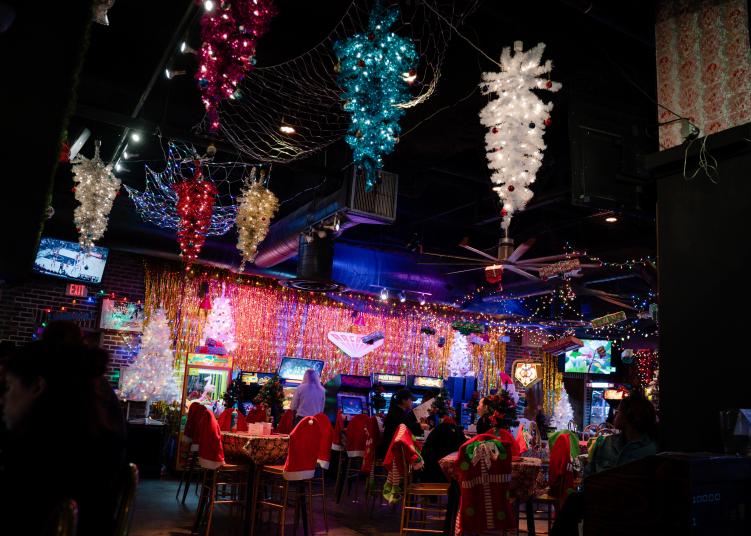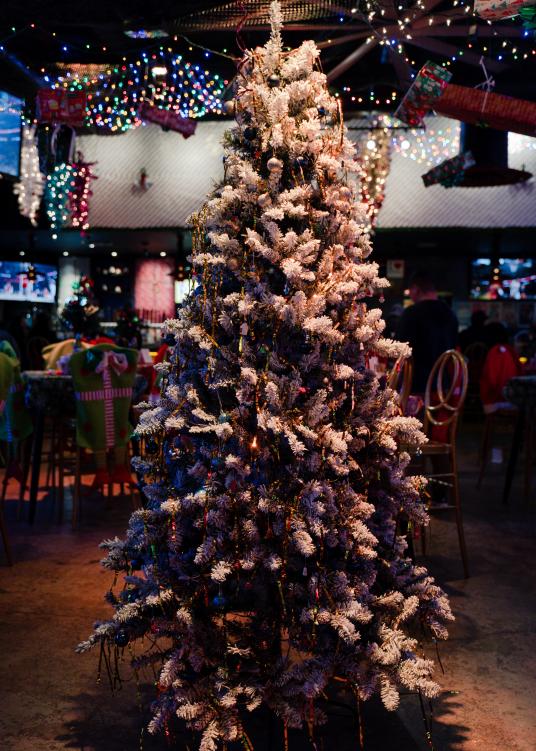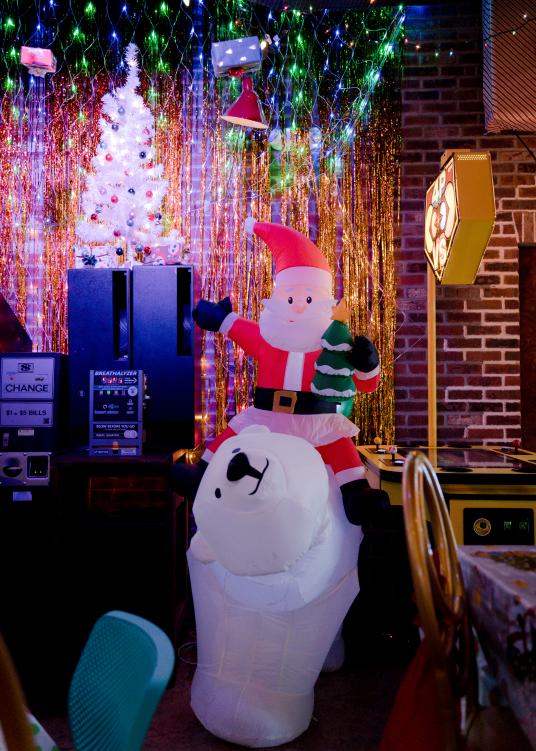 ---
Barcadia is open from 11 am – 2 am daily. For more information on Barcadia, visit Barcadia's website.