Looking to celebrate Bastille Day on Thursday, July 14? Here's some happenings around New Orleans for those looking to join in on the festivities. Learn more about Bastille Day and its history here.
Alliance Française
Alliance Française de La Nouvelle-Orleans will be celebrating Bastille Day with a special evening Fete from 6pm to 10pm at 1519 Jackson Street. If you're looking for something on the family-friendly side, this is your pick. Their Fete will have food, music, and kid-friendly activities. Tickets are $8 for members and $13 for non-members.
Virgin Hotels New Orleans
This Bastille Day, find yourself at The Bar at Commons Club, Virgin Hotels New Orleans flagship restaurant, with French-inspired Apertifs and specialty cocktails from 5pm – 7pm featuring BCI Spirits. Reservations encouraged, but not required. This event is FREE and open to the public. Make a reservation for Commons Club here.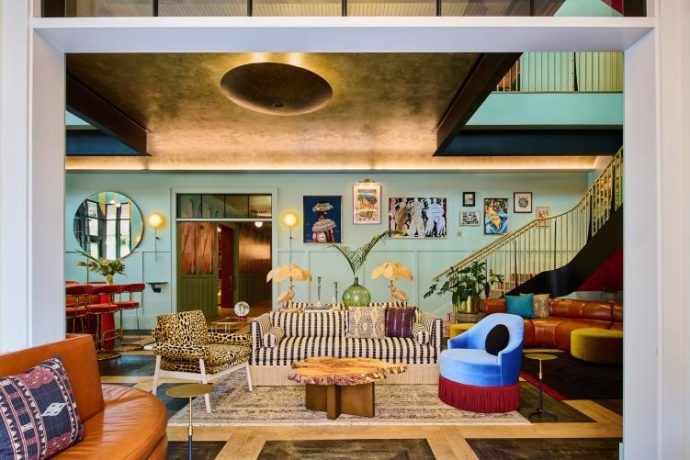 Bar Marilou
Bar Marilou in the CBD will have their Bastille Day event from 4pm – 11pm. Featuring curated treats and cocktails plus live entertainment. Make a reservation for Bar Marilou here.
Couvant
Couvant, located in the Eliza Jane Hotel, will have a 3-course dinner with wine pairings at $75 per person. The price of each ticket is inclusive of: your choice of a glass of Rosé or Chamagne, Hors D'Oeuvres, and the three course dinner with wine parings, tax and gratuities. Purchase your ticket here.