The queen of booty-shakin' bounce music, Big Freedia, will reign as one of the Grand Marshalls for this year's Pride Parade. Other Grand Marshalls include Mondo Guerra and Dr. MarkAlain Dery. As well as Giselle Trivianni, Miss New Orleans Pride and Blaine Bextor, Mr. New Orleans Pride.
Pride weekend is the largest LGBT gathering in the Gulf Coast and it's happening this weekend! Pride Parade marches on Saturday, June 8 and has over 20 floats and 65 walking groups. Last year over 4000 people participated, making 2018 Pride Parade the biggest one yet.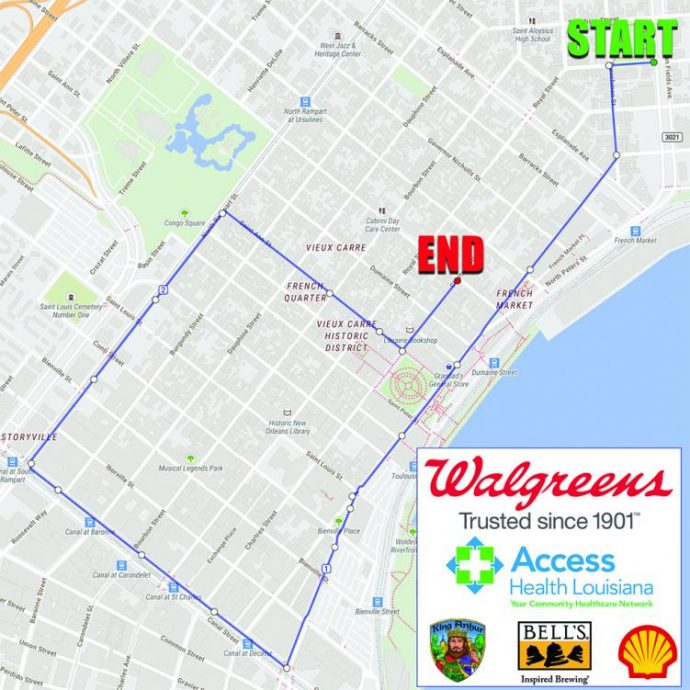 Paraders will line up at Elysian Fields near the Marigny and march their way to the French Quarter, starting around 7:30. The theme for this year's Pride Weekend is "Celebrate Diversity". The annual Pride Weekend is a celebration for the LGBT community.
For more information on Pride Weekend events, check out their website here. And don't forget to follow River Beats New Orleans for the latest on news, art, and culture!