Voodoo Fest has come and gone, and now its time to look back on the 21st edition of one of our favorite fall festivals in New Orleans.
There is just something about Voodoo Fest that sticks with you for weeks after the final day comes to a close. Maybe it's being outside in the cool weather, or maybe it's seeing all your friends for three straight days. Whatever that little something is, we can't get enough of it.
Aside from the mud pits, which seem to be a Voodoo ritual nowadays, this writer thoroughly enjoyed his three days at City Parks festival grounds. The C3 crew did a fantastic job battling the weather conditions.
Because it's often hard to capture the essence of a festival in words, we went ahead and captured it in images. Images presented by some of the festivals photographers, mixed in with some local legends who shot Voodoo. Below is our favorite 21 photos from the 21st year of the Voodoo Music + Arts Experience. Enjoy 🙂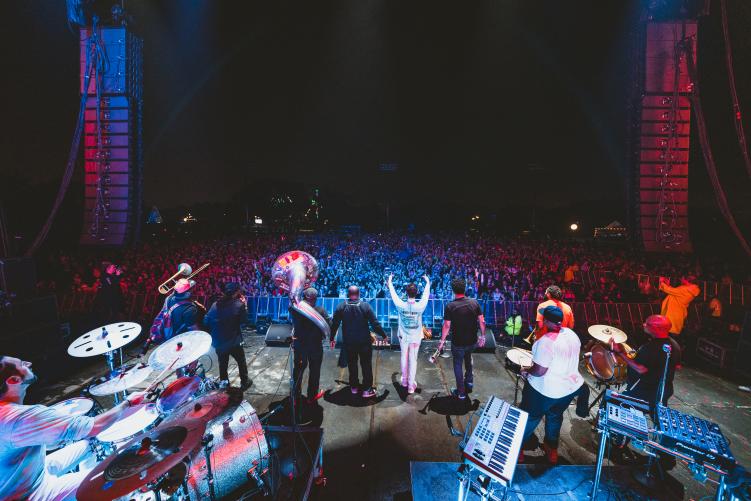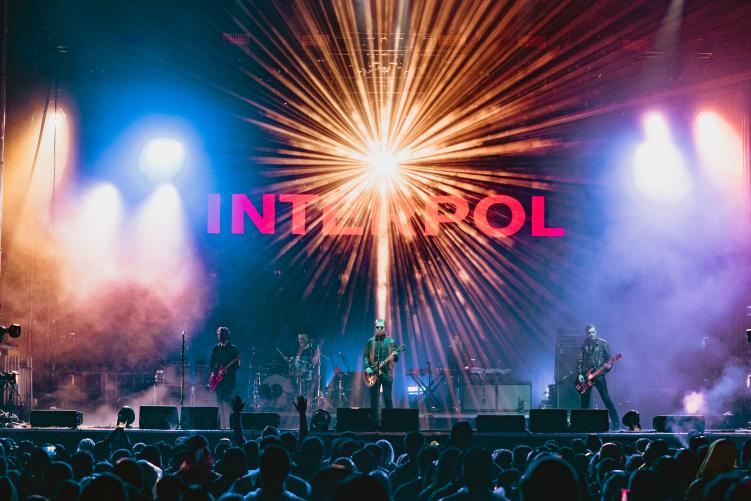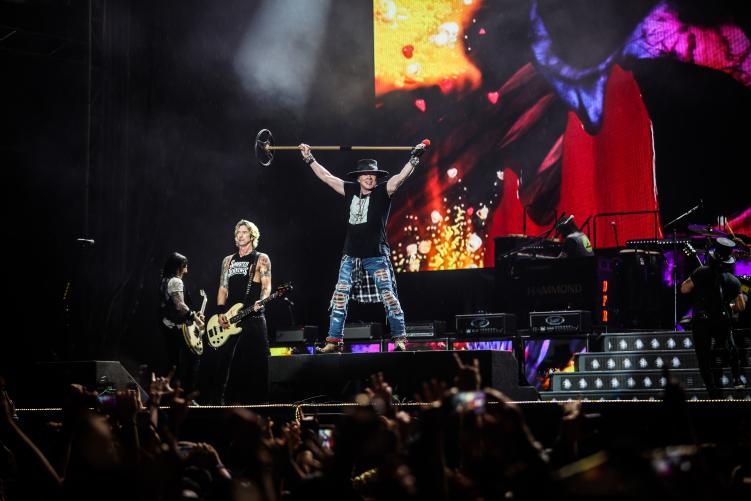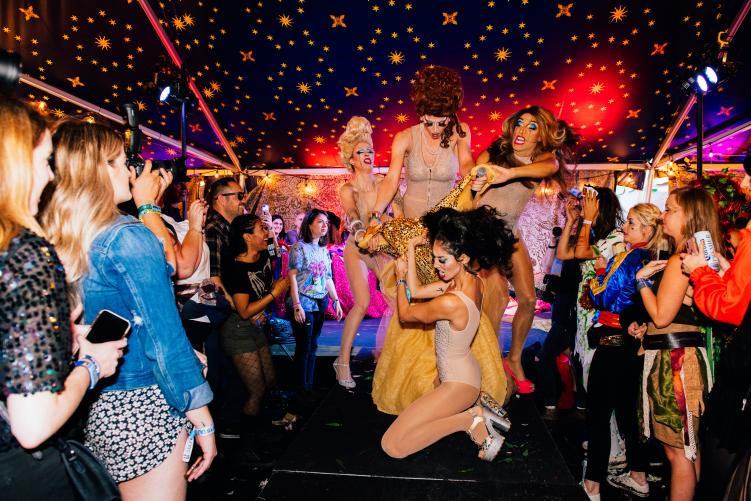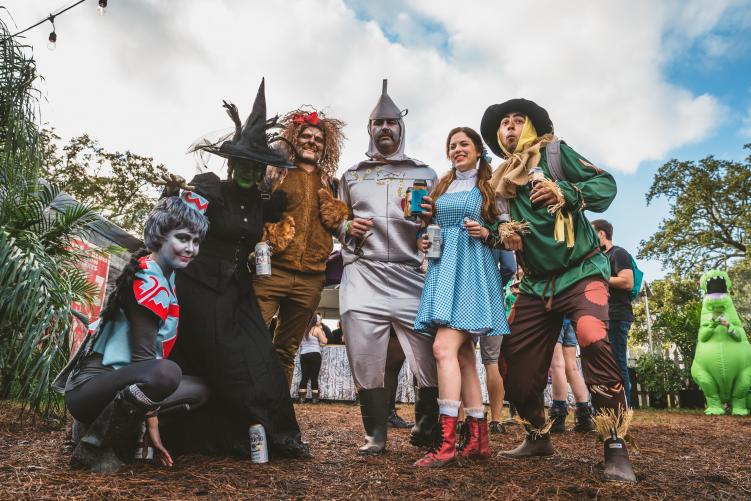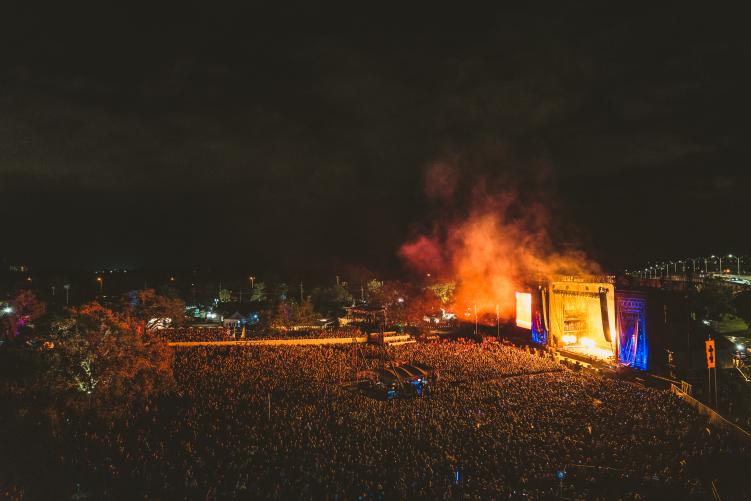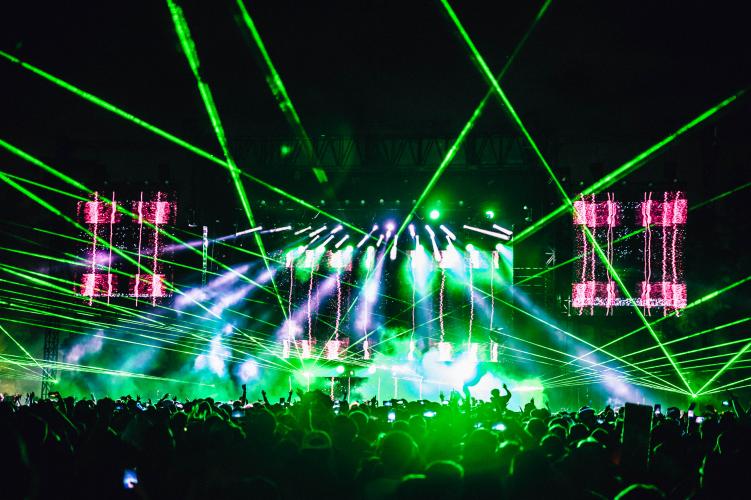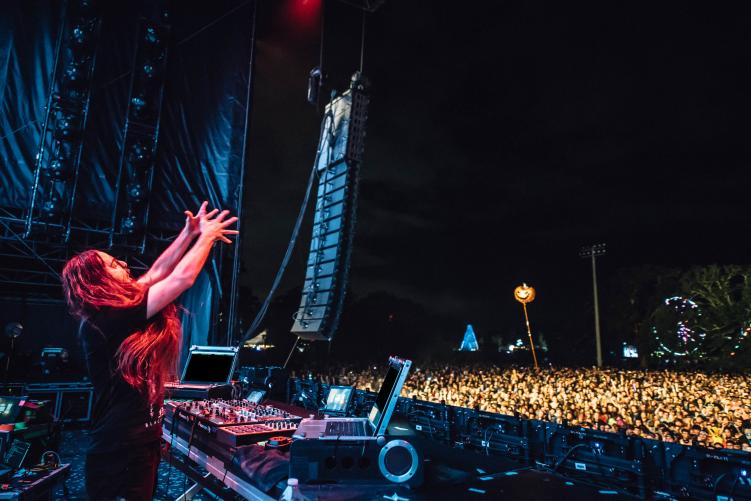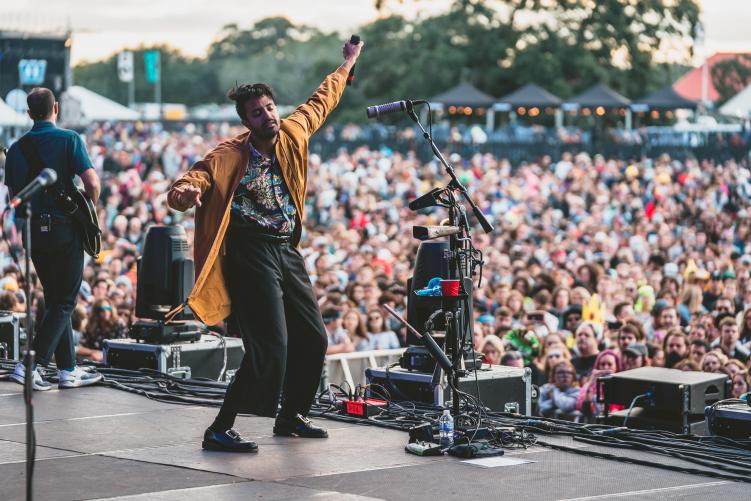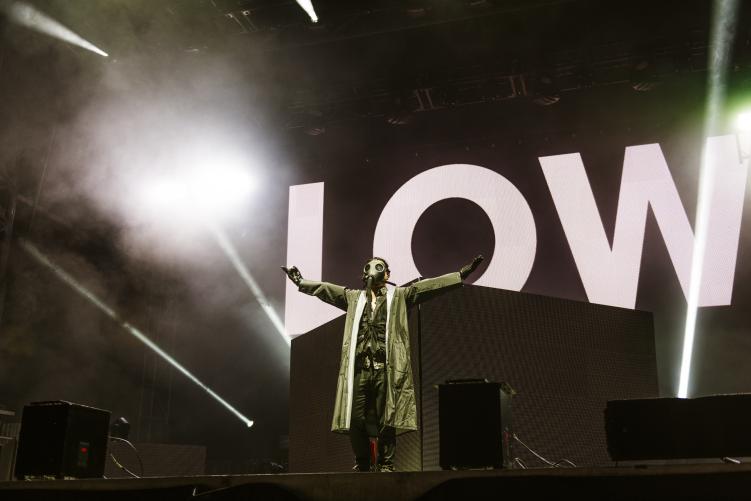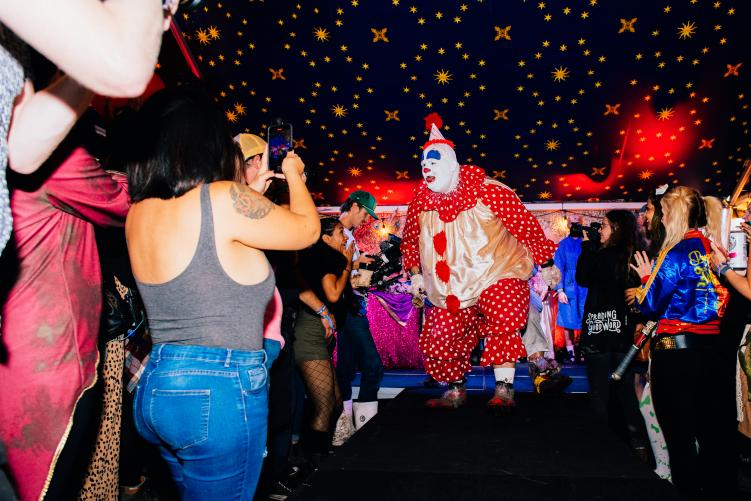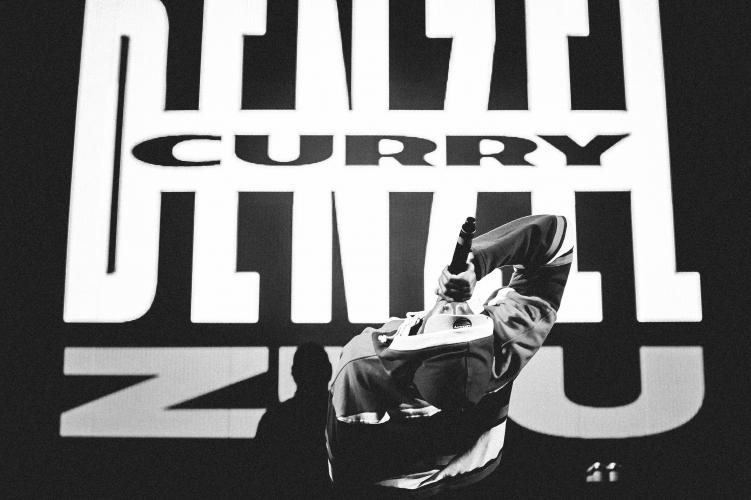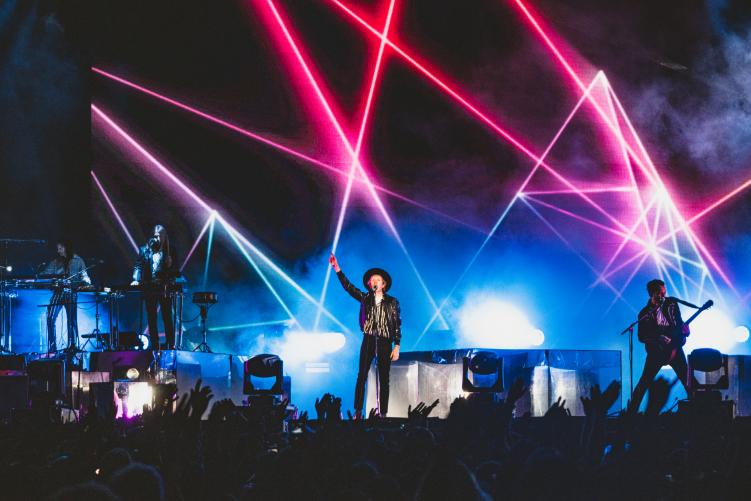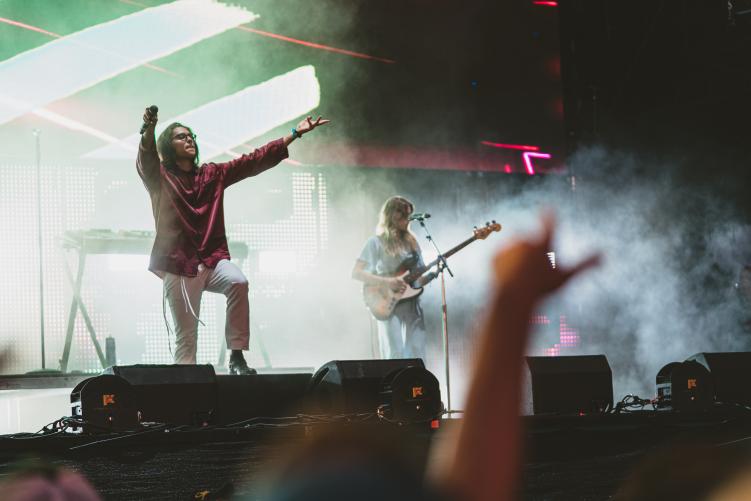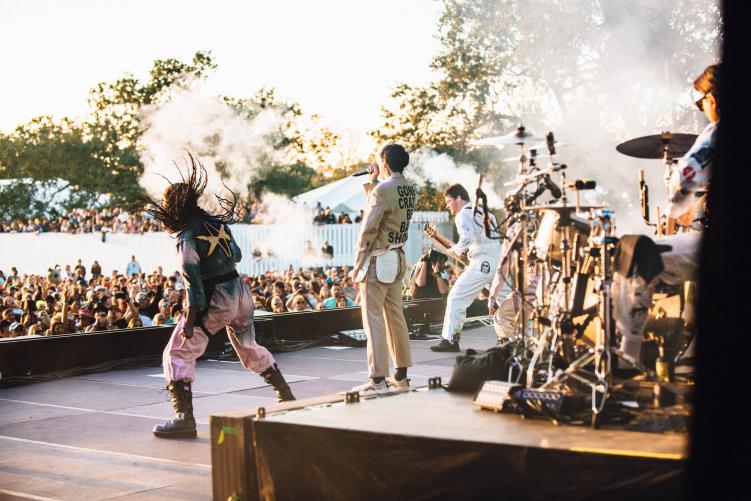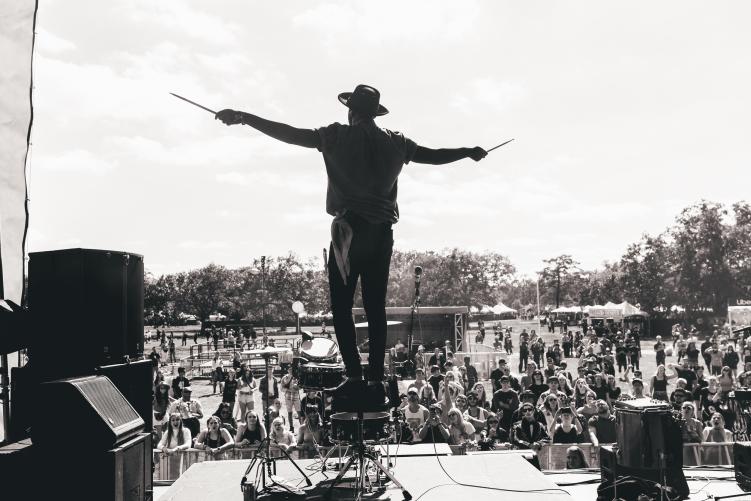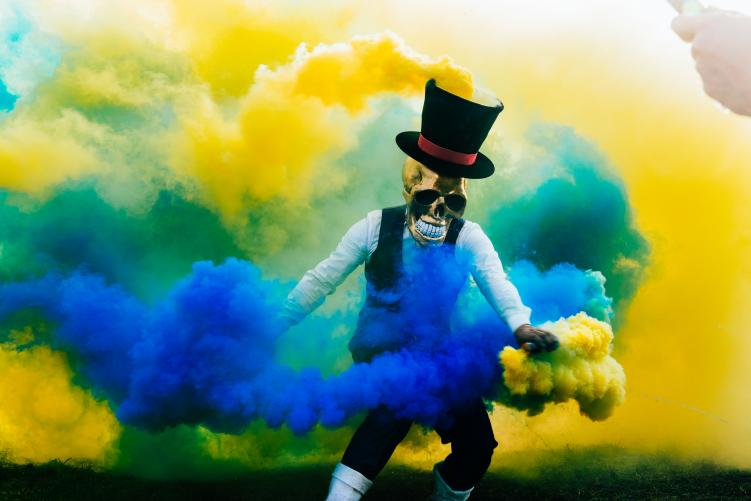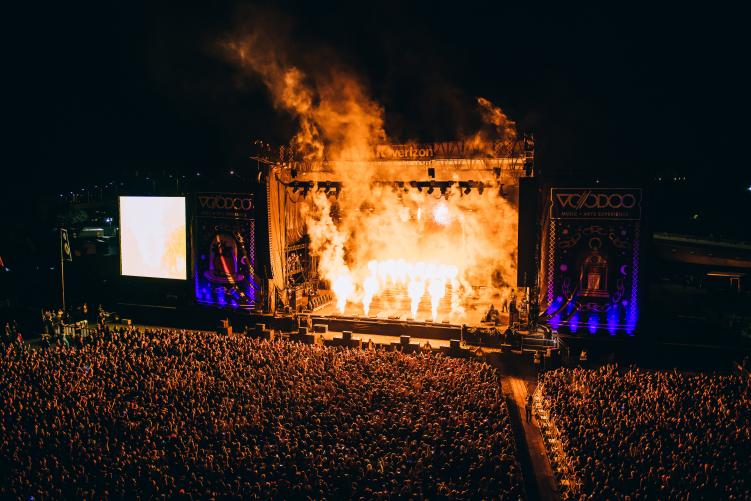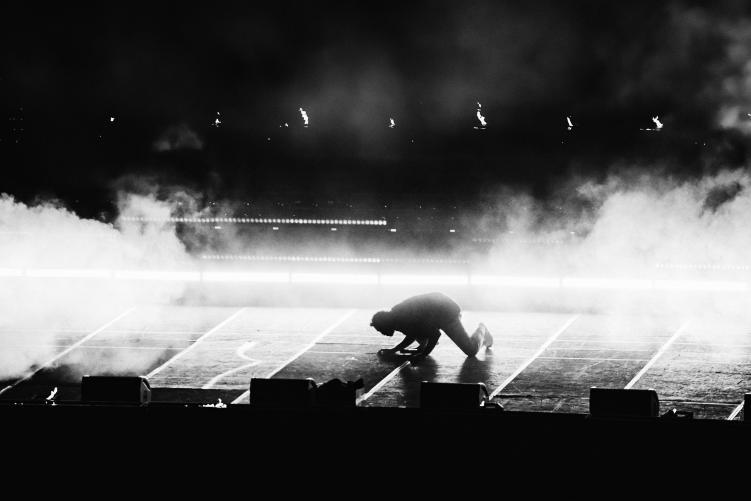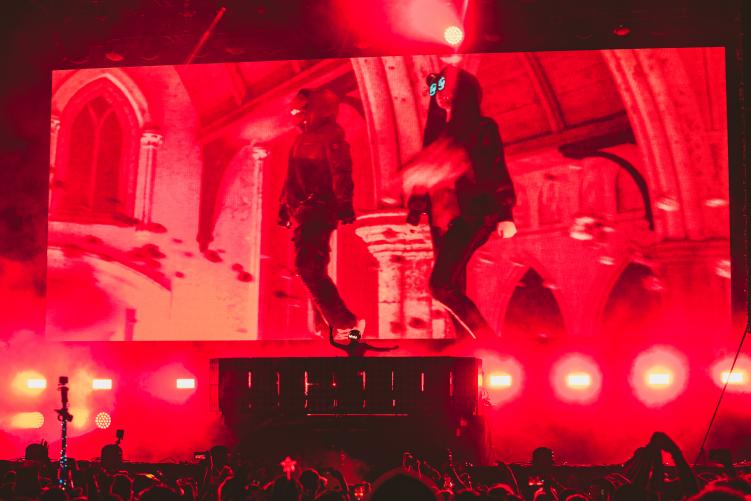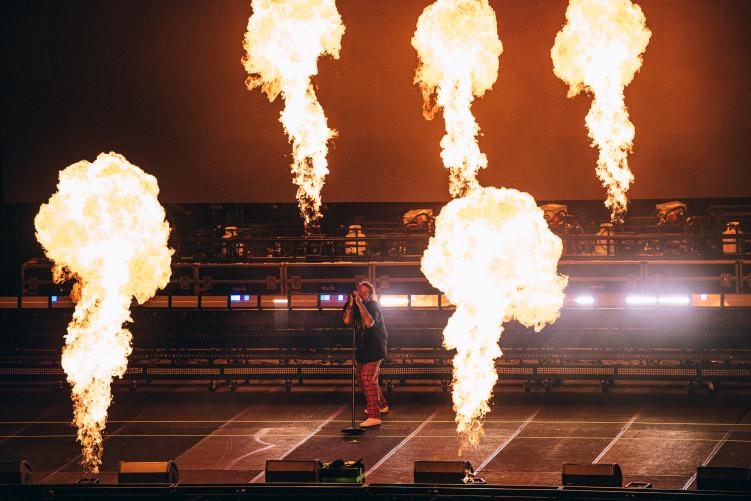 ---