Gone is Happy's Irish pub, and here to stay is the CBD's newest Wine Pub:  Copper Vine.
Located at 1009 Poydras Street, in the Central Business District, the new pub will feature a unique outdoor patio facing Poydras street. Inside, the new restaurant shifts to a gastropub vibe. The menu featured is from chef Mike Brewer who has worked for notable spots including Brennan's, Commander's Palace and The Sammich.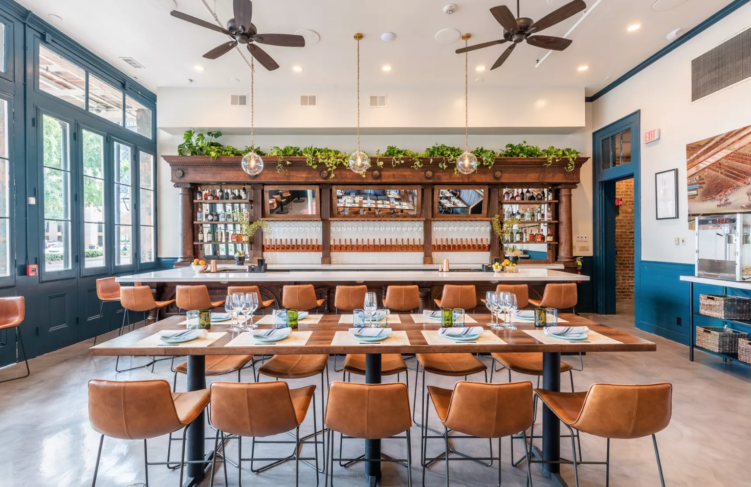 While Happy's was a mainstay during Saints games, the spot lacked that sense of New Orleans pride and was never really a go-to location for local New Orleans residents. Copper Vine will serve not only hungry Saints fans, but residents of the CBD, and tourists who are looking for a more upscale wine bar.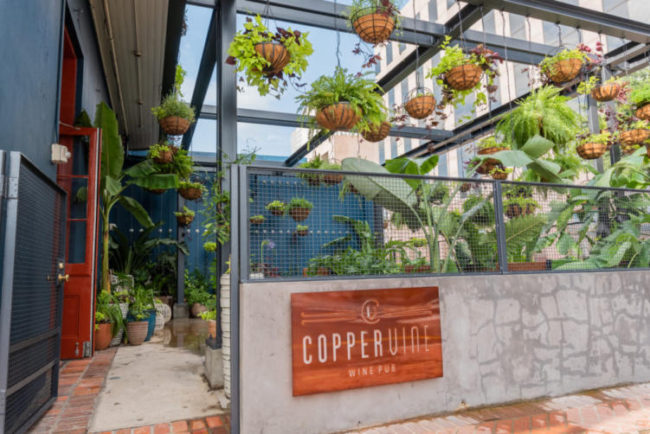 The Copper Vine is set to open today! Hours are Sunday to Thursday from 5 p.m. to 10 p.m. and Friday and Saturday from 5 p.m. to 11 p.m. The bar opens daily at 3 p.m.
---
H/T: NOLA Weekend
Photo: Brandt Vicknair