Laura Fisher wanted to write a love letter to New Orleans.
In a Valentine's Day release, the New Orleans based musician released APOPHENIA. This is the artist's second solo release. We've already had our ear on Laura, as the frontperson in math pop/art rock band Matron, and the frontperson for former dreamscape grunge band Tranche.
Classical pianist and former choir girl-turned-songwriter, producer, arranger, Fisher describes herself as "in love with the ethereal and holding on."
Far from the alt-pop and grunge that we've heard from her group projects, APOPHENIA is a minimalist piano record, where Fisher's vocals and musicality are able to shine.
Fisher trained as a classical composer, vocalist, pianist, poet, and producer. She's performed everywhere from D.I.Y. venues in Portland to the Birmingham Museum of Art.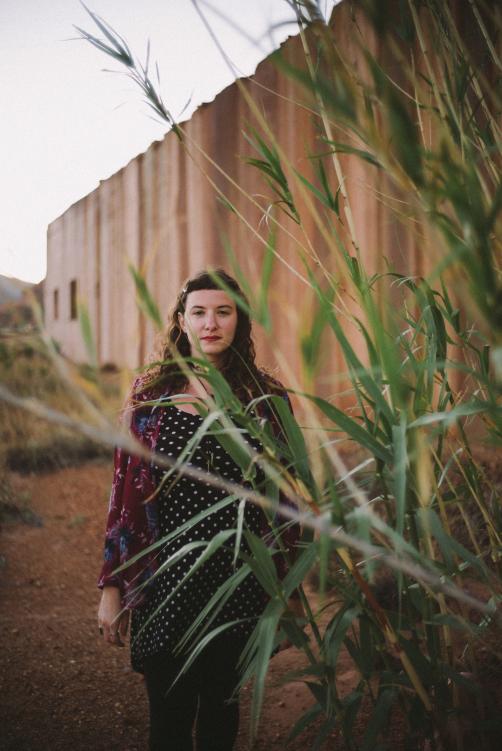 Fisher wrote this record over the course of four years. It was recorded, mixed, and mastered by Adam Keil at the local Music Shed Studios and Marigny Studios.
For fans of Yiruma, Amy Lee and softly gazing out rainy windows, APOPHENIA is a delicate, emotive and heartfelt piece of art.
"APOPHENIA is a love letter to New Orleans;
to my childhood roots in classical piano
& my beloved teacher, Meral Guneyman;
to the many souls who have graced my journey
in this life…. and met me as if not for the first time."
You can buy the new digital album from Laura Fisher here.
Follow River Beats New Orleans to stay up to date on your favorite music IN NEW ORLEANS.
---
photos by Daniela Dawson