What a time to be alive! Medicinal Marijuana has hit Louisiana hard, and we have the photos to prove it.
The LSU Agriculture Center began harvesting the first ever legal marijuana crop on Louisiana on October 16th. The plants were grown in an exterior pharma-grade pod that was custom built in order for the plants to be grown, harvested and extracted.
While this seems like a million steps in the right direction for La, there is still one glaring problem. The agency overseeing this project, The Louisiana Department of Agriculture and Forestry, has not yet been able to find an independent testing facility that would be able to test any marijuana-based products developed at this beautiful new facility.
Meaning it's extremely hard to tell when the product will be commercially available at the dispensaries in our state. The LSU Agriculture Center hopes to have the problem resolved by early November.
But for now – enjoy these photos of the first legal grow in our great state of Louisiana.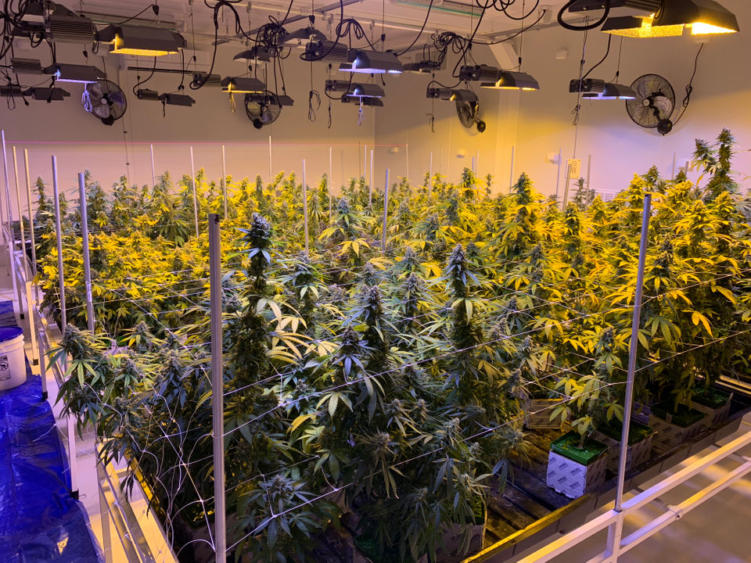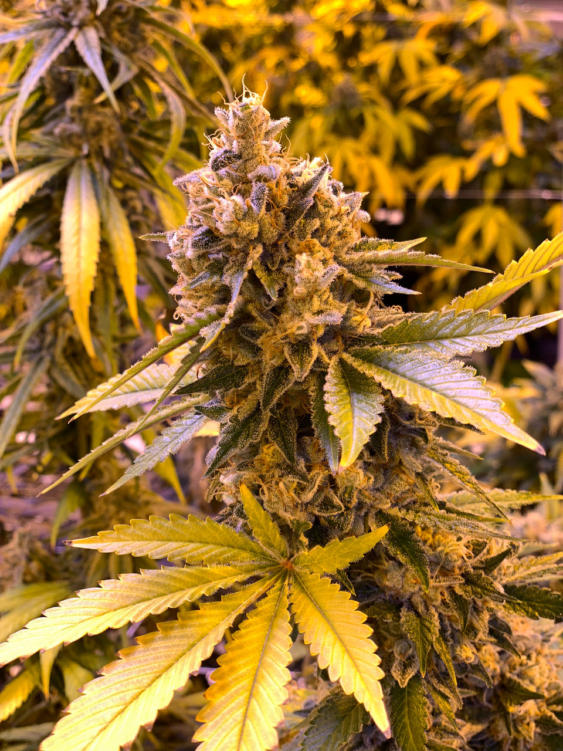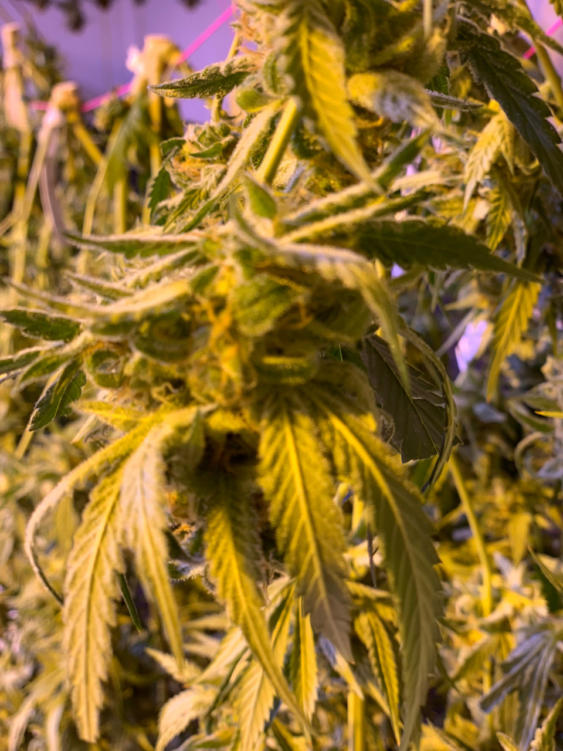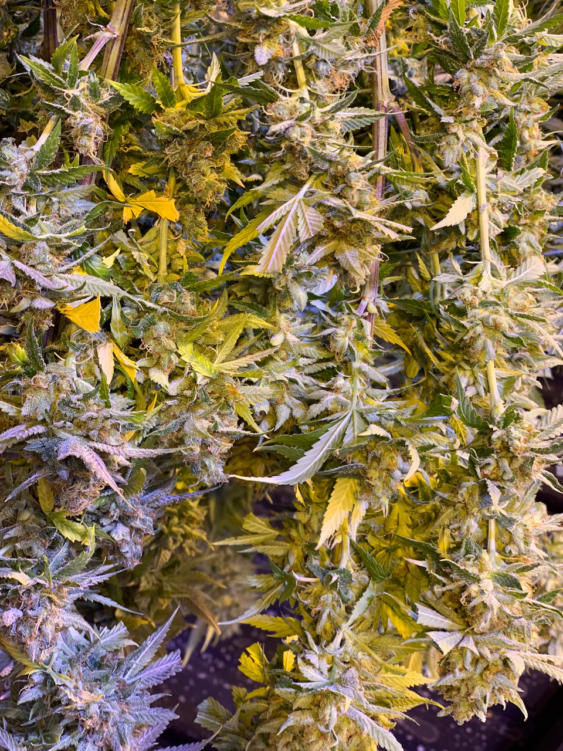 ---
H/T: NOLA.COM