The New Orleans Film Society (NOFS) just announced the return of the 32nd annual New Orleans Film Fest. The annual event will return to venues across the city for in-person showings between November 5-14.
The Film Fest is the latest in New Orleans cultural staples to announce the return of their in-person festivities. It closely follows the announcement of Planet-B, Buku's fall iteration, and the re-opening of the Preservation Hall.
A true mixing of the eclectic arts in New Orleans, the festival regularly brings together 160+ films and hosts nearly 500 filmmakers each year. The goal is to celebrate works from both emerging & established filmmakers from New Orleans, the South, and beyond.
But far from just a trip to the movies, audiences get a chance to meet filmmakers in person after screenings, and filmmakers get to network with each other and other industry professionals. The Fest regularly draws in crowds from Los Angeles and New York to discover emerging talent. It's inarguably the best time of the year for film lovers.
New Orleans Film Fest Summer Pre-Sale Passes
All-Access Passes for the Film Festival are on summer pre-sale with $50 off of the regular price until August 2nd. If you're really trying to enjoy the best of this fest, the All-Access Pass is the way to go. Pass holders enjoy free tickets to all screenings and events with priority entrance to theaters and early access to reservations. If you're a New Orleans Film Society member, you'll also get an additional $50 off on All-Access Passes.
Individual film and event tickets will be available to book for New Orleans Film Society members and festival pass holders on October 19. Tickets go on sale for the general public on October 26.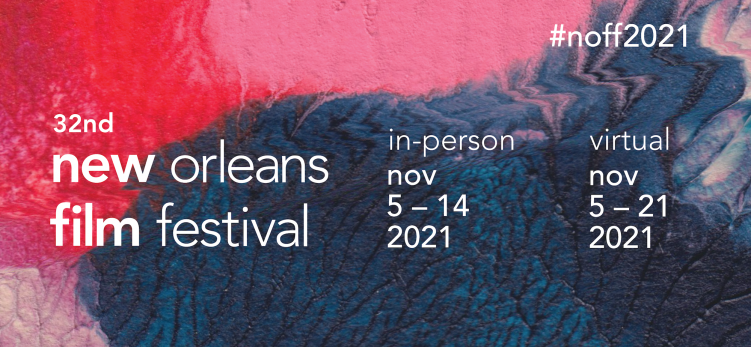 ---
Follow River Beats New Orleans to stay up to date on your favorite EVENTs IN NEW ORLEANS.
featured image via New Orleans Film Fest