That's right! The Big Easy just scored the privilege to host the Super Bowl 2024. Tied with Miami for most times hosting the Super Bowl, Miami will host in 2020 and New Orleans will tie again for Super Bowl 2024.
For the 11th time, New Orleans will open it's Crescent shaped home to football fans from all over the world. This time to host the Super Bowl LVIII in 2024.
Other cities who have been awarded the next few Super Bowls:  Atlanta (2019), Miami Gardens, FL (2020), Tampa (2021), Los Angeles (2022), Glendale, AZ (2023), and New Orleans (2024).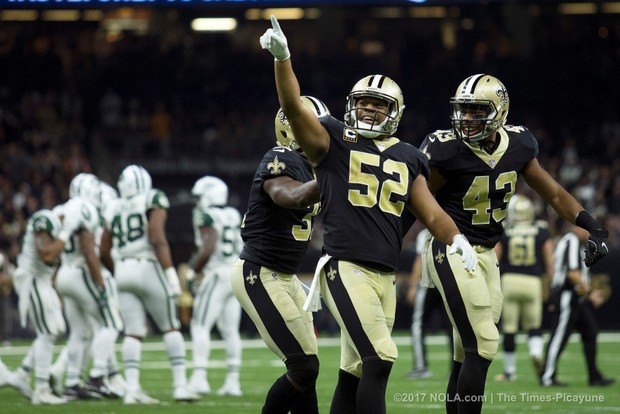 Greater New Orleans Sports Foundation President and CEO Jay Cicero said, "Bringing a Super Bowl to our city for the 11th time is a great accomplishment and a testament to our city and the entire region,". 
Super Bowl LVIII falls on February 4, right during Mardi Gras!
So get ready for twice the madness New Orleans residents! We can't wait to host another Super Bowl in our beautiful city, bring it on 2024!
Follow River Beats New Orleans for all New Orleans Saints and Super Bowl coverage this Football season!
Featured Image: Suite Experience Group