It's been almost 15 years since anyone has enjoyed the rides at Six Flags New Orleans.
The park opened in late 2000 under the name Jazzland, but it went bankrupt in only two seasons. The amusement park giant Six Flags took over the lease, but Hurricane Katrina struck, submerging the park under water. Six Flags never reopened and control of the property went to the Industrial Development Board of the City of New Orleans. With the 14th anniversary of Katrina approaching mayor Cantrell says she's getting close to tearing it all down.
"Right now, I have my sights on the Six Flags site, which we are now running numbers for demolition, really, as I speak,"
Mayor Cantrell announced the news in May but gave no further details on any demolition or redevelopment plans. In response to requests for more information, mayor Cantrell's office released a statement saying an "assessment is currently being done to determine the best use for the site."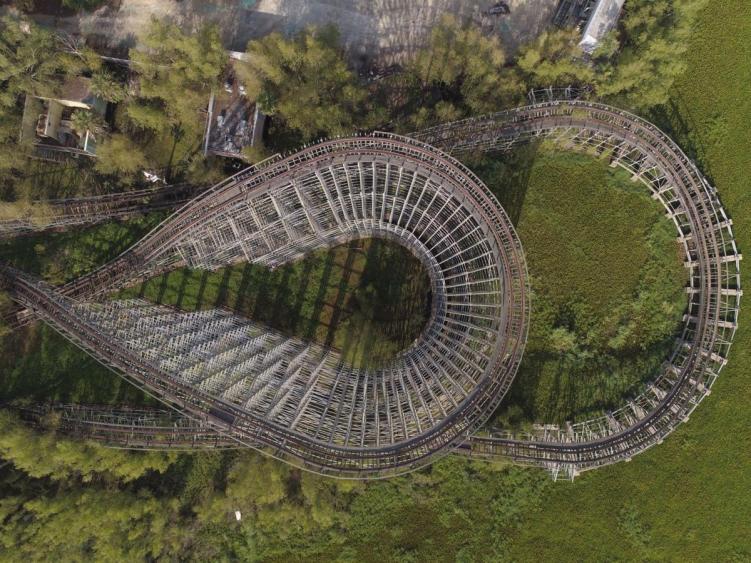 While the park should be demolished here's the question on everyone's minds: what to do with the site afterward? Over the years, the city has tried multiple times to attract investors but nothing concrete has taken off.
New Orleans East city council member Cyndi Nguyen is calling for more information before Cantrell completely demolishes the structure. Nguyen thinks the remaining infrastructure might be useful to future investors. Although she has some concerns she's encouraged by the mayor's support for developing the area. Whatever the city decides to do residents in New Orleans East will welcome change to the blighted area.
---