Next weekend sees Southern Decadence's annual New Orleans event during Labor Day. Southern Decadence began 48 years ago as a going-away party, but has quickly evolved into one of New Orleans biggest events in the cities. It's been termed the "Gay Mardi Gras" celebration by those that travel down to the Big Easy to participate.
Re-live some of the best moments from Southern Decadence in year's past, and get excited for the event this year!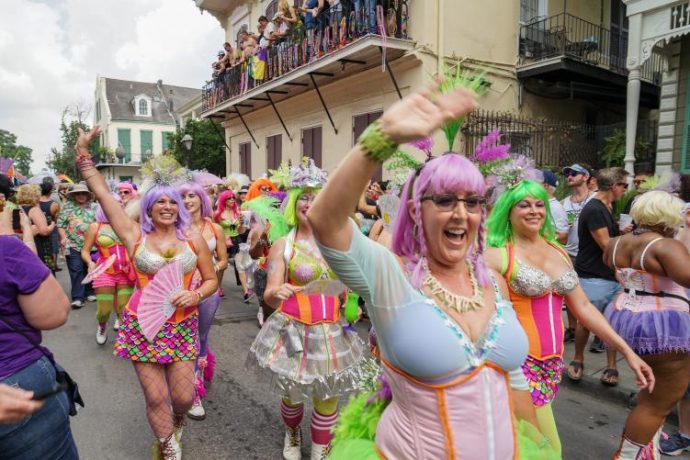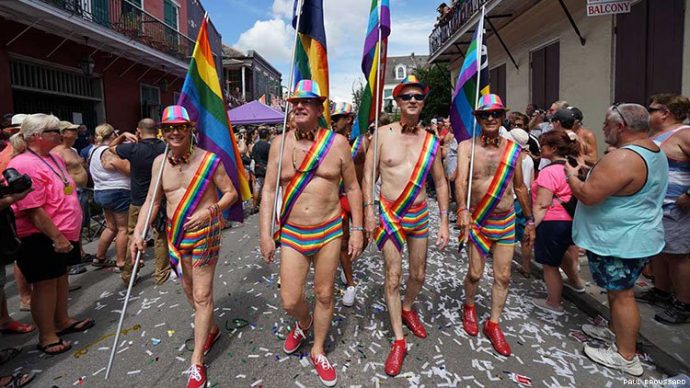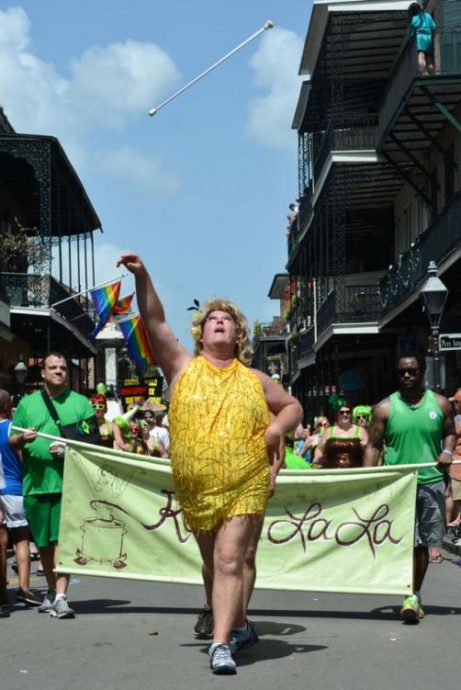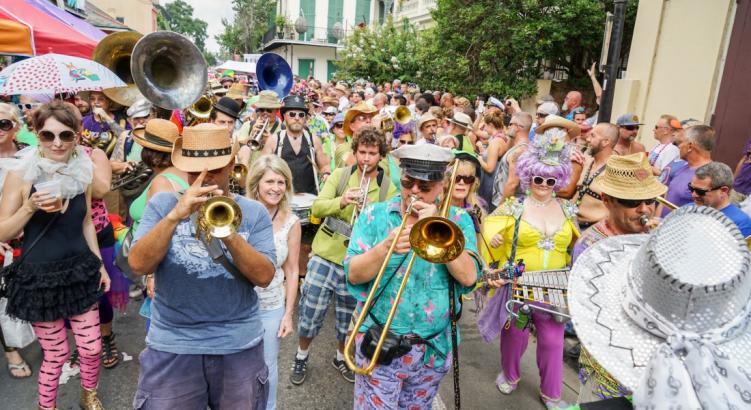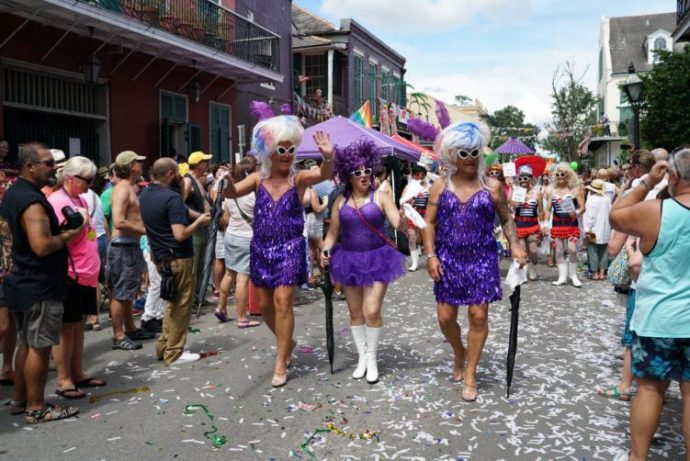 Featured image by Brandon Robert.