The second annual Gobble Wobble returns tonight, November 27 with Subtronics at The Joy Theater. Get your tickets here!
---
Subtronics, aka Jessie Kardon, has been everywhere over the past year. There really hasn't been a festival or moment to big for Subtronics and the Cyclops army.
If you recall, in September 2018 River Beats & Winter Circle brought Subtronics to Republic NOLA for what should have been a smaller show that month. Subtronics' name was still on the rise, but not near the level of his good friend and label mate Boogie T. The show ended up selling well over 700 tickets and was one of the biggest show River Beats has ever done. Boogie T joined Jessie on stage and the pair gave fans an unannounced b2b for well over 30 minutes.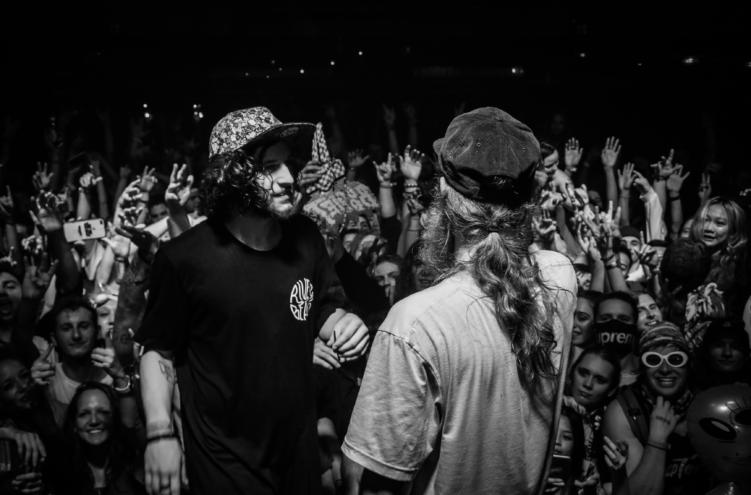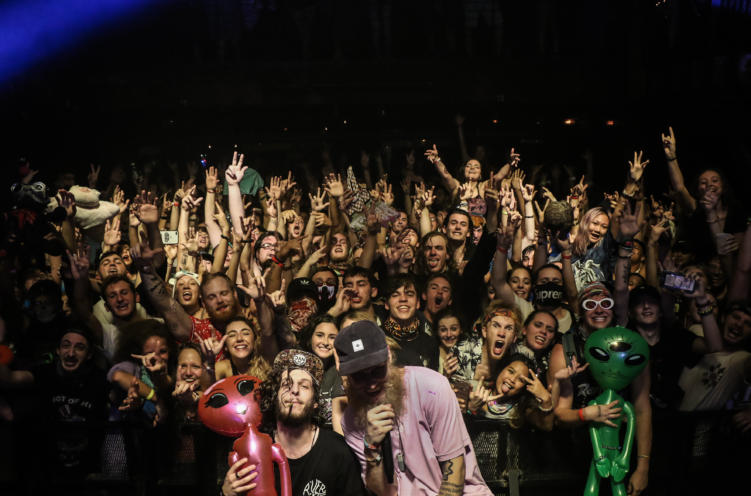 What ended up happening that night should give you some clue as to why Subtronics has gone from mid-tier artists to one of the hottest names in dance music. From massive growth on social media to headlining almost every major bass festival, and now a top ten song on the Billboard dance charts with his good friend GRiZ.

GRiZtronics blow up was due to the success it found on Tik Tok, the viral sharing app known for taking songs to the next level. GRiZtronics is just the culmination of the hard work Subtronics has put in over the course of the past year.
Rarely ever do you see such growth in a year, and the dance community has openly welcomed it. This writer may be a tad bit biased, but Subtronics is easily our 2019 artist of the year. And if you are in New Orleans tonight, look no further! The second annual Gobble Wobble returns tonight with Subtronics at The Joy Theater