It's been a tough year for the live music industry, especially our beloved New Orleans. We've missed out on Jazz Fest, French Quarter Fest, BUKU, and dozens of other music events. As we prepare to hopefully return to glory in 2021, you can still celebrate virtually some of the best music New Orleans has to offer.
Live stream events have dotted our computer screens throughout this pandemic, and one of NOLA's favorite sons is ramping up his efforts this month. Trombone Shorty & Orleans Avenue will showcase their first live performance since the COVID-19 pandemic began, during the 8th annual Shorty Fest.
The FREE virtual event is organized by the Trombone Shorty Foundation, the Gia Maione Prima Foundation, and presented by Acura. This year Shorty Fest is hosted by News With a Twist's LeBron Joseph aka "LBJ," and will also feature world-renowned names like Galactic, Anders Osborne, Tank and the Bangas, The Soul Rebels, and many more special guests!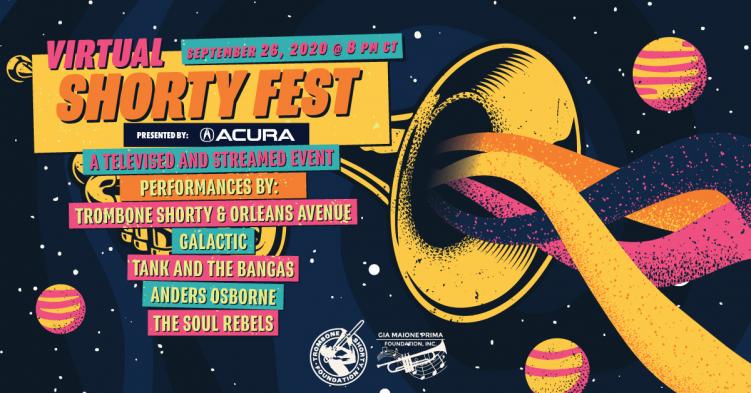 Virtual Shorty Fest will stream for a national audience Saturday, September 26, at 8 PM CST. Viewers can tune in via the Trombone Shorty Foundation website, Trombone Shorty Facebook, and Youtube page, and look for the event locally on WNOL-Nola 38.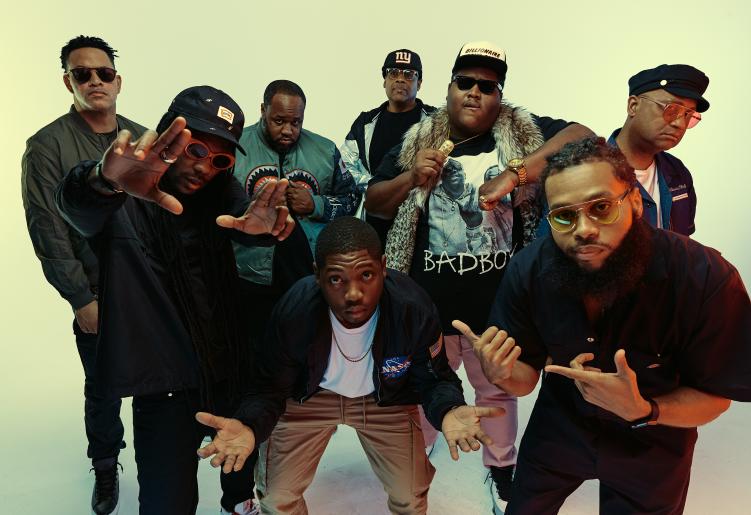 The Trombone Shorty Foundation
While the 2020 virtual Shorty Fest is free of charge to viewers, the goals of this special event remain the same: to support the hard-hit New Orleans music culture.
"This Virtual Shorty Fest is about supporting the students, the mentors, the musicians, our community, our culture and what New Orleans means to the world" – Bill Taylor, Executive Director of the Trombone Shorty Foundation
The Trombone Shorty Foundation's mission of transforming young lives through music education and mentorship while preserving the city's cultural heritage is more important now than ever. The city's musical community is facing an ongoing crisis with no performances and incoming revenue for the foreseeable future, Virtual Shorty Fest offers a glimmer of hope when it is desperately needed.
"I wanted to start this foundation to give young musicians the same opportunities that New Orleans gave me. The challenges are real right now, but we know that our music, culture, and community will see us through, and Virtual Shorty Fest will honor how important that is." – Troy "Trombone Shorty" Andrews.
Shorty Fest kicks off this Saturday, September 26 at 8 pm. Dive in below to find all the resources necessary to watch and donate to Shorty Fest 2020.
WAYS TO WATCH: WNOL-TV / Nola 38, Trombone Shorty Foundation website, Troy "Trombone Shorty" Andrews & Orleans Avenue Facebook page and YouTube page.
DONATE: Donations to the Trombone Shorty Foundation can be made by visiting www.paypal.me/shortyfoundation OR by texting "give" to (504) 509-5010.
---
For more information on Shorty Fest and details on where to watch, please visit www.tromboneshortyfoundation.org/shorty-fest/.