The Saints wrap up their 4th and final pre-season game this Thursday, and the regular season is just around the corner. So you know what that means? It's time to get ready for our revenge tour New Orleans.
What better way to celebrate that revenge tour than a craft beer featuring our favorite Saints phrase ever. Urban South Brewery is proud to debut the cities first Who Dat beer. Who Dat Golden Ale is the latest unique creation from the Uptown brewery, and should hit the market after Labor Day weekend.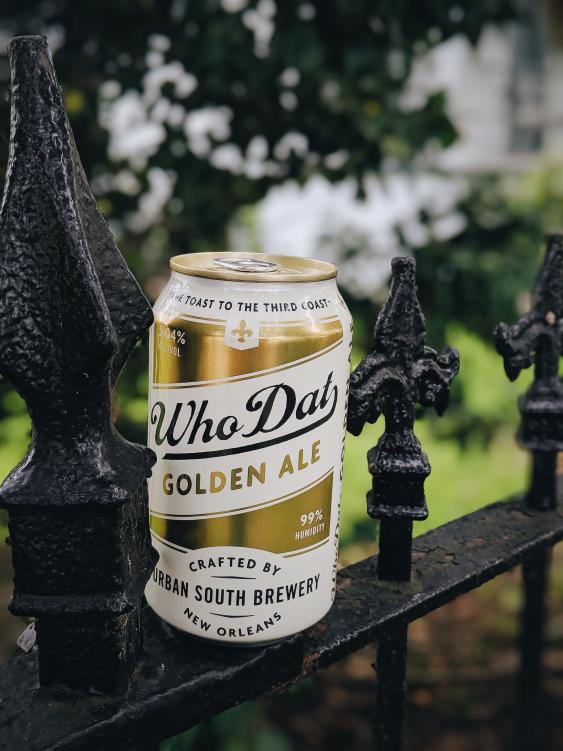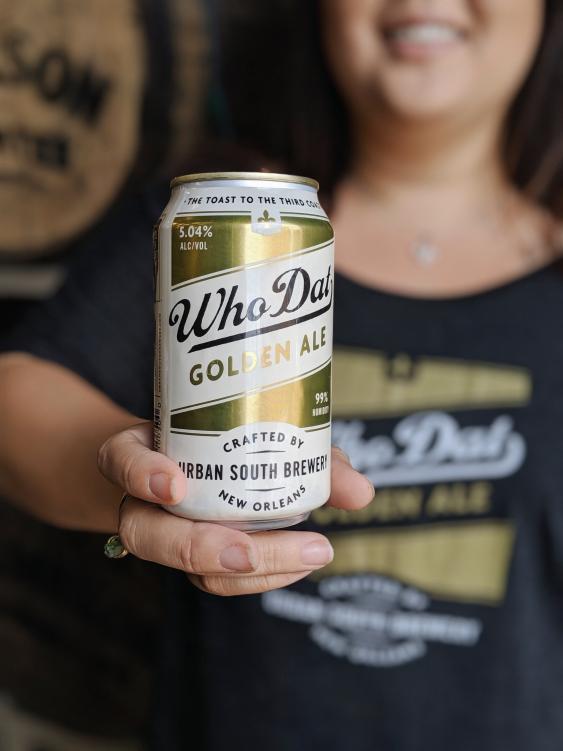 The new golden ale will be bright as it is crisp, and 5.04 percent alcohol by volume, which of course matches our area code exactly. Urban South plans to sell Who Dat Golden Ale in both draft and can selections.

Urban South will hold a kickoff party on Sept. 8 at its taproom uptown. Those who attend will also be able to taste two more limited-edition beers with a Saints theme: Hoppa Style, a tribute to last years viral hit Choppa Style, and a brand new IPA called Never Bitter, with is a collaboration with the local brand Dirty Coast.
---
If you expect to plan to attend any Saints games this season you may also get a dose of Urban South brewing at the DOME. The company expects to have a number of beers available such as Holy Roller IPA, and Paradise Park lager.