Vela Vada, a new project by electronic musician and producer Brian Danos, just launched his debut album, Borrowed Ladders. The world-electro album is notably influenced by the rhythms and spirit of Danos' native New Orleans.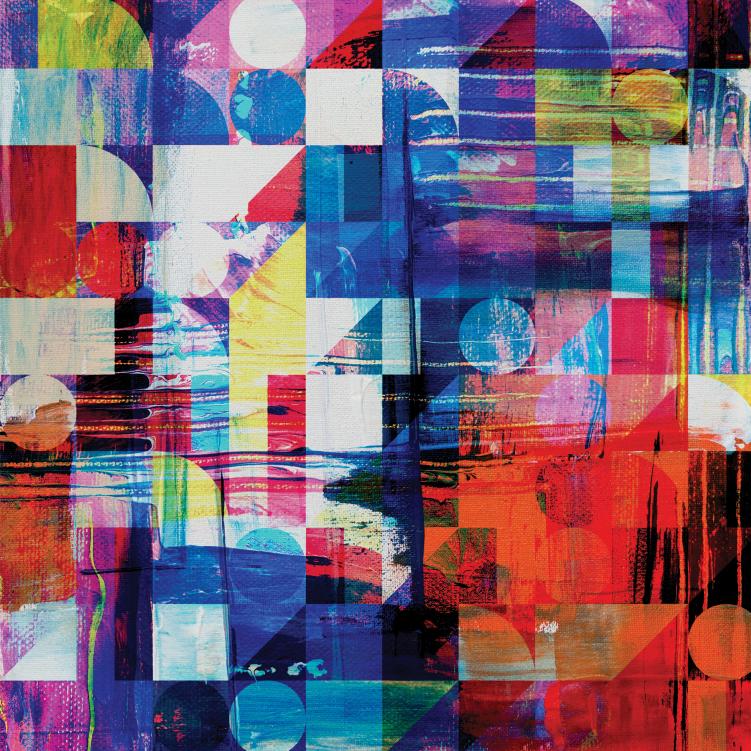 Growing up in New Orleans, Danos was surrounded by music. Initially a jazz enthusiast, he picked up multiple instruments and was eventually drawn into the world of electronic music. Fusing lush, lo-fi horns with textured synths, his songs are distinctly melodic. While influenced by many artists like Brian Eno and Bonobo, his style fluctuates between many genres.
As eclectic as his city, Vela Vada's album veers from indie electronica to downtempo grooves. On "Voyage," quitessential New Orleans brass is accompanied by a sultry trip-hop beat. "Elephant" stomps through chaotic horns and symbol crashes with surprising ease. Across nine tracks, the album also includes a diverse selection of New Orleans legends like Nicholas Payton, Tiff Lamson, Maggie Koerner, 79rs Gang, and many others.
Into the metaverse
Thanks to The Ropeadope Cultural Center, Borrowed Ladders will also be presented to the world in totally ingenuitive new way. Also a tech entrepreneur, Danos fused his two passions with this album launch by creating exclusive album content that will only be available in the metaverse. He's giving virtual users access to exclusive album artwork through the use of NFT's. With 25 different album covers created by Danos, each cover is unique and will be only available as an NFT.
"NFTs allow artists to develop communities around their projects in a way that was impossible in the past," said Danos. "The misconception about NFTs is that they are overpriced images. But in reality, NFTs are a membership to an exclusive club with many benefits and perks. For example, I will be able to access the blockchain wallet address of those who own my NFTs and plan to Airdrop them exclusive content over time as a reward for supporting me."
Ropeadope and Vela Vada will also host a virtual panel on Thursday, August 4 in The Ropeadope Lounge, a VR space with avatar to human interaction. The panel–New Orleans: Then and Now–will feature an in-depth discussion on the roots of music and the evolution of New Orleans.