If there's one thing we know best, it's knowing how to have a good time. New Orleans was recently ranked by Travel & Leisure magazine as one of the United States' top cities to visit. In fact, New Orleans has made the top five every year since 2012. But come on, anyone who has stepped foot in this city can tell you that's a no-brainer.
So what exactly makes this small port-town stuck between a swamp and a river a must-see destination you might ask? Stay a while, listen, and let me know if any of this tickles your fancy.
Laissez Les Bon Temps Rouler
There's one thing we absolutely know how to do best, and that's how to throw one hell of a party. We throw 130 festivals in our city all year long. It's no surprise that Travel & Leisure also awards New Orleans as the top city in the US for festivals in 2018. Plus, we cover all the bases for all kinds of needs. From art to music, from food to films, and even a festival solely dedicated to Po'boys; you would be hard-pressed to not find one that fits what you're looking for.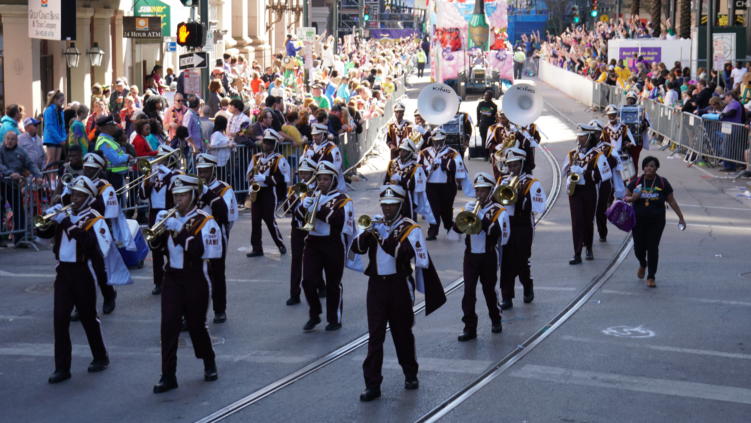 And of course, the biggest free party in the country finds its home in New Orleans. I'm talking of course about Mardi Gras! Every year, over a million people travel to New Orleans during Mardi Gras season (which starts January 6th and lasts until Ash Wednesday) with a bulk coming the weekend before Fat Tuesday. We practically shut  the city down for five days while revelers from all around the world enjoy parades, balls, escapades, and the overall atmosphere that only New Orleans knows how to bring.
Food, food, and more food
New Orleans is no slouch when it comes to our cooking. In fact, people tend to make this city a destination for food alone. We are an incredibly culinarily diverse city with tastes and cuisines from all around the world. But nothing beats that homegrown Creole flavor of red beans, gumbo, or jambalaya.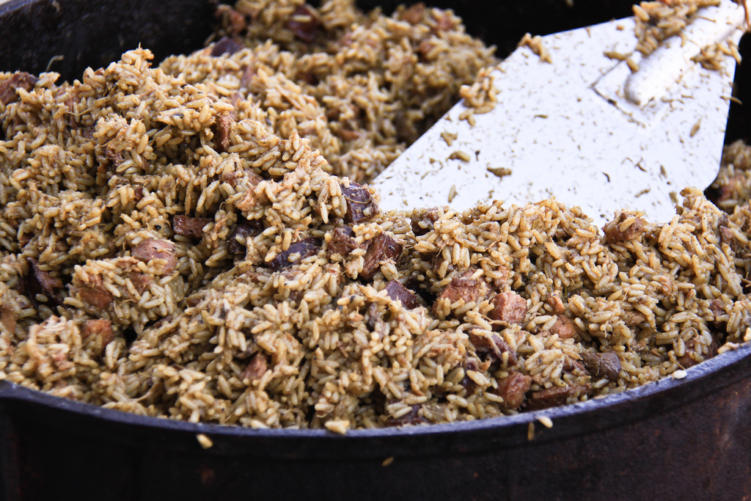 We got everything from five-star fine dining establishments to hole-in-the-wall kitchens (that are sometimes just as good, if not better than their five-star contemporaries). We cater to all folks from all walks of life. If you can't find something good to eat here, you must have taken a wrong turn on i10.
Nightlife that keeps the party going
Of course, you can't forget about our music! As the birthplace of jazz, New Orleans has a deep history in making the kind of music that moves through people. And we have just about everything someone would want to find. Jazz, hip-hop, EDM, rock, indie…we got it all and we serve it fresh on a nightly basis. You can't walk two blocks in our city without stumbling into a bar that has some form of live music.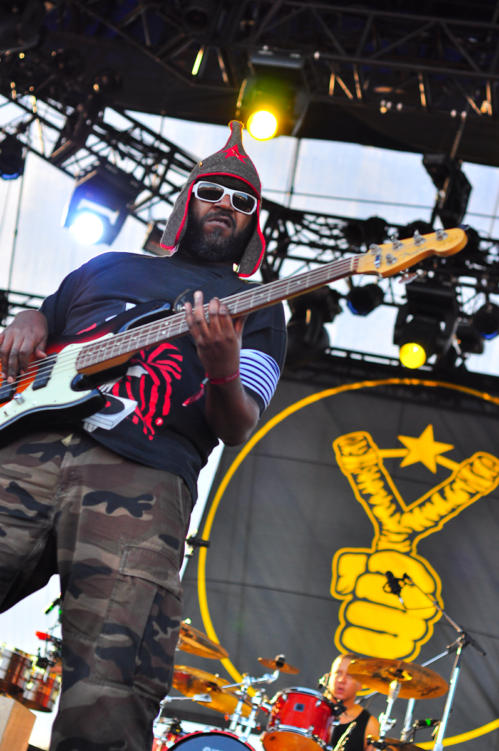 In fact, you'll be able to find a good portion of it here on River Beats! And once that party starts, there are no signs of it stopping. Our clubs and bars stay open for the long haul. You won't have to worry about ending the night just when things start heating up! Plus, you know what they always say, "Nothing interesting happens before 2 AM." 
Culture, history, art….We got it all
If nothing above is of any interest to you, we still got you covered! New Orleans is chock-full of history and culture that has shaped our city into what it is today. Take a stroll through the historic French Quarter on one of our many tours (including of course ghost tours for the braver of souls). Maybe hop on a horse-drawn carriage as you cruise through the streets in style.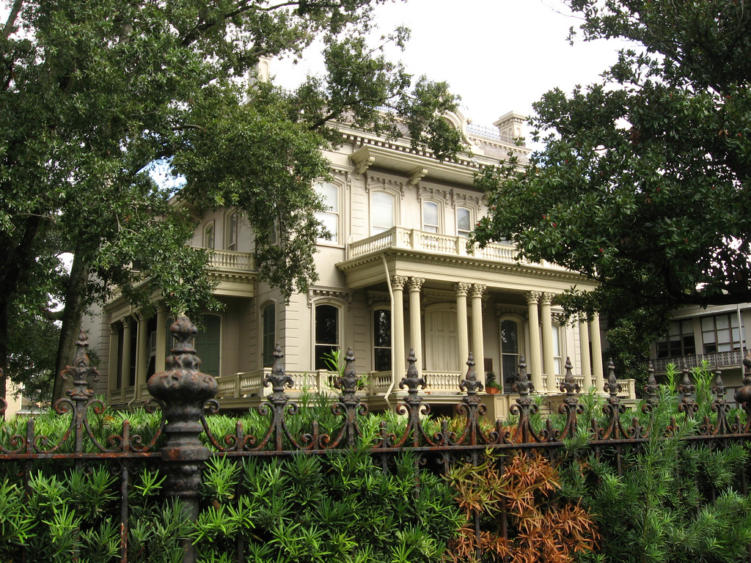 If you're a fan of architecture, take a walk through our beautiful Garden District to see the historic homes all along St Charles Ave. Maybe after getting full from a roast beef po'boy from Parkway Bakery and Tavern, head on over to NOMA to check out one of many fantastic exhibits to satiate the more artistic cravings you might be having.
All that and a bag of Zapps
There is just something about this city that mystifies and enthralls people. Maybe it's something in the water or some kind of voodoo, but you are almost guaranteed to fall in love if you spend any amount of time here. I call it the New Orleans Effect, which has gone through some extensive testing. It takes three days from what has been observed for the effect to take place, but after that third day, it's all over.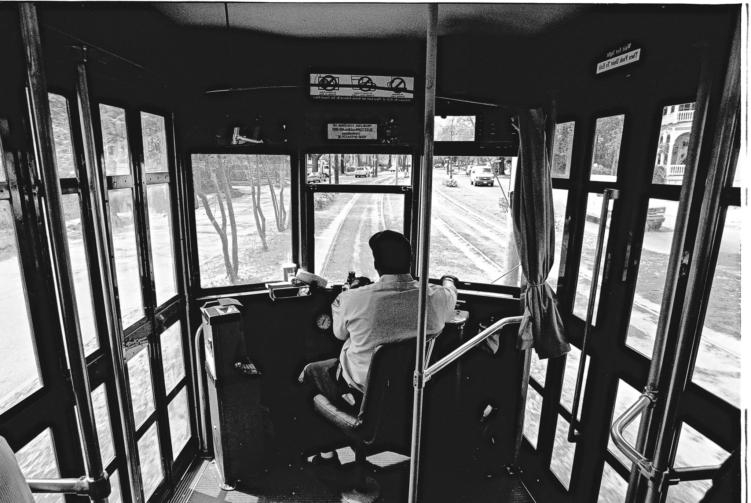 You may not feel it immediately, but eventually, you will get the urge and craving to come back. Some people feel it stronger than others and never go home after coming through, and I don't blame them.
This city is magical in a charming, gritty way. Even with our flaws and faults, it's undeniable what draws millions of people to our city each year and garners award after award for being THE place to be. That's just New Orleans, y'all.
Featured Image Photo Credit Peter Burka