Last May NOLA.com food writer Ian Mcnulty covered an unusual bakery turning heads off David drive in Kenner.
The Wishing Town Bakery Cafe doubles as both a dessert shop and a take out spot for some of the best dumplings and small plates in the city. The Wishing Town offers quick relatively light meals along with creative desserts like crepe cakes or custom cakes topped with fruit slices, frosting flowers, and macaroons.
The Wishing Town Bakery Cafe started as the Yami food truck, offering tasty meals to downtown hospitals and office buildings. The next step was the brick and mortar location on David drive. Earlier this year, Wishing Town, unfortunately, closed their doors, but not to fret, as the cafe will soon land in the former Morning Call space at 3327 Severn Ave. in Metairie.
The new shop will continue to feature cakes, pastries and other cafe items including Chinese Dumplings. There is no word on when the new location is set to open, but signs outside the building indicate it should be very soon.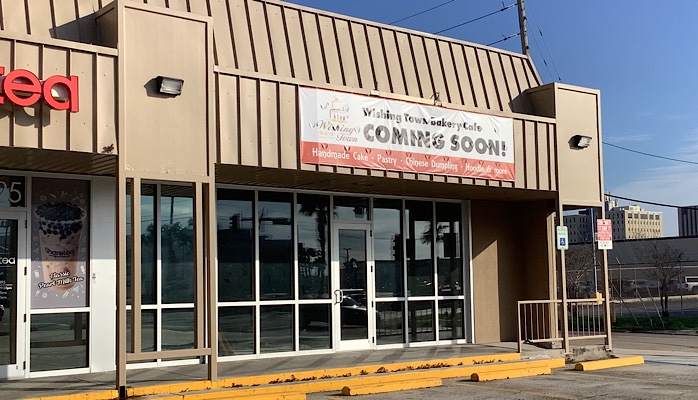 ---
Featured Image: Ian Mcnulty | NOLA.COM