It's Lent season, which means it's seafood season for those that aren't eating meat. Luckily many restaurants are launching or have launched a special Lenten menu for those with specific dietary preferences, including Zea Rotisserie & Bar. Their limited-time only seafood menu is a guest-favorite, and is available now through May 3. Whether you prefer a salad topped with your favorite shellfish or sliders stuffed with crispy fish, the menu offers a variety of appetizing options for all sorts of seafood lovers.
Some of these special seafood dishes include the Crawfish Maque Choux, a sweet corn maque choux with fresh Louisiana crawfish tails, servd over a griddled grit cake and roasted red pepper rouille; the Nashville Hot Honey Catfish Slider with Crispy fresh Des Allemands catfish; or the California Shrimp Salad, a salad filled to the brim with fresh veggies and chilled, lemon-brined shrimp. You'll find exactly what you're craving with this diverse menu and offerings! Check out the selections here.
"We're always exploring new and exciting options to offer our diners. Whether our guests are craving crunchy fried shrimp or walnut-crusted fresh trout fillet, there is something to satisfy any appetite and our guests can indulge in a variety of seafood options."

– Paul Hutson, chief executive officer at Taste Buds Management.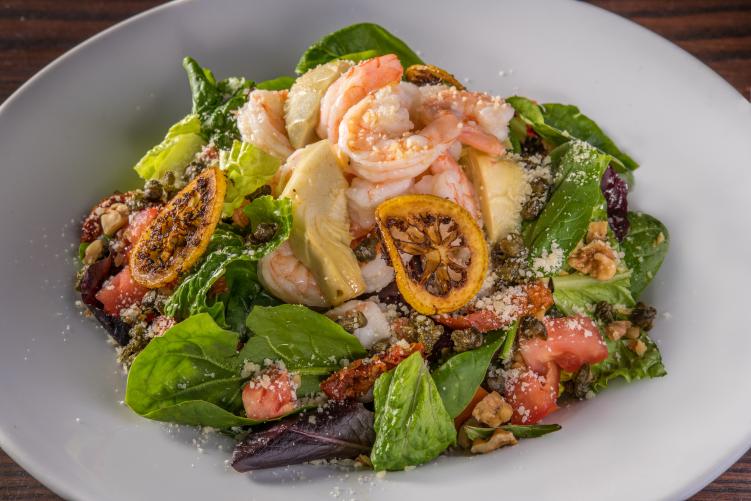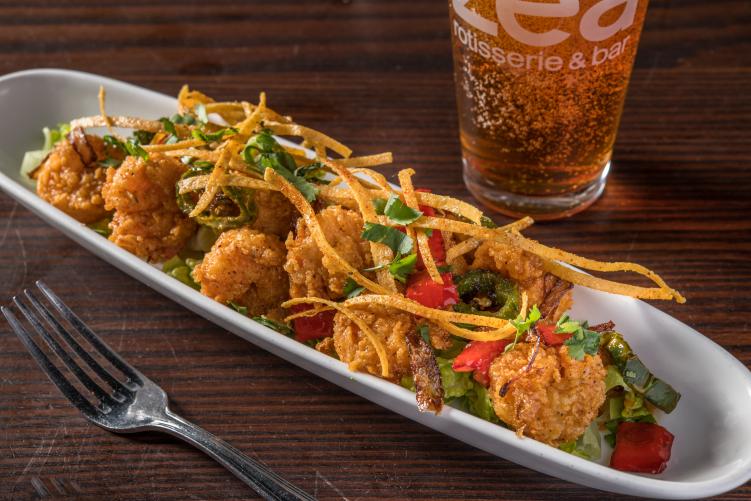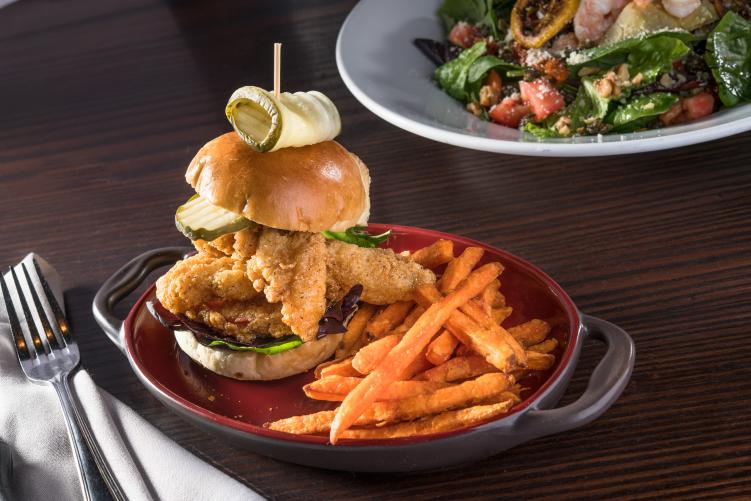 Images via Zea Restaurants.