If there is one constant theme at any New Orleans outdoor event in the summer, it's no doubt the heat. With humidity reaching high levels, and the heat itself staring down 90+ degrees, we welcome the comforts of cool AC when we can.
But even in the hottest conditions, some magic can happen and with the funky-soul filled Thundercat and Anderson .Paak & The Free Nationals in New Orleans that magic appeared. A nearly sold-out crowd at champions square saw .Paak's high energy and charismatic moves.
This was .Paak's first appearance in New Orleans in some years, and it comes on the heels of his soul-oriented 2019 album Ventura. The tour has him headlining some of his biggest venues in the country.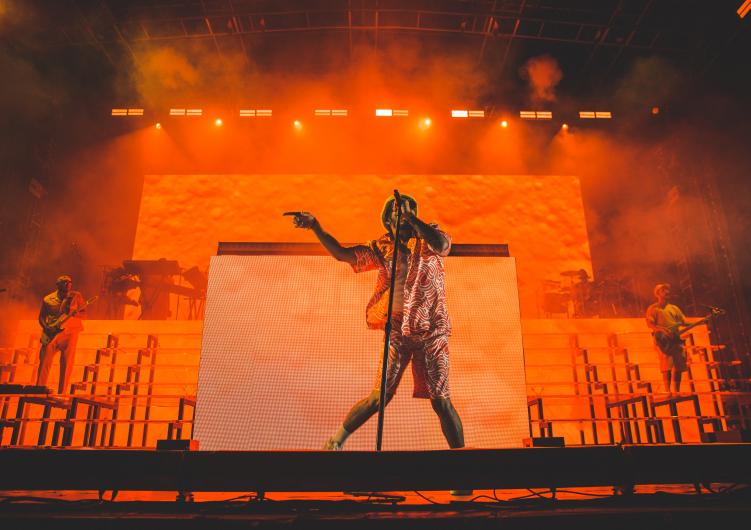 Anderson reminded the crowd several times how hot it was on the lazy New Orleans Saturday night, with fans giving him a good laugh each time. He played through almost his entire new album, while even having a spontaneous moment of crowd love, running through fans near the middle of his set.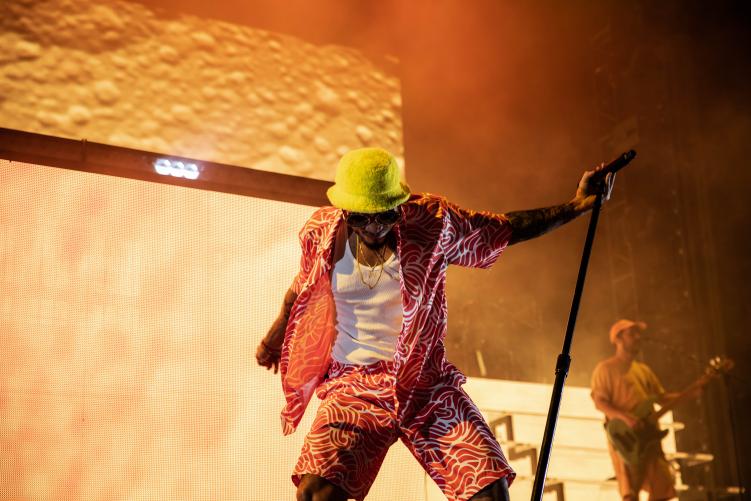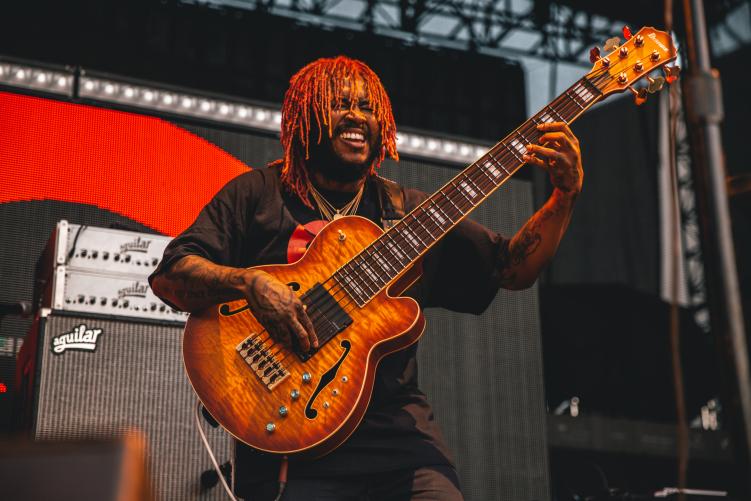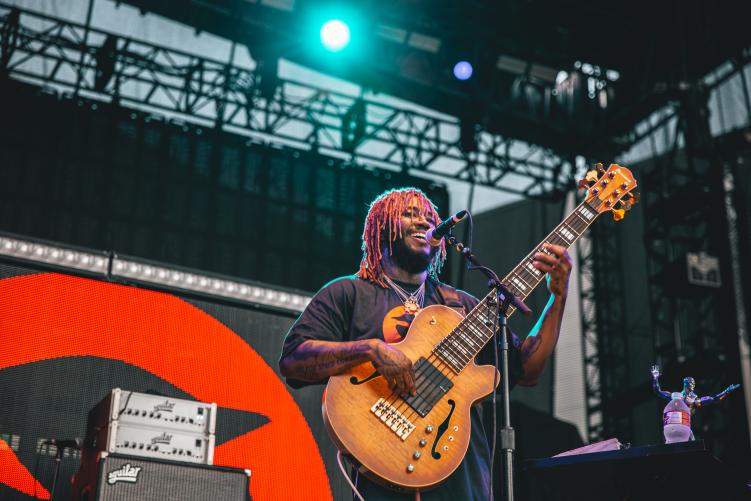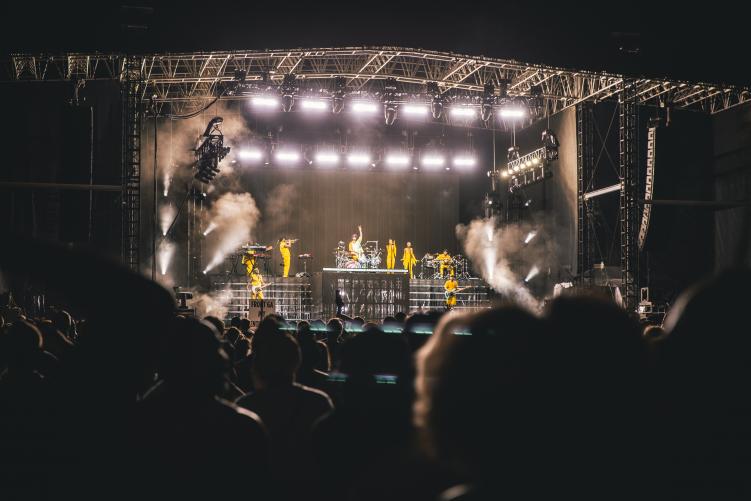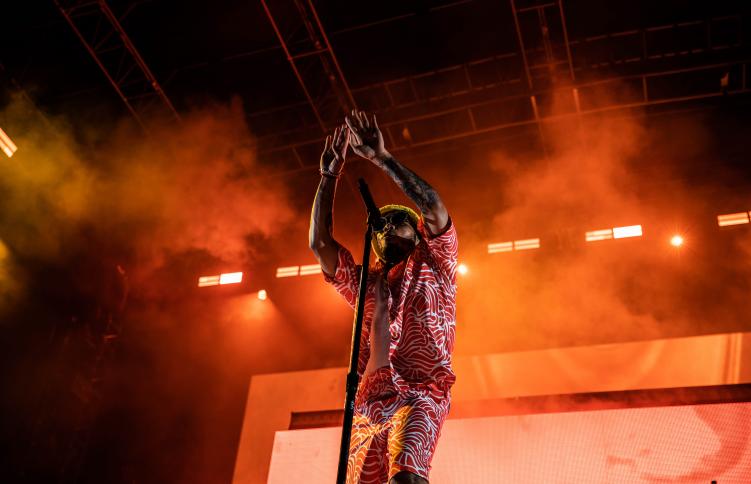 In true New Orleans pop up fashion, the show did not end at Champions Square as 2018 Voodoo Fest headliner Janelle Monáe, Thundercat, and Maurice Brown crashed Anderson .Paak's afterparty at Cafe Istanbul. Monae and .Paak had a memorable moment earlier this year at Coachella, as Monae brought .Paak out during her single "I Got The Juice."
Watch the viral moment from last night below.
---
Featured Image: Brad Croswell & Carlos Rodriguez | Shot for River Beats New Orleans