Yup that's right folks, two classic Midcity food locations will soon (hopefully!) be in one location together. Bud's Broiler & Morning Call, two New Orleans' staples, were pushed out of their previous locations by the rent that was too high and demands that were impossible for struggling businesses to meet. Now, rapper Curren$y owns Bud's Broiler and Morning Call was taken over by popular beignet spot Cafe du Monde.
So now, Buds Broiler owner Melvin Ziegler is sure about his new location. Currently a parking lot, it will be near The Bulldog on Canal and close to new bar Cask. According to Ziegler, it will be 2,000 sq. feet will serve beer and wine as well as the full Buds menu. Along with a few new items, including the vegetarian Impossible burger — Bud's Broiler style.
While Morning Call owner Bob Hennessey has not 100% confirmed they will take the new location as they are still in negotiations. But he says, "All indications are we're going to be there". So fingers crossed! How great would it be to have not one but two, 24-7 places with entirely different food? You'll be in drunk munchies heaven that's for sure.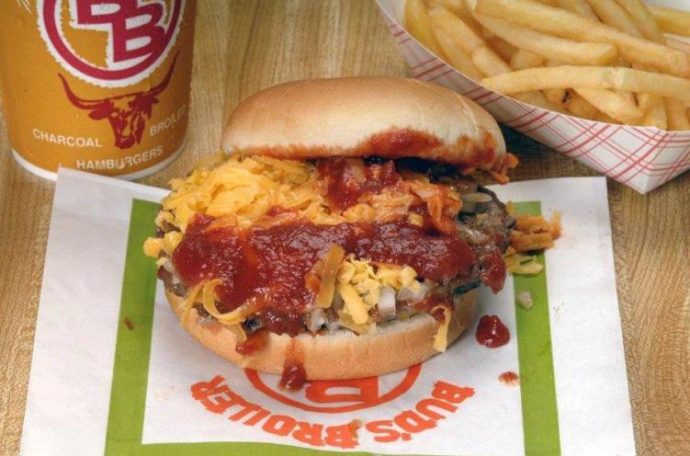 Ziegler says he hopes to have his location up and running in the next 6 months. We can't wait to taste the new and improved Bud's Broiler with the same classic flair! We will keep you updated when Morning Call confirms the new location as well.
H/t: NOLA.com