With Saints season just around the corner, Champions Square is once again figuring to be a hot spot for Saints tailgating. Until then the venue is getting ready with some live music again!
That's right NOLA, live music is finally returning on a grand scale to the Big Easy. Notable early 2000s gems 3 Doors Down, and Seether took the stage at Champions Square on Thursday, July 22. The first real show back at Champions since COVID hit in March 2020.
Seeing live music again tonight in Champions Square was truly amazing! Thank you to everyone who made it out tonight and thanks to @seether and @3doorsdown for rocking out #NOLA! pic.twitter.com/bz8UfHBC0H

— Champions Square (@ChampionsSquare) July 23, 2021
The performance was a much-needed relief from the daily grind of COVID, and most attendees at the event would agree with that statement.
Got to see Seether and 3 Doors Down tonight. So fucking good to go a concert finally!#3doorsdown #seether#NOLA

— Flip (@HereFlip) July 23, 2021
River Beats New Orleans was present for the return of music to Champions Square on Thursday. Our photog team captured images of the 3 Doors Down boys bringing NOLA back to when the grass was greener and music was present almost every day. See photos from the return of music to Champions Square below! Captured by our very own Kaitlyn Morris.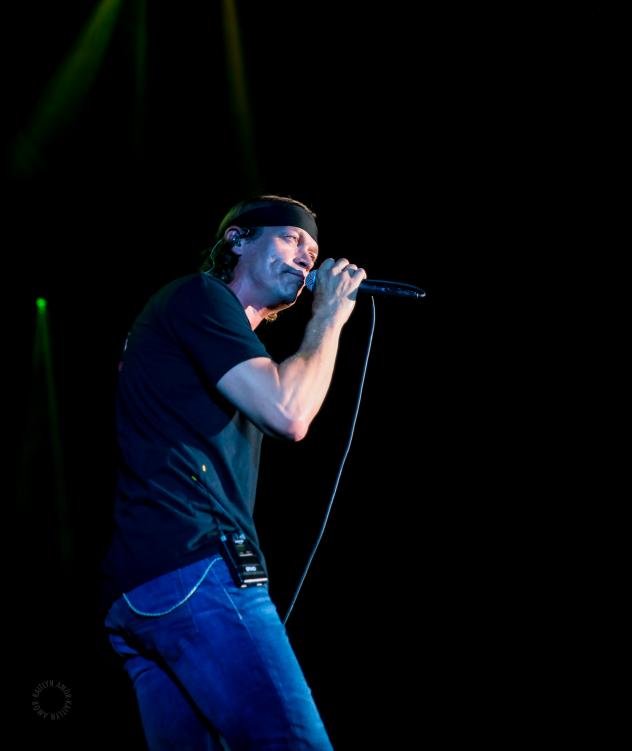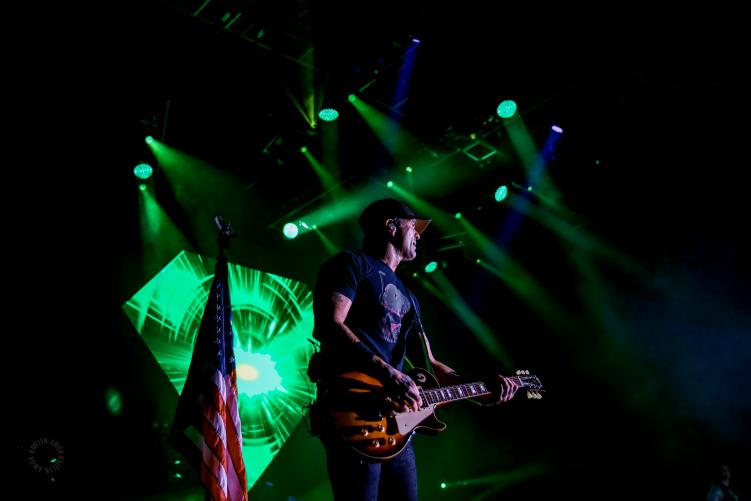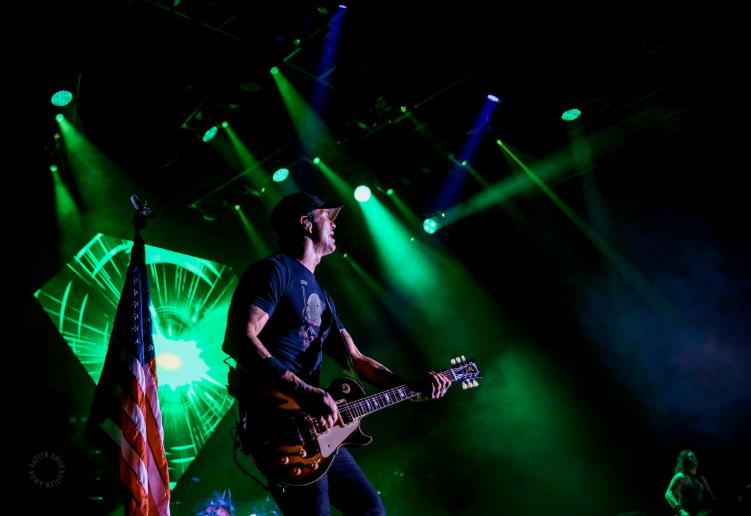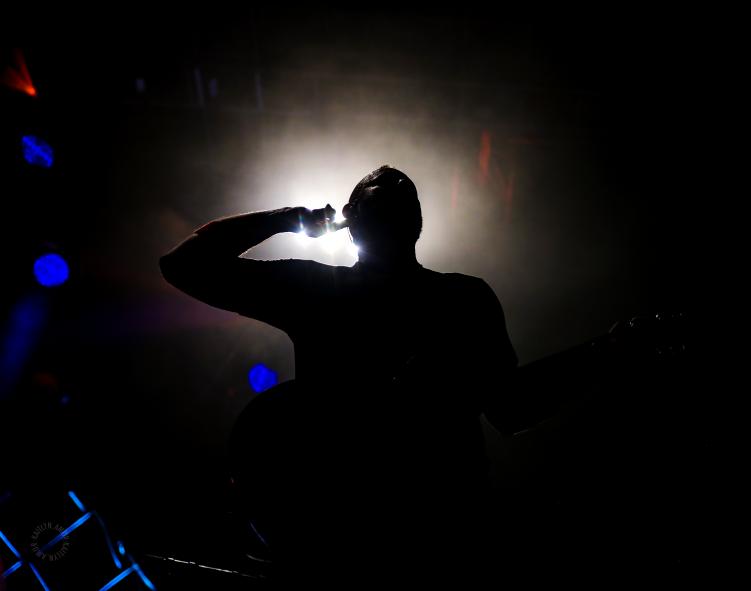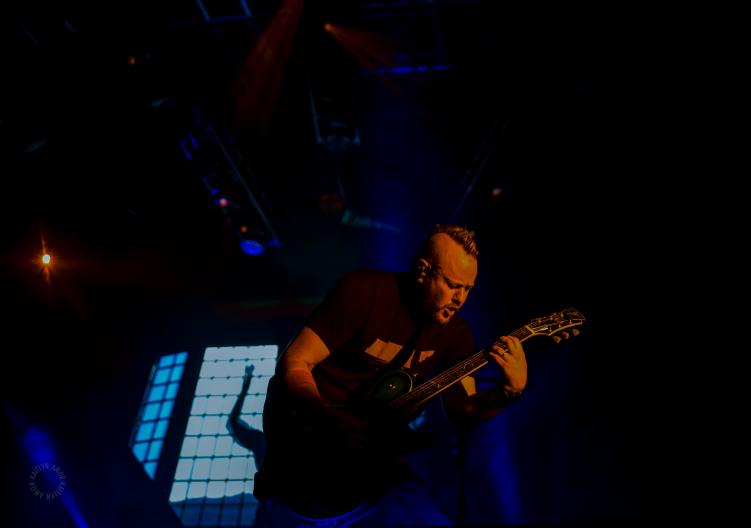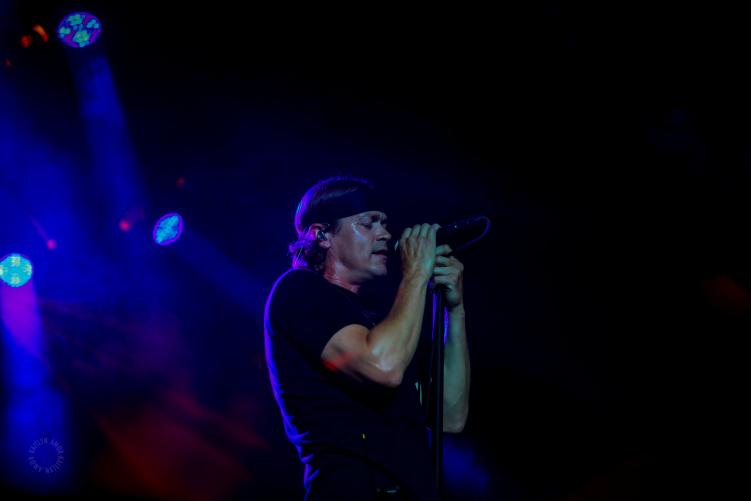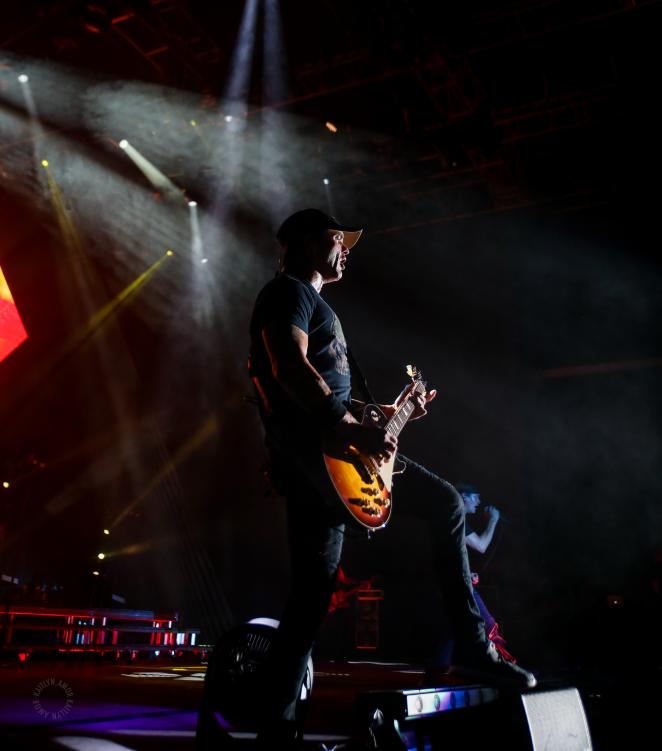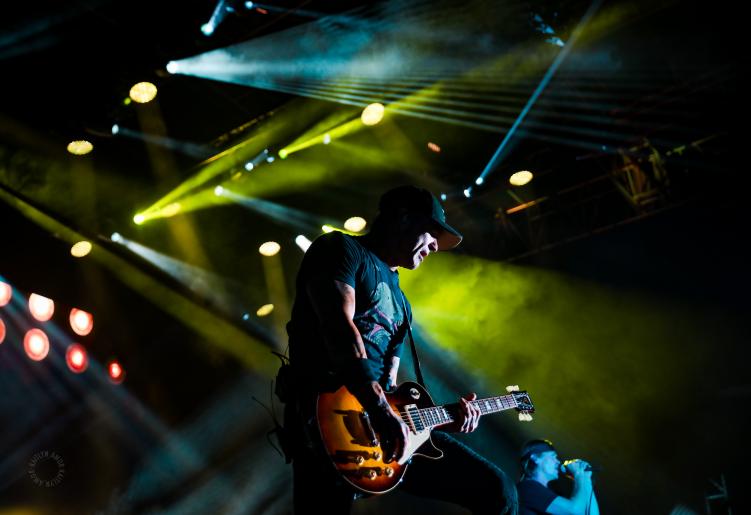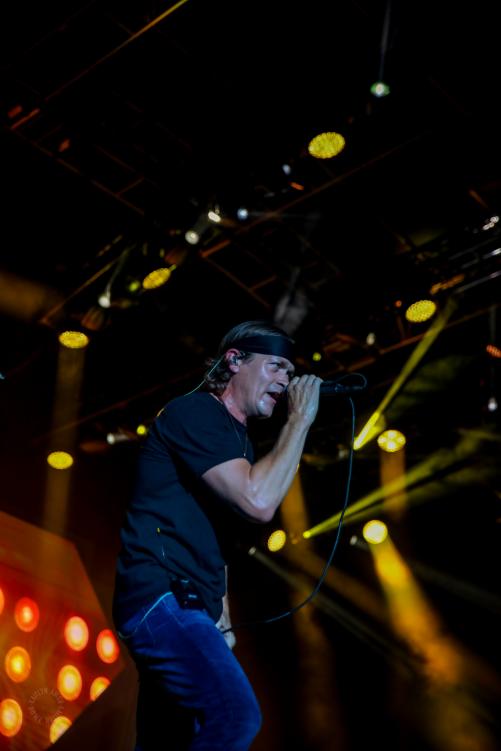 ---
Captured by Kaitlyn Morris
Instagram: @kaitlyn_amor
Twitter: @KaitlynMorris