There's been a great deal of new restaurant openings in the city for 2019. Every sort of cuisine under the sun has found a home in the Big Easy with world-class chefs bringing their own flavors to unique dishes.
Check out some of River Beats New Orleans top new restaurant picks in the city below:
Barracuda
This hoppin' new spot along Tchopitoulas is full of tasty taco concoctions and margaritas. All of Barracuda's meats and veggies are completely fresh and cooked on a wood-burning grill. According to their website, their quality, fresh tortillas are the foundation of the menu and the first thing they consider when approaching new dishes.
View Barracuda's menu and website here.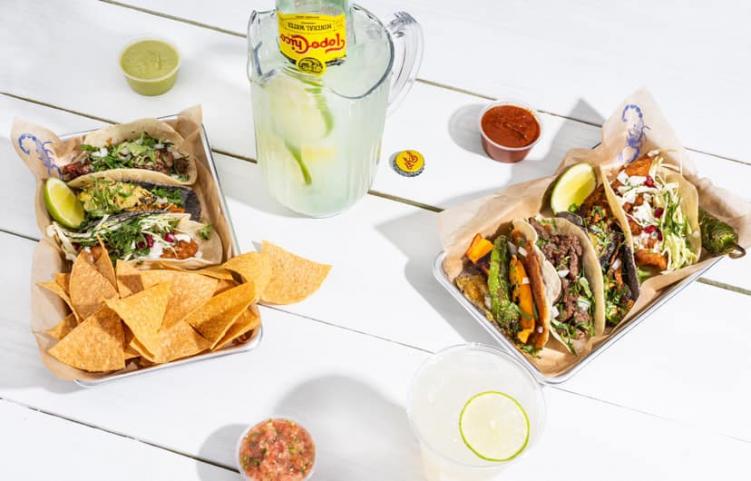 True Food Kitchen
Searching for deliciously fresh food where conscious nutrition goes hand in hand? Look no further than the Oprah-backed True Food Kitchen. The award-winning health-conscious brand has been at the forefront of health-driven dining over the past several years and recently opened their location in the Warehouse district.
With 28 locations in 12 different states, True Food offers wholesome, simple ingredients with thoughtful preparations to highlight the natural health benefits and flavors of each ingredient. VEGAN/VEGETARIAN FRIENDLY.
View True Food Kitchen's menu and website here.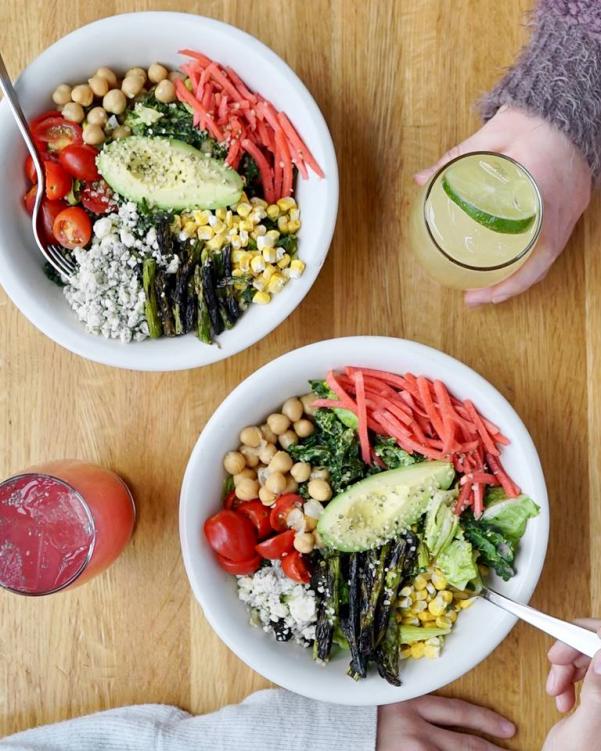 Em Trai Sandwich Co.
Tung Nguyen is known for his Vietnamese food stall located in the St. Roch Market in the Marigny. Now, Nuygen is bringing his own fare across the street at Em Trai Sandwich Co. They will be serving up some specialities including a hot sausage banh mi, pho with American-style barbecue meats, and seasonal Viet-Cajun seafood boils.
View Em Trai Sandwich Co.'s Facebook page here.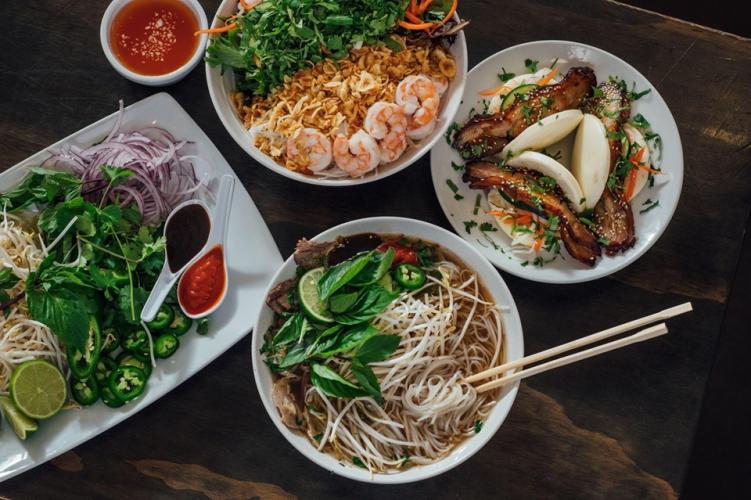 Palm & Pine
One of the newest French Quarter Spots, Palm & Pine boasts a "progressive and soulful" dining experience. Their menu is based on the cuisines of the South, and South of that, which they refer to as the Caribbean, Mexico, and Central America.
The kitchen is open every night until 1am, and until 2am on Friday and Saturday.
Gianna
Donald Link's newest restaurant, Gianna is a gem located in the hustle and bustle of the Warehouse District. This is the restaurant group's first new opening since Peche in 2013. The head chef, Rebecca Wilcomb, previously worked at Herbsaint, a James Beard award winner.
The inspiration behind the menu comes from the "rustic cooking of Southern Italy" and includes tasty offerings such as meat-filled pasta dumplings and other fresh pastas.
View Gianna's menu and website here.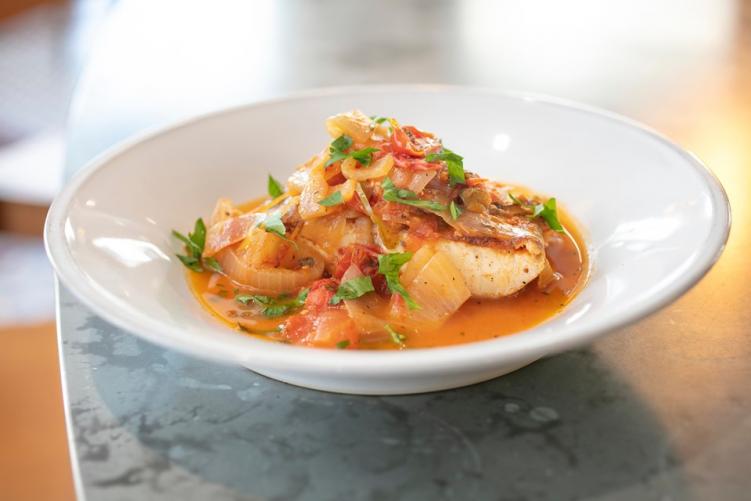 What new restaurant are you excited to try in the city?
Featured image: True Food Kitchen, Barracuda, Em Trai Sandwich Co.