One cuisine that New Orleans lacks is Thai. With Budsi's pop-up in Mid-City, Secret Thai, and the delicious Banana Blossom by Jimmy Cho on the West Bank, options are limited for those that want to indulge in Thai food in the central part of town, until now! Cho of Banana Blossom is expanding his Thai cooking skills across the river on Magazine Street with some help from BRG Hospitality.
Jimmy Cho, the owner of Banana Blossom, will be partnering up with BRG to open up a new Thai restaurant at 3218 Magazine Street. Though the new spot on Magazine Street won't be named Banana Blossom, it will still focus on traditional Thai. The location was once home to Warbucks, a casual American dining spot that was unfortunately only open for 8 months.
Stay tuned after Mardi Gras for more information and details on the new restaurant!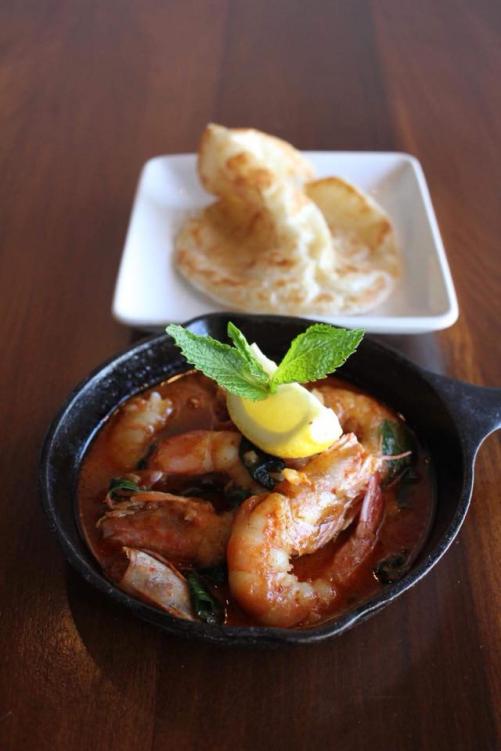 Images via Banana Blossom Facebook page.