After seven long months, Gris-Gris is excited to reopen its doors for in-restaurant dining! The restaurant will be open seven days a week for lunch, dinner, and weekend brunch beginning this Wednesday, November 4.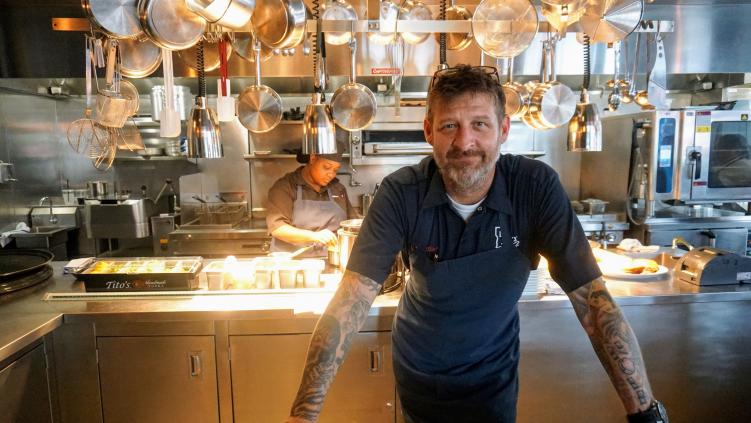 Gris-Gris made headlines several times over the past few months. They were one of the first to offer COVID first responders free meals during March and April. Head chef Eric Cook was featured on "Gordan Ramsey: Uncharted" last June and the restaurant re-opened this summer with a unique twist: offering guests private dinners in their amazing space.
Now after so many ups and downs, Gris-Gris is returning to serve the Irish Channel and all of New Orleans. Guests can expect amazing dishes that include Oyster Salad, chicken & dumplings, shrimp & Gris-Gris grits, burgers, chicken gizzard grillades, oyster BLT, and more!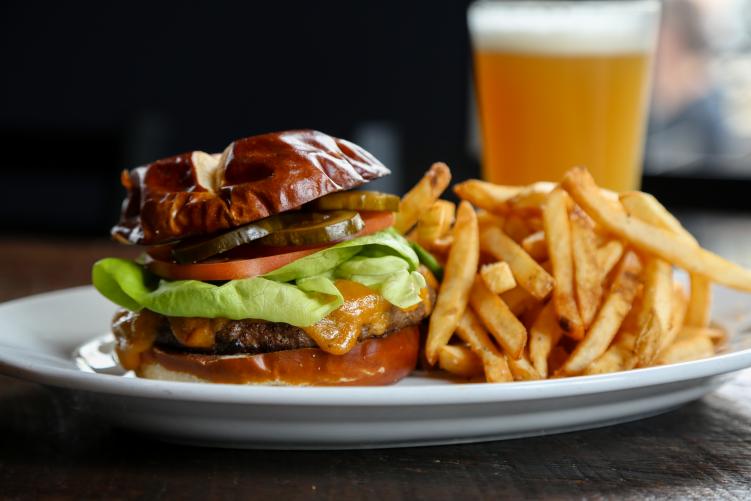 To make reservations guests should Call (504) 272-0241 to reserve a spot at the chef's kitchen table, upstairs dining room, bar, or outdoor patio/balcony. Gris-Gris's new hours of operation include Mon-Sat: 11 am – 10 pm, Sun: 11 am – 9 pm and Brunch: Sat/Sun, 11 am – 4 pm.
Take a look at Gris-Gris lunch, dinner, and brunch menus below!
Brunch: https://grisgrisnola.com/brunch-menu
Lunch/Dinner: https://grisgrisnola.com/lunch-%26-dinner-menu