The New Orleans Saints are making history happen yet again this season. This time, rather than rings and trophies, we're talking about spirit towels and dance routines. Jesse Hernandez has made history as the first male Saintsation and male cheerleader in the NFL's history. Along with Jessie, two other male cheerleaders, Napoleon Jinnies and Quinton Peron from the Los Angeles Rams, will usher this historic moment.
Already a feature of headlines, Hernandez was chosen as a Saintsation finalist last spring. Hernandez, 25, has been a dancer since the age of 2. In an interview with The Advocate, Jessie's mother, Tracey Hernandez, says her son has been the target of harassment since high school for being the first male to make his school's dance team. But that still didn't discourage Jesse from following his passion. "We're in 2018. Things shouldn't just be for men or just for women. If you have the ability to do it, you should be able to do it."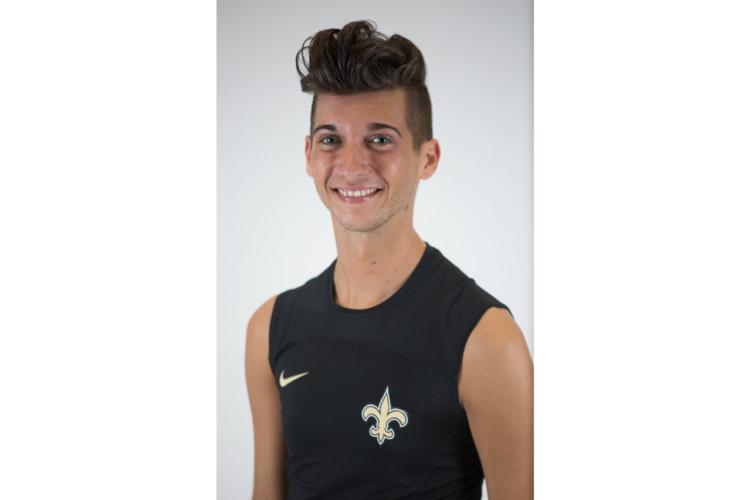 Jesse made his debut as a Saintsation this last Friday in the home opener of the pre-season against the Arizona Cardinals. He showed his enthusiasm for the rest of the season on his personal Instagram account.
"The Saints didn't win but i sure did! … i can't thank these amazing people for making my first gameday a success! The love and support from all makes my heart so happy!"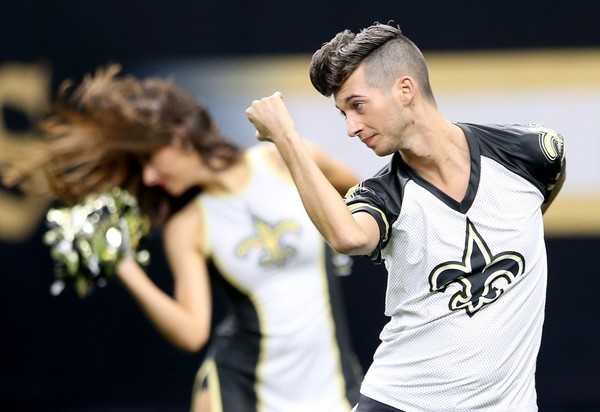 Make sure to tune in the rest of the season to catch Jesse, Quinton, and Napoleon dance their ways into the history books!
Featured Photo Credit: Chuck Cook-USA TODAY Sports