Now is your chance to check out the Riverboat Louis Armstrong before it opens to the public, for free! This new event and concert venue is one of the most unique options in the city for those looking to have a fun NOLA-filled evening.
Kicking things off on the new Louis Armstrong is a handful of preview events featuring local jazz musicians. There will be a cash bar serving up craft cocktails while you enjoy the best view of downtown New Orleans from the grand promenade deck.
The preview events are as follows: December 6, 7, 13, 14, 20, 21, 27, and 28 from 5pm-10pm each evening.
The new Riverboat Louis Armstrong will be re-energizing the river as New Orleans' newest venue for large-scale events, weddings, conventions, private parties and music events, including a Louis Armstrong gospel jazz brunch on Sundays. You can follow the Riverboat's journey on Facebook, Twitter and Instagram.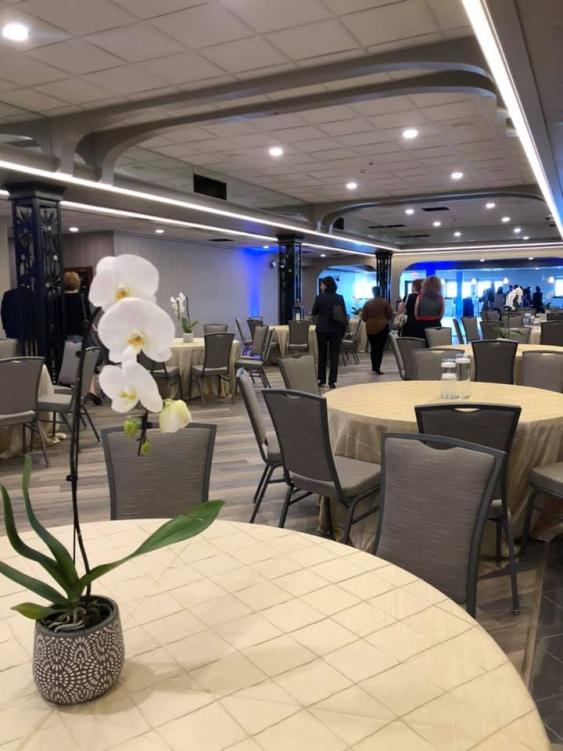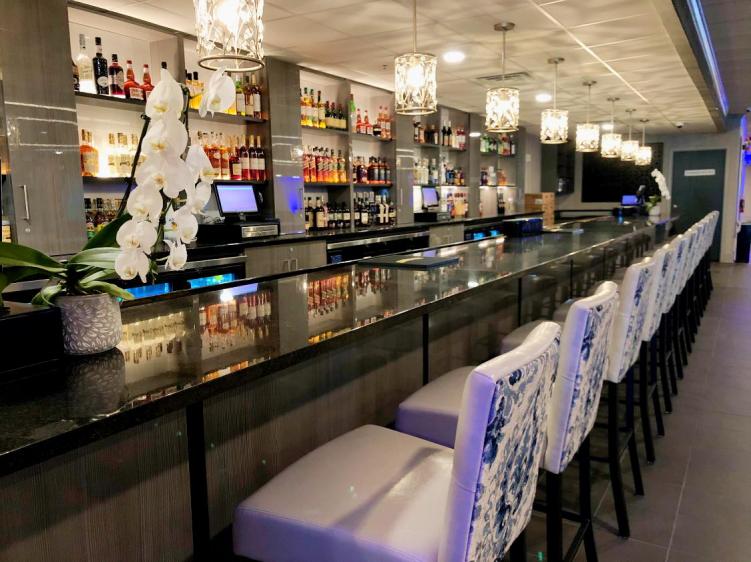 Featured image via Facebook page.