It's getting hot in New Orleans. It's quite ironic; the weather is perfect, and we're stuck inside. It's about this time of year where everyone starts craving a snoball.
If you're looking to support a local business and enjoy a snoball, you're in luck! There are several spots around the city still serving their neighborhoods in compliance with safety guidelines for COVID-19. We recommend calling and ensuring that the stand is open before visiting as restaurant openings and closures are changing daily. Don't forget your mask and to practice social distancing!
NOLA SNOW
The family-owned location in Lakeview is serving up snoballs every day from 1pm-6pm. Located @ 908 Harrison Avenue.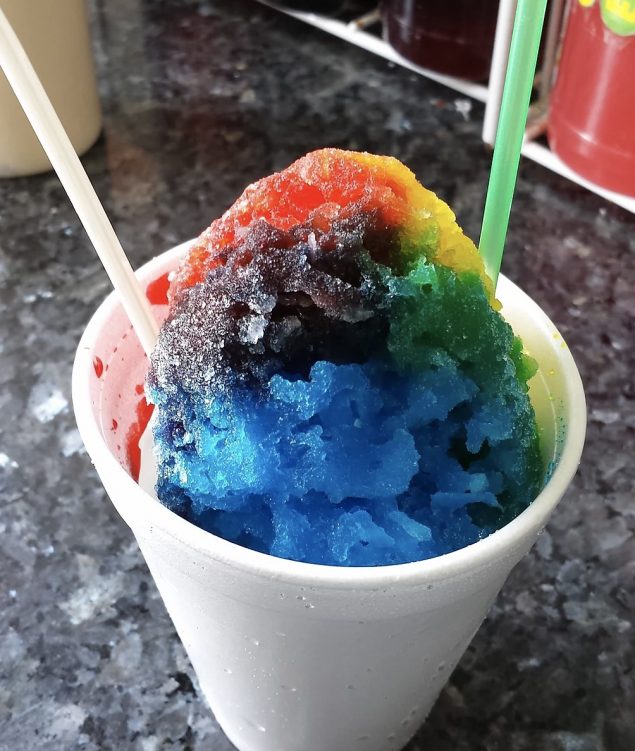 SNO-LA
With two locations throughout the city, one in Uptown and one in Kenner, Sno-La is still running with limited hours of operation. Order online for a seamless, contact-less pickup process. Give them a call for the most up-to-date hours.
Plum Street Snoballs
At their Lafreniere Park location, Plum Street is still rocking and rolling with delicious snoballs! Plum Street is known for their powdery ice and deliciously rich flavors.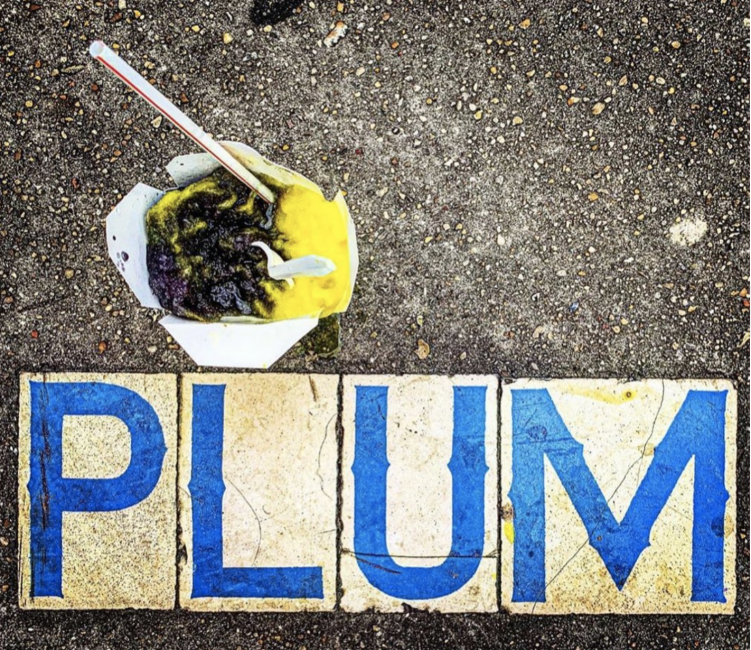 Sidney's Snoballs
At 767 N. Claiborne Avenue, Sidney's Snoballs is still open from 12pm-6pm Tuesday-Sunday. This snoball stand has been serving the Treme community since 2013!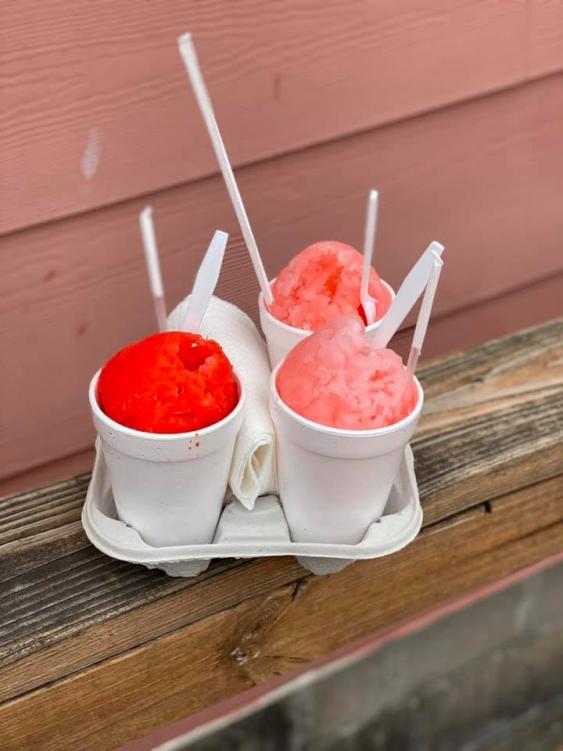 ---
Featured image via SnoLa Snoballs.