Sometimes the French Quarter can be a weird and dangerous place. And when we say sometimes, we mean every weekend. This past weekend was no different as Louisiana state police are reporting an unusual arrest.
A man wielding a sword in the French Quarter Sunday was arrested late Saturday night. Troopers arrested 42-year-old Travis Fisher of New Orleans. Fisher was arrested for Aggravated Assault.
The state troopers were on patrol in the 600 block of Royal Street when they began to hear individuals yelling and screaming. Fisher was seen holding a sword in his right hand raising in an aggressive manner towards another man attempting to move away from danger.
Troopers ordered Fisher to drop the sword. Fisher complied and was taken into custody without further incident. You can see Fisher's mugshot from the incident below.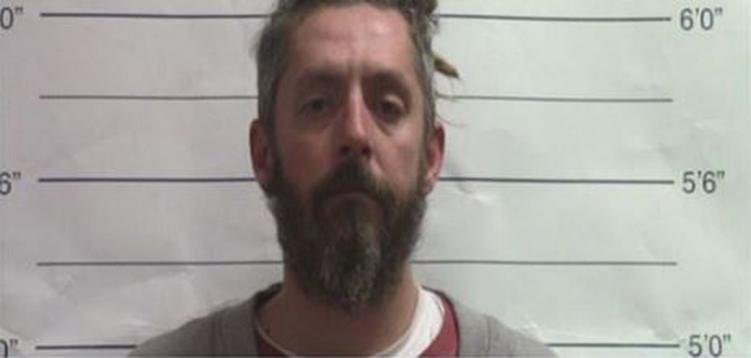 ---