Yesterday, the city celebrated the life of Dr. John one more time. From voodoo-themed hats to umbrellas with Dr. John's face on them, the city showed up in their best attire to wish the man who loved New Orleans so much a final farewell. Later that day behind the closed doors of the Roosevelt Way theatre, friends and family held an official service for the late Dr.
While New Orleans is known for its massive second lines, there is just something about Dr. John's funeral procession that is so just so NOLA. The vibrant energy of the attendees made this the perfect day. Even with temperatures reaching well into the 90's, the city did not hold back.
Moments like this deserve a highlight, so we compiled 15 of the top moments we saw from Dr. John's farewell below.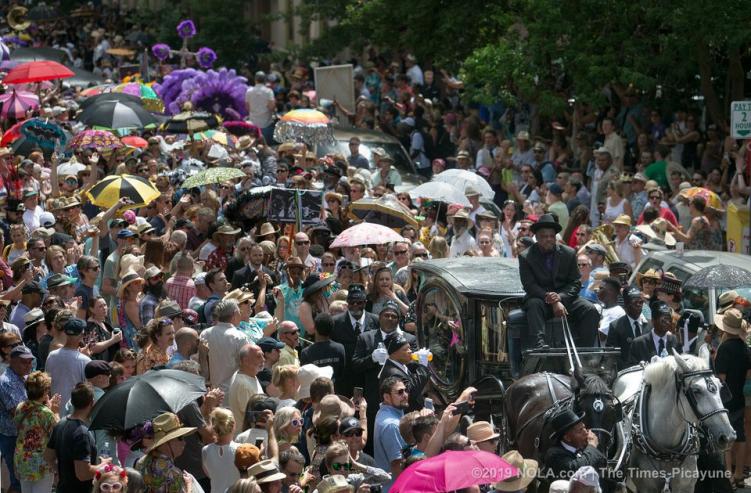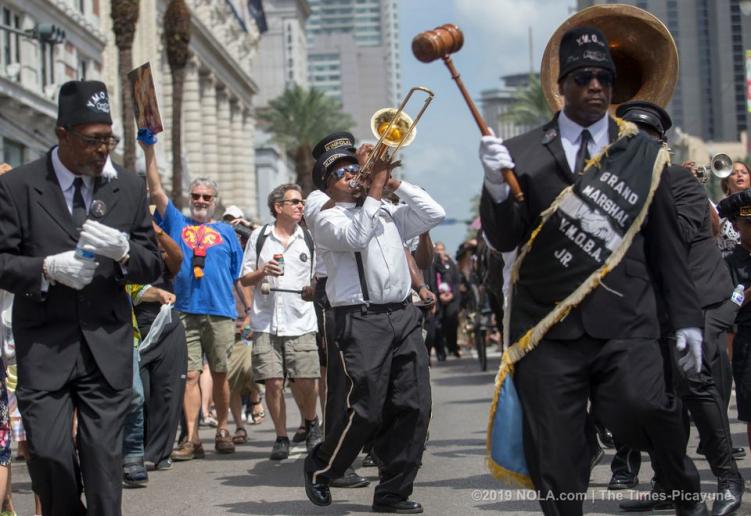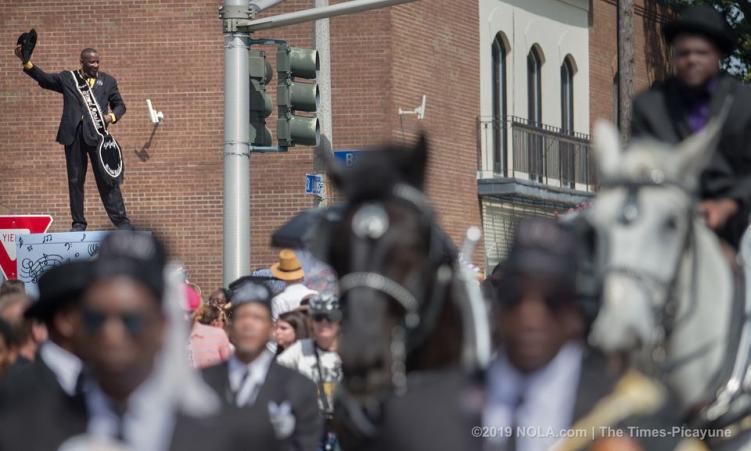 ---
---
---
View this post on Instagram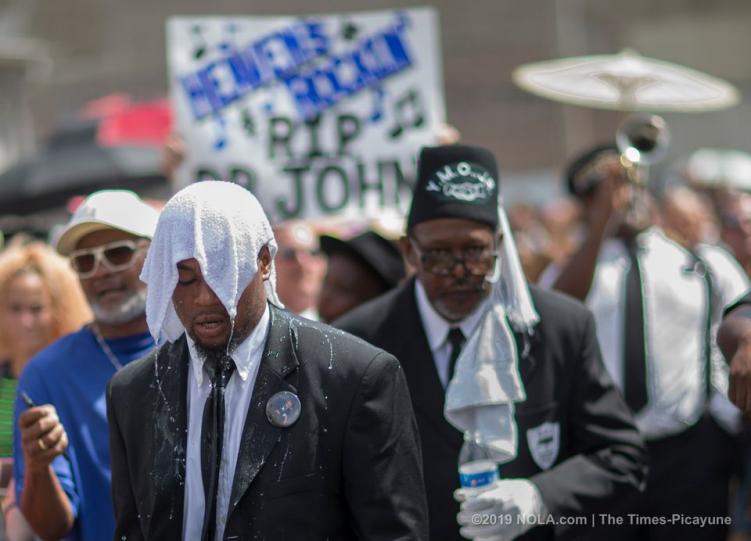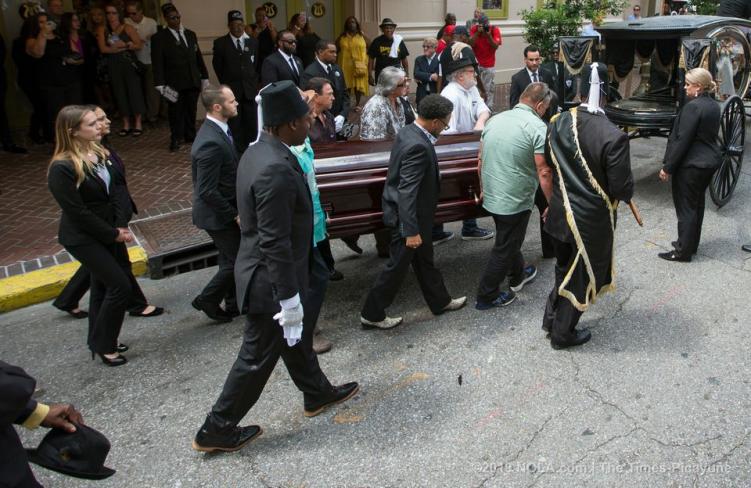 View this post on Instagram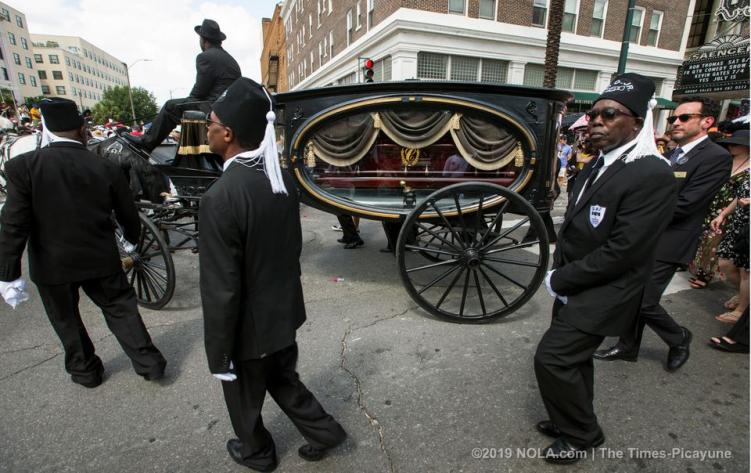 ---
H/T: NOLA.COM
Featured Photos: Brett Duke for NOLA.COM