It's been over 72 hours since the Pelicans made Zion Williamson the number 1 overall pick in the 2019 NBA draft, and the hype train is still going hard.
Zion joined a group of supporters and young students on Friday to christen a brand new playground. The new NORD facility opened in New Orleans East on June 22, and Zion made his first public appearance in the city during the opening.
While Zion soaked up every moment he could, NOLA.Com caught up with the superstar during the ceremony. Williamson recounted a moment he had earlier that morning to the paper.
"You know it's crazy," Williamson told reporters. "I was in my hotel room and I looked out the window and I was like, 'This is my home.' I don't know why I just got one of those gut feelings and it was all right, 'This is my home. I'm ready to stay here.'"
As a Pelicans fan, and overall a NOLA fan, you have to love that. Zion is fully embracing the city of New Orleans and the role he will play. With the Saints season on the horizon and now Zion's presence in the city, it's an exciting time to be a New Orleans sports fan. Check out some of the highlights from Zion's first public appearance below!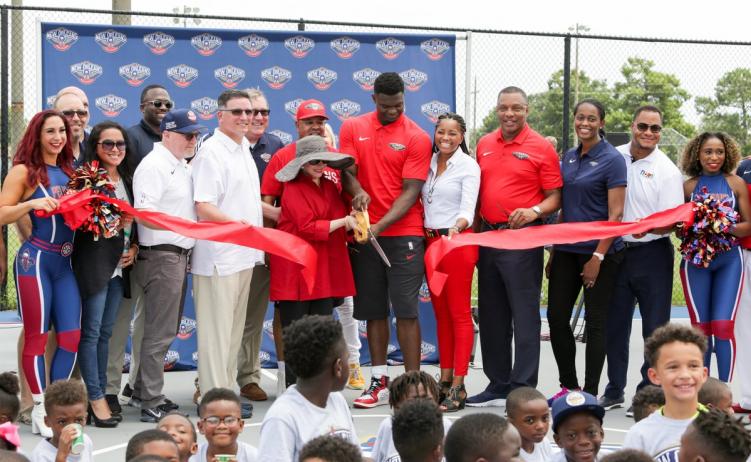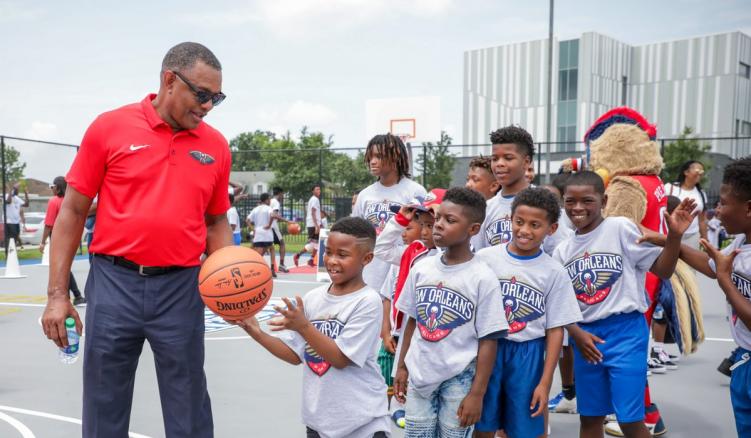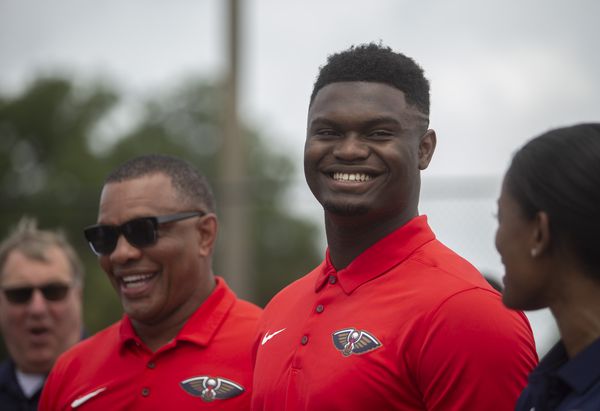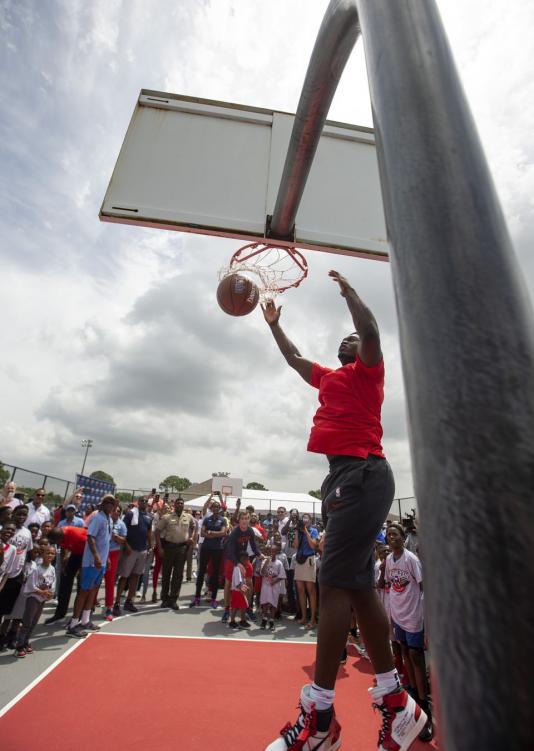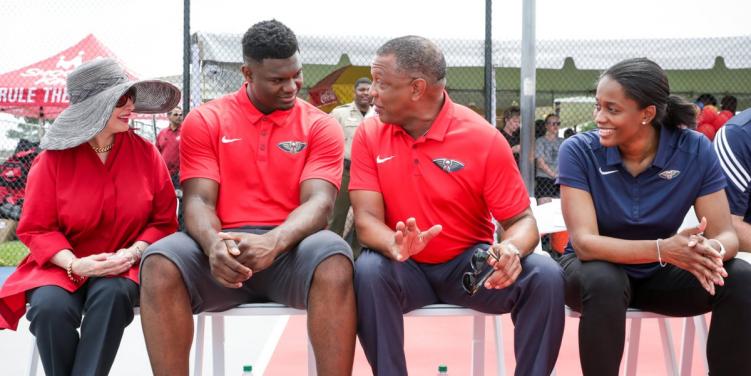 ---
H/T: The Pelicans & NOLA.COM
Photos: Frankie Prijatel