The ever-changing landscape of the New Orleans restaurant scene just got a little more crowded today.
True Food Kitchen officially opened its doors in the Warehouse District. The award-winning health-conscious brand has been at the forefront of health-driven dining over the past several years. With 28 locations in 12 different states, True Food offers wholesome, simple ingredients with thoughtful preparations to highlight the natural health benefits and flavors of each ingredient.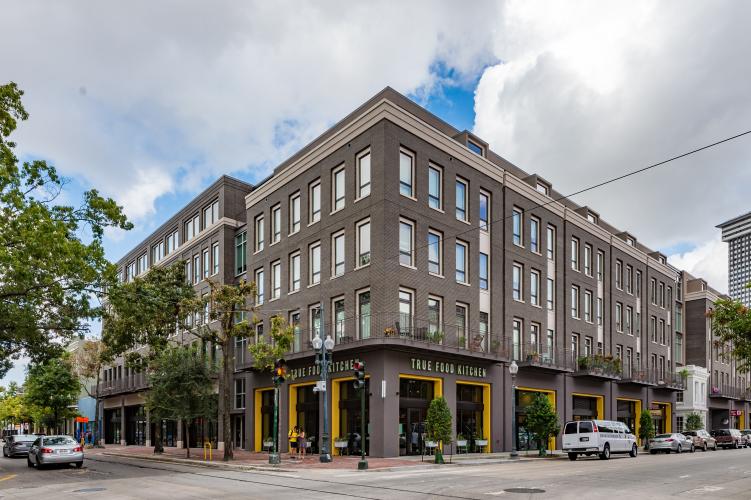 The company was created by Dr. Andrew Weil, a celebrity doctor who founded True Food with the simple belief that food should make you feel better, not worse.
"At True Food Kitchen, we believe food is medicine, and that eating healthy, nutritious foods don't require you to sacrifice taste, flavor or quality," said Christine Barone, True Food Kitchen CEO.
True Food Kitchen will open the New Orleans location offering their Fall menu. The menu items include Roasted Beet & Goat Cheese Flatbread, Butternut Squash Pizza and the fan-favorite Squash Pie. The restaurant also added 11 new beverages, including new cocktails, refreshers, and teas.

If you aren't sold enough, the True Food was recently backed by the one and only Oprah Winfrey, who joined the team in 2018 as an investor. River Beats recently had the chance to dine at True Food NOLA and we must say it's as good as advertised. The ingredients are fresh, the food is colorful, the atmosphere is electric, and the staff is welcoming. This one definitely needs to be on your radar in the near future. True Food Kitchen is located at 801 St. Charles Avenue on the retail floor of The Julia.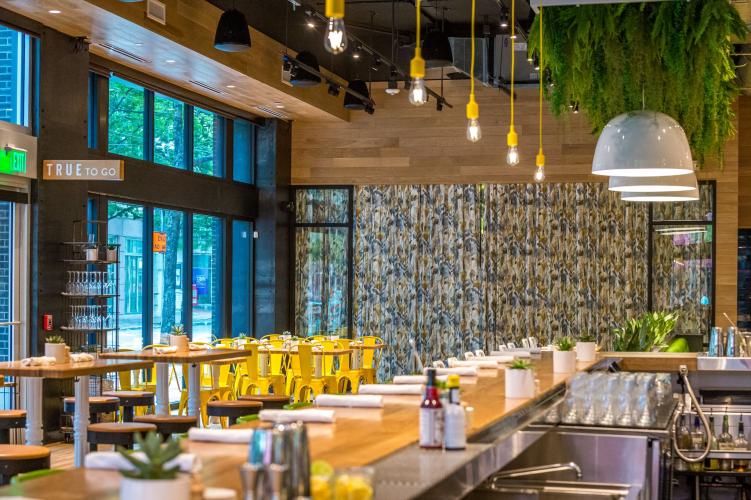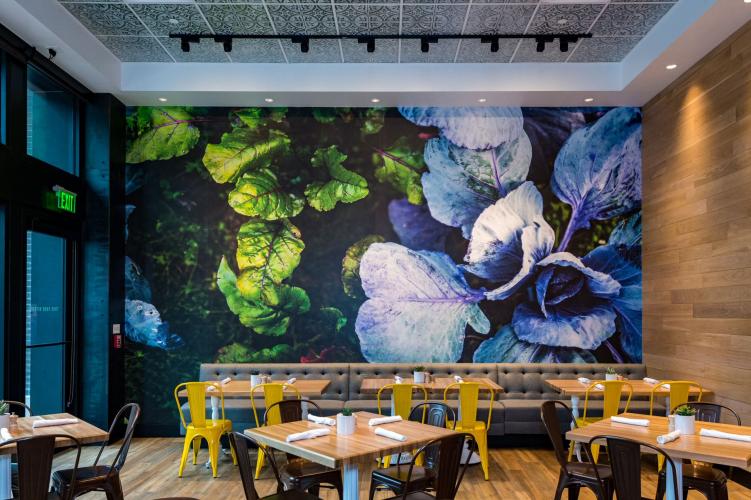 ---
Featured Image: Frank Aymami