New Orleans bars are rolling out their seasonal drink menus in every nook of the city and you're sure to find a winner on this list. Find your neighborhood's cocktail or venture out and try something new this winter.
BYWATER
Bacchanal / Smooth Operator
Pink peppercorn infused Pisco, Italicus, mint tea, cranberry, lime, egg white, Peychaud's bitters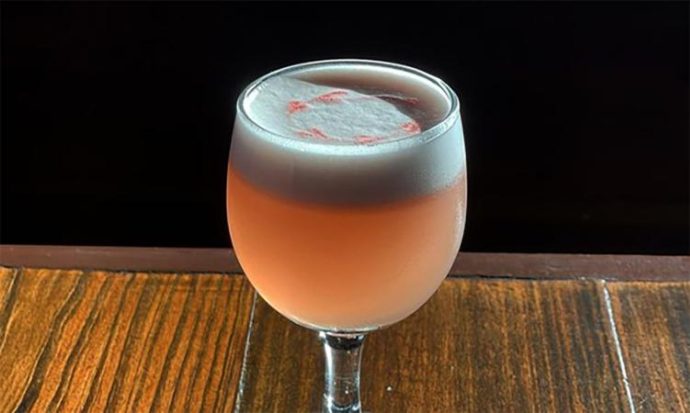 ---
MARIGNY
The Elysian Bar / Year of the Tiger
White Port, Contratto Aperitivo, Strong Cold Brew Jasmine Green Tea, Lemon, Simple Syrup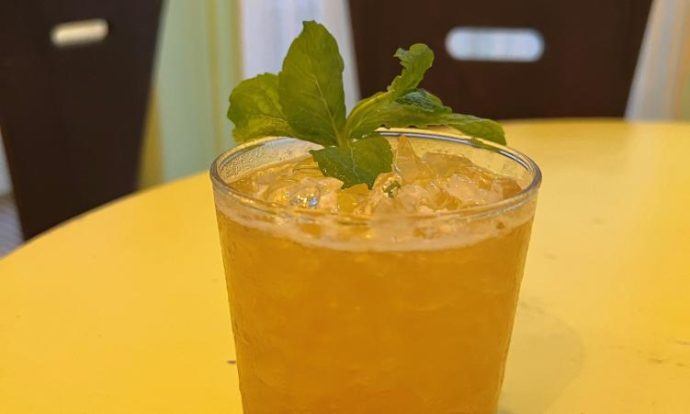 ---
FRENCH QUARTER
Saint John / Cider No. 9
Apple Shrub, Vanilla, Chai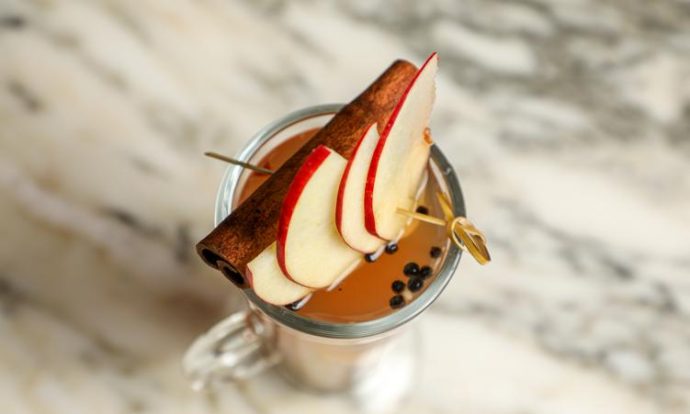 ---
MID-CITY
Cask / Bonfire on the Bayou
Peanut Butter Whiskey, Cream, Chocolate Bitters, Graham Cracker, Marshmallow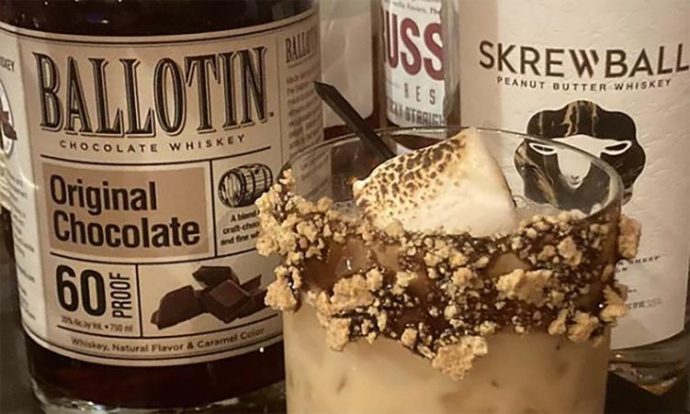 ---
CENTRAL BUSINESS DISTRICT
Commons Club at Virgin Hotels / Spiced Blackberry Fizz
Ginger Syrup, Spiced Blackberry Shrub, Egg Whites, Lime, Ginger Beer, Soda, Blackberry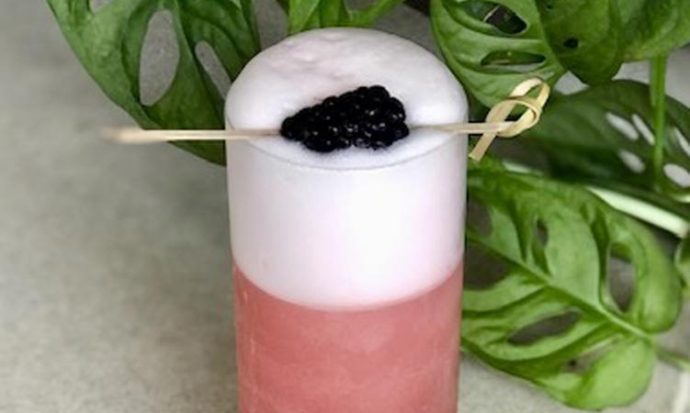 Barcadia New Orleans / Getting Blitzin
Rumplemintz, Hot Chocolate, Whipped Cream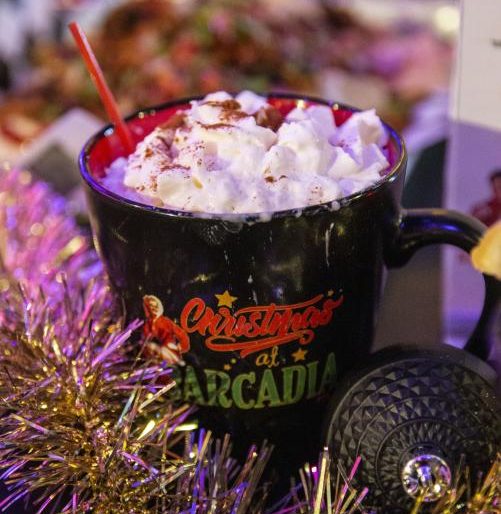 ---
LOWER GARDEN DISTRICT
Jack Rose / Yamz A Make Her Dance
Cognac, Lemon, Honey, Amaro Nonino, Sweet Potato Purée, Flaming Marshmallow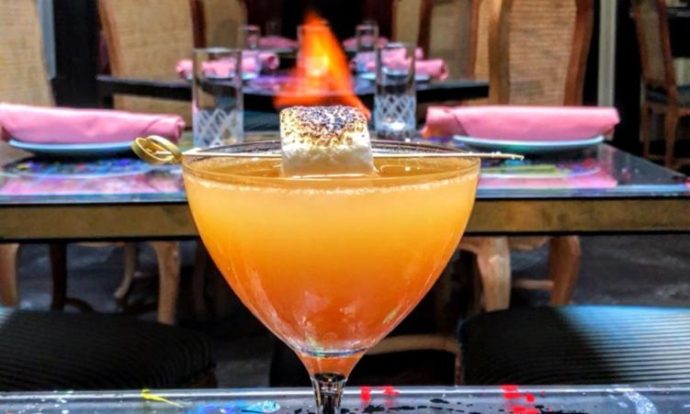 The Bower / Bower Sour
Bourbon, Simple Syrup, Lemon, Hibiscus Syrup, Aquafaba, Peychaud's Bitters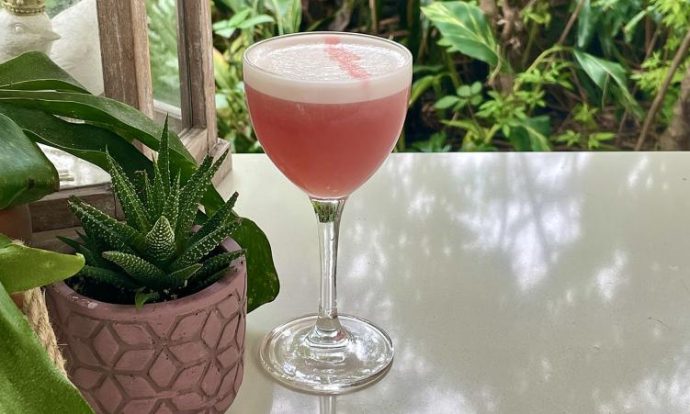 Gris-Gris / He, La Bas!
Rark Rum, Drambuie, Orange Essence, Cinnamon Stick, Star Anise, additional spices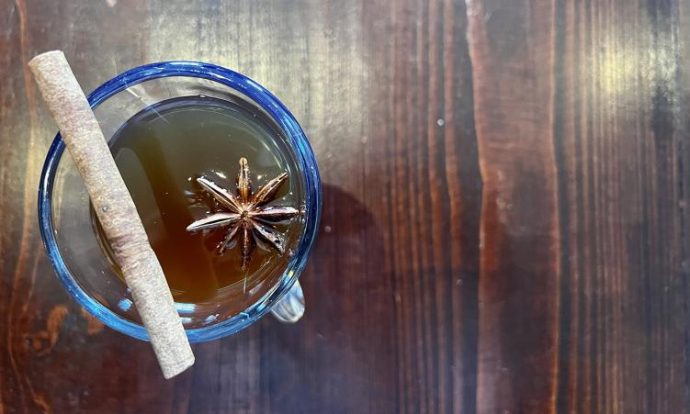 ---
UPTOWN
Mister Mao / Nut Job
Nocino Walnut Liqueur, Granada Vallet (Pomegranate Bitters, Cinnamon, Fennel), Lime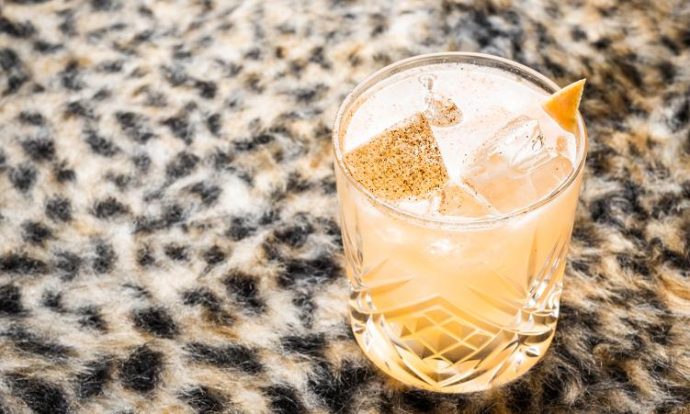 ---
LAKEVIEW
Velvet Cactus / Mexican Mole' Martini
Arabica Coffee Liqueur, Creme de Cocoa Dark, Grana Gala, Mole' Bitters, Cream