Locally owned and operated Brown Butter Restaurant has shared some unfortunate news this post-Jazz Fest Monday morning. After opening in 2015, Chef Dwayne Womax and Simon Beck are closing the doors to Brown Butter on May 27, 2023 due to building renovations for a medical center.
In a post on Facebook, the restaurant shared that they were informed by the owners of the building that "an agreement had been finalized to convert the Brown Butter space into a medical facility." Though they tried to transition to another location, they have not been fruitful in finding a new space.
In 2014, the groundwork for Brown Butter was laid out, and in January 2015, the Chef/owner duo opened their doors. Their menu was always creative and rooted in Southern culture using fresh seasonal local ingredients.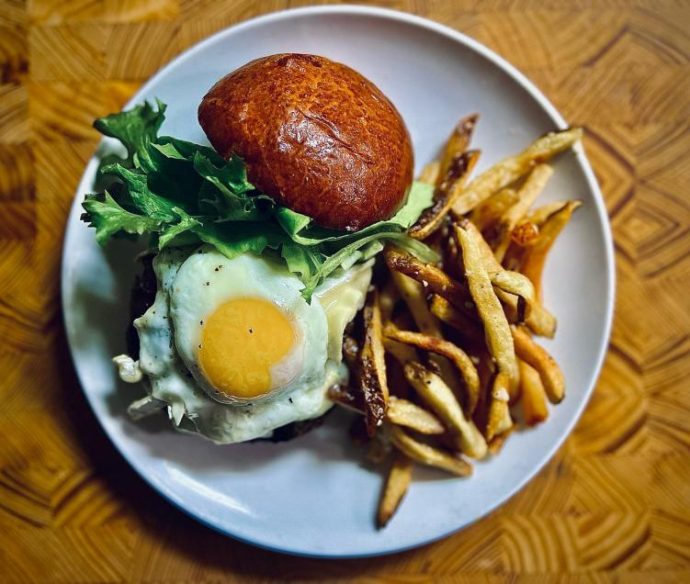 They will remain open for service now through their final day on May 27, 2023. Go visit and support their team now. Make a reservation and view their menu here.