To learn more or to donate, please visit the Preservation Hall Foundation website: https://www.preshallfoundation.org/legacy-program-emergency-fund.
---
The Preservation Hall Foundation announced the establishment of the Legacy Emergency Relief Fund in the wake of the COVID-19 pandemic. The fund's goal is to provide immediate financial support to the members of the Preservation Hall Musical Collective.
Every dollar raised for the Legacy Emergency Relief Fund will help Preservation Hall's treasured musicians with much-needed financial assistance as they navigate this time of uncertainty.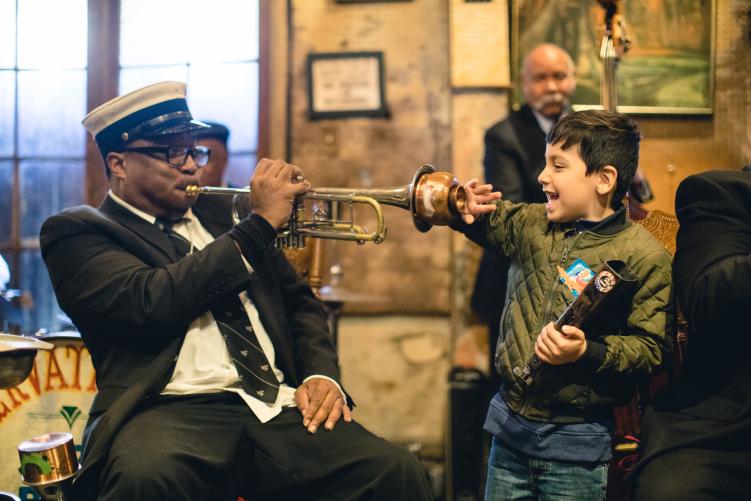 The donations from the fund will go directly to 60 musicians that form the Preservation Hall Musical Collective with their essential needs. The musical collective at Preservation hall serves over 30,000 students through education and community engagement, as well as performs over 1,500 concerts throughout the year.
The collective performs globally at major music festivals, theatres, and performing arts centers. Without the collective, Preservation Hall would not be possible.