Just a mere 3 hour and 15-minute drive away from New Orleans is Gulf Shores, Alabama, home to one of music festivals' most-beloved (and unique) event on the beach: Hangout Music Festival.
Since the festival began in 2009, Hangout has grown to massive proportions, taking over the entire city of Gulf Shores and Orange Beach for the annual event. With three main stages, two directly on the beach, Hangout is home to not only killer music, but a roller rink, beach volleyball, plenty of corporate activations, and even a main stage with an in-ground pool (hello, VIPs).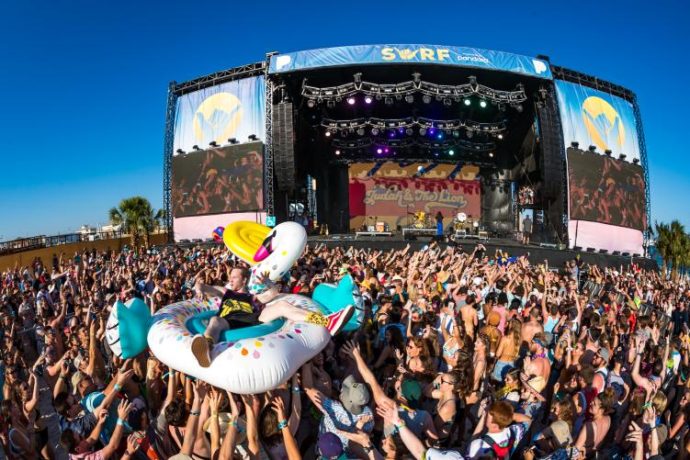 What is Hangout Music Festival?
Hangout Music Festival is a 3-day festival on the beaches of Gulf Shores, Alabama, typically held in May. This year, the fest is May 19 through 21, 2023.
Hangout Music Festival a place to gather your group of friends, throw on your favorite bathing suit and hit the beach for some sun, fun, and great music. It is the only festival in the United States that is held on a beach.
Can anyone attend Hangout Music Festival?
All ages welcome. 17 and under must be accompanied by a ticket holding adult over the age of 21. Children aged 5 and under are admitted FREE if accompanied by a ticket holding parent or guardian.
Who is on the lineup for this year's Hangout Music Festival?
This year's lineup sees a variety of genres; from dance/electronic to rap, alternative/indie, and hip-hop, there's something for everyone across the board. Headliners include alt-rock band Red Hot Chili Peppers, neo-soul and alt-R&B singer SZA, the iconic alt-rock group Paramore, and plenty more. Check out the full lineup below, and don't skip out on the undercard (Rainbow Kitten Surprise, Said the Sky, even Yung Gravy!).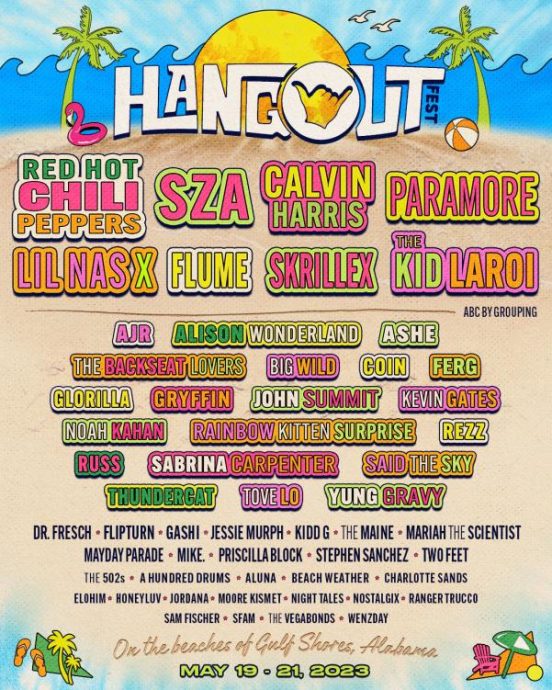 For those looking for more electronic music recommendations, check out some of River Beats' picks to not miss at Hangout Music Festival 2023 below.
John Summit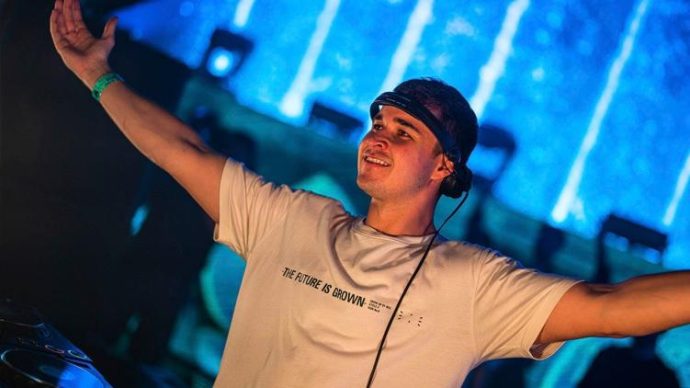 Hailing from a city steeped in house culture, Chicago's John Summit has quickly become the hottest name in dance music worldwide. His feel-good floor-fillers take the pumping grooves of his hometown's classic house music, add a healthy dose of melody, and top it all off with 2020s studio polish.
This year will be Summit's first time at Hangout Music Festival. His set is sure to be one filled with plenty of tech-house grooves made for dancing in the sand.
---
Flume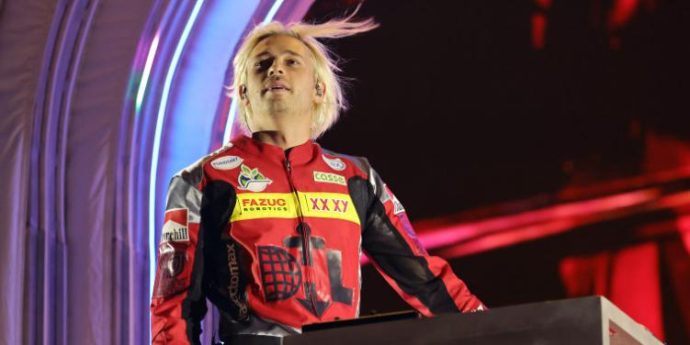 After the cancellation of his set at BUKU Music + Arts Project due to COVID-19 in 2019, it has been years since Flume has played in the Gulf South, making his set at Hangout Fest one electronic fans don't want to miss. Sydney-based Harley Streten, aka Flume, got his first taste for producing at age 13 from the most unlikely of places – a music production program he found in a cereal box.
Flume has stayed busy the last two years with the release of his last studio album titled Palaces, and his mixtape 'Things Don't Always Go the Way You Plan' filled with a music time capsule containing unreleased tracks created from 2012 to 2021.
---
Skrillex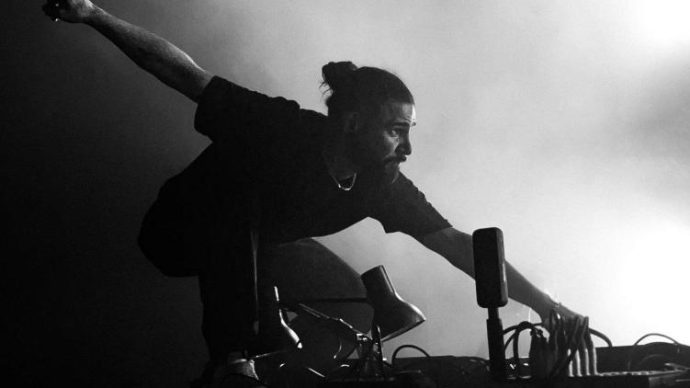 Singer, songwriter, instrumentalist, producer, DJ: the highly-acclaimed Skrillex made his long-awaited return last week with not one, but two albums – one of experimental bass bangers and one filled with his roots of emo rap. His reboot features a mix of pre-released singles going back to 2021 and 2022 and new songs with a wide range of artist collaborations including Four Tet, Fred Again…, and Porter Robinson. After the release of Quest for Fire, the next day while performing at a sold-out Madison Square Garden show with Four Tet and Fred Again…, Skrillex released his second album Don't Get Too Close. His show at Hangout will mark his first festival set of the year.
---
Ranger Trucco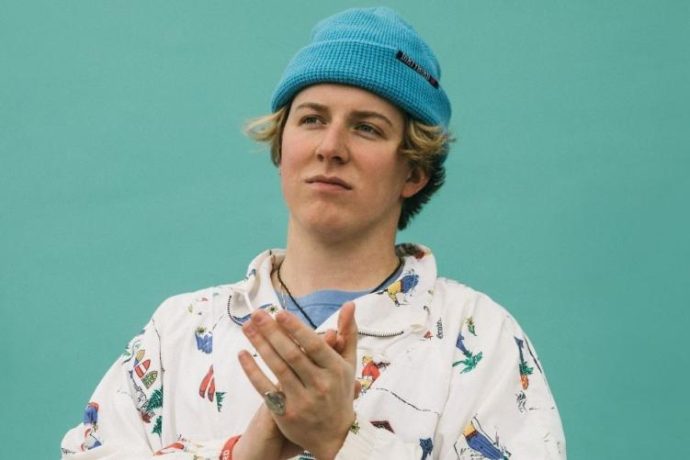 Ranger Trucco is one of house music's fastest-rising talents. Combining effortless lyricism with infectious basslines, he wasted zero time cultivating a truly unique sound that resonates with electronic music fans globally. Both producer & vocalist – Ranger refused to let growing up 4 hours north of the nearest nightlife impede his plans of a future completely immersed in dance music culture. With performances at festivals and clubs nationwide on the horizon, it's only up from here.
---
A Hundred Drums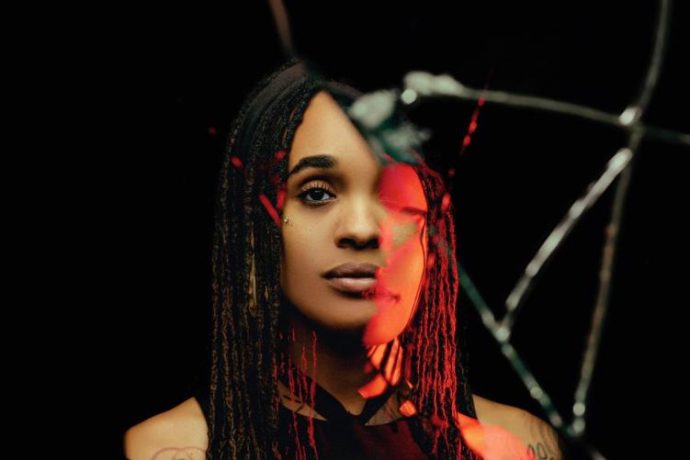 A Hundred Drums entered the bass music conversation in a major way in 2022. The Denver-based artist entranced audiences with her cool confidence and underground sound while opening for industry heavy hitters like Mersiv, Liquid Stranger, and Zeds Dead and adding an impressive number of major US festivals to her resume.
---
Two Feet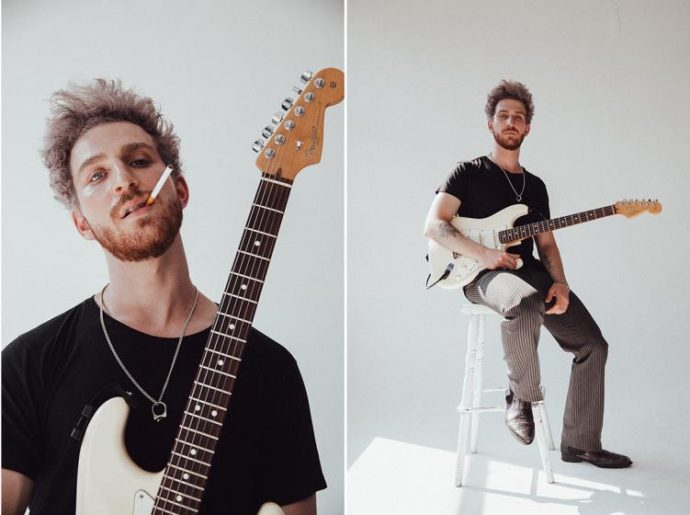 Two Feet is the soulful, atmospheric solo project of New York City-based singer/songwriter Bill Dess, who balances his breathy, yearning vocals with heavy bass grooves, guitar riffs, and moody electronic flourishes.
---
Dr. Fresch
In 2013 after winning Insomniac's Discovery Project Contest, Tony Fresch launched the Dr. Fresch brand. Rising to fame in the EDM and hip-hop crossover genre, the Dr. Fresch brand has continued to grow with the launch of his record label "House Call Records." Playing music since the age of 7, festival-goers an expect elements of house, hip-hop, and midtempo to merge for a unique, forward-thinking sound.
---
HoneyLuv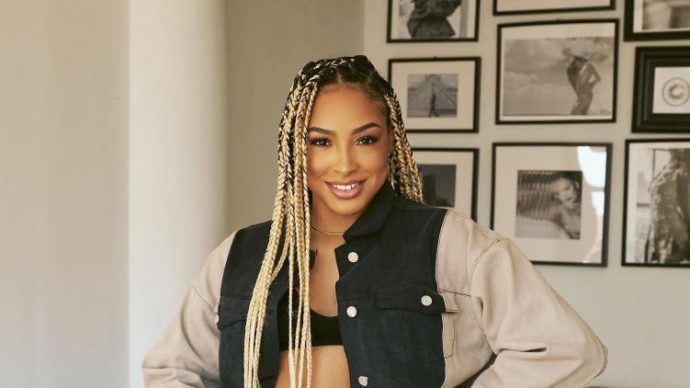 An open-format DJ with a heavy concentration in both house and techno, Honeyluv can also bring together hip-hop, R&B, afrobeats, and more for any occasion to keep the crowd pumped and dancing. With so much success starting off in her career, HoneyLuv landed her own radio show on iLL Donuts Radio, House of Honey, that caters to house and techno music.
---
Elohim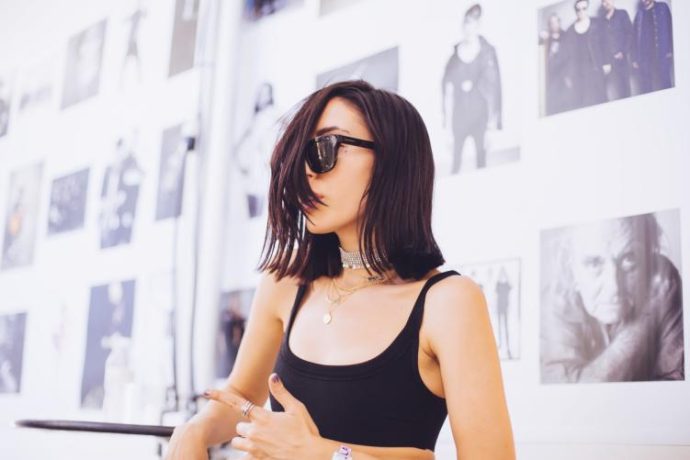 ELOHIM is a one-woman show: singer/product, electronic/alternative, she is the entire package with a unique and intriguing vision for her music. Her live show demonstrates both her musical prowess and ability to connect with fans on a deeper level. Her music roots stem from her classical training since childhood, and when it came to switching to electronic music, she attributes it to the first time she heard Radiohead, as reported to Fashionista.
---
Night Tales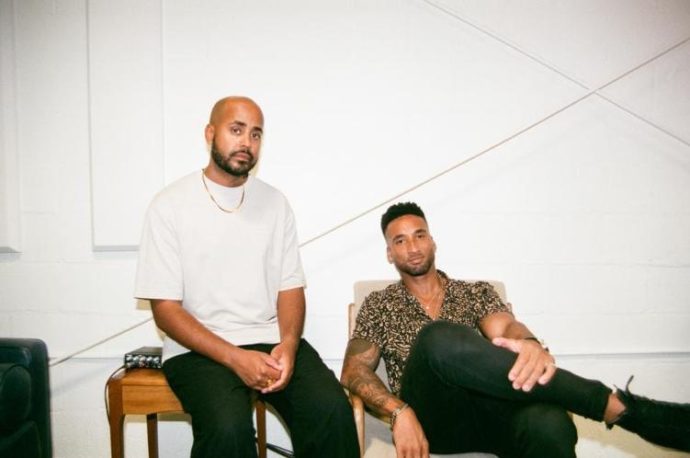 When it comes to the sounds of everyday life, artists Kamaliza (Australian-born Kamaliza Salamba) and Third Floor (UK-born/Aussie citizen Aaron Bannie) have the sonic representation of human emotion and personal relationships down to a science as duo Night Tales. Most recently, they've joined forces for a brand new project called Night Tales. Combining both of their individual styles, their sound is marked by a determined focus on songwriting, chord progressions, and striking lyricism.
"We're inspired by everyday life, particularly personal relationships. People are at the core of what we do." 
- Night Tales
---
Big Wild
For Jackson Stell, the Big Wild project was born out of an ethos of curiosity. Inspired by the vast and wild nature of Big Sur after a revelatory trip to the coast, beauty and spirit has been the heartbeat of the project ever since his first releases in 2014.
The newest iteration of his sound, an album titled The Efferusphere, is one that is anthemic and focuses on the use of his voice as an instrument – intertwining deft production techniques that are reminiscent of disco, 80s & 90s rock, alternative and indie – with an undertone of modern sound elements signature to him as a producer. Vocalist, producer, and multi-instrumentalist Big Wild (aka Jackson Stell), entered The Efferusphere by happenstance for the first time late one night in his music studio. Listen to The Efferusphere in its entirety before Hangout Fest below: