After Reyn Studios closed its doors at the end of July, the yoga squad of the CBD was wondering if it would find a new home. Luckily, the Magazine Street location was swiftly filled. Free to Be Power Yoga just opened their newest location in downtown New Orleans last week.
This is the fourth studio under the Free to Be name, and the newest in their continually expanding community. The studio celebrated with a day full of free classes in a yoga style Sunday Funday. On August 11th, the new owners welcomed both fresh faces and old friends of the lofty CBD space.
Free classes, live DJs, giveaways and more welcomed the new owners with a packed house.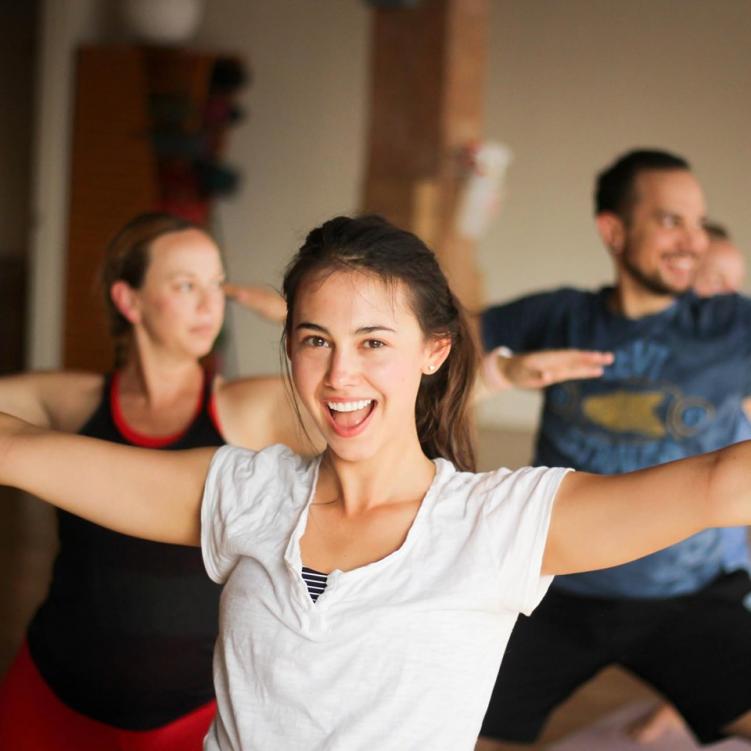 With the latest expansion, now students have the opportunity to explore three different locations with one membership. There are two other FTB locations: Uptown and Old Metairie.
"Our mission is to create rich experiences and freedom in your whole life through yoga."
The FTB team is rolling out a fresh schedule, new teachers, and some slight studio changes to reflect the new ownership. Check out their updated schedule of classes to see what they have to offer.
They also have a Free to Be Power Yoga intro special for new students at $40 for 30 days of unlimited yoga. Get on your mat and take time to welcome downtown New Orleans' newest neighbors!
Follow River Beats New Orleans to stay up to date on all your favorite news in the city.