Hoodoo and witchcraft is an integral part of New Orleans history. This August, the witches of New Orleans are paying tribute to their craft with a very special weekend event in the French Quarter. HexFest takes over the witchy city from August 10 – 12.
The event gathers witches, voodoo priestesses, and other magickal teachers from around the globe to share the knowledge of their traditions.
New Orleans locals and husbands Christian Day and Brian Cain are the hosts of HexFest. Brian comes from a Celtic and Viking descent, and was initiated to the path of witchcraft when he was 19. Christian is the owner of the popular old-world witchery shop Hex on lower Decatur. He also hosts the annual Festival of the Dead in Salem, Massachusetts.
Festival of the Witches
The event begins Friday evening with a riverboat ritual and dinner cruise down the Mississippi River. After that, weekend classes span from tarot reading and celestial sorcery to spell crafting and voodoo anatomy.
The classes take place at the historically haunted Bourbon Orleans Hotel. originally built in 1817, the building has passed through multiple owners' hands. Originally an elegant ballroom, modern guests have reported seeing lingering mistresses sashaying across the ballroom in their evening gowns.
After the Civil War, an order of Catholic nuns purchased the building. They turned the opulent ballroom into a convent and orphanage. To this day, intoxicated guests stumbling back from Bourbon Street report getting scolded by ghost-nuns patrolling the hotel.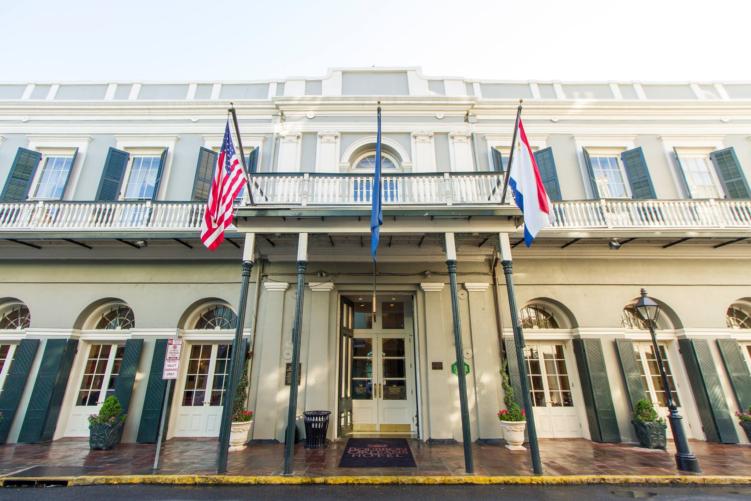 For the festival, free psychic readings and vendors will set up shop in the infamous ballroom. The hotel interior will have classrooms spaced around. Workshops begin at nine and end at five, but the mystical party carries into the hours of the night. Special event options include walking tours of Marie Lava's tomb, French Quarter pub crawls and evening drumming circles.
There will also be a variety of local event support from participating businesses including Tea Witch Cafe, Voodoo Authentica and Hex. Stop by for a cup of tea, additional speakers and special sales for festival attendees.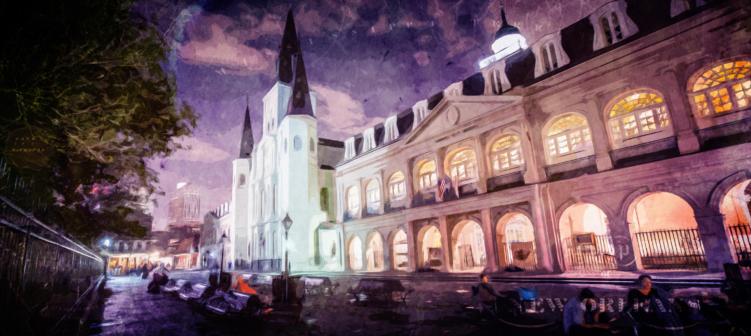 Both day passes and weekend passes are available. For locals and visitors who are curious about the history or practice of the occult, HexFest could be the perfect one-stop informational shop. However, we highly suggest continuing your research outside the festival if you feel so inclined. 
Check out the HexFest schedule, full presenter and vendor info, and ticket purchasing here.
Follow River Beats New Orleans to stay in the know on Events in New Orleans!