Returning to NOLA again in 2020 is the California duo of Hippie Sabotage. After selling out the Joy Theater in 2019, and Republic NOLA in 2018, Hippie Sabotage now moves on to one of the cities biggest venues, The Filmore NOLA.
Rooted in electronic music, the hip hop & psych-rock duo look to capitalize on a great 2019, by bringing their Direction of Dreams tour to New Orleans on March 13, 2020. As well as their two most recent appearances in NOLA, the duo was in Baton Rouge this past September and headlined Voodoo Fest in 2018.
The tour kicks off on February 26th in California and makes its way across the country to over 20 North American cities, including their first headlining performance at the legendary Red Rocks Amphitheater on May 7th. Direct tour support from ilo ilo, SEBASTIAN PAUL, and Two Feet.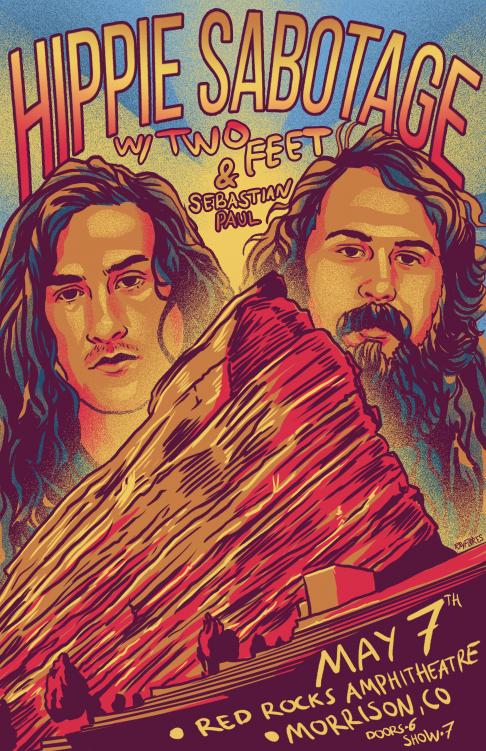 To show you how excited we are for this one, we are kicking off this announcement with a giveaway! Head to our Instagram page below to enter to win TWO tickets to see Hippie Sabotage at The Filmore New Orleans on March 13, 2020!
---
See The Full Tour below!