Indie Duo Jetlag Girl just released their second single of the year, "idk."  The release comes just on the tail of their music video for "My Boy" from last month.
The group quoted that "IDK" is "a simple track about those people in your life that just think they're much smarter than they are."
It's a slow-groove track that seems to plod along while still remaining light and airy. The jangly, psychedelic guitar riff is a perfect complement to long summer evenings, and the single-pickup, effect pedal sound makes further solidifies the group's distinct sound.
Jetlag Girl is Christian Turner and Christian Thompson, who met in high school art class. They
began their musical journey together through the EDM scene and their shared interest in DJing. Soon after, they realized their desire to make original tracks and began producing their own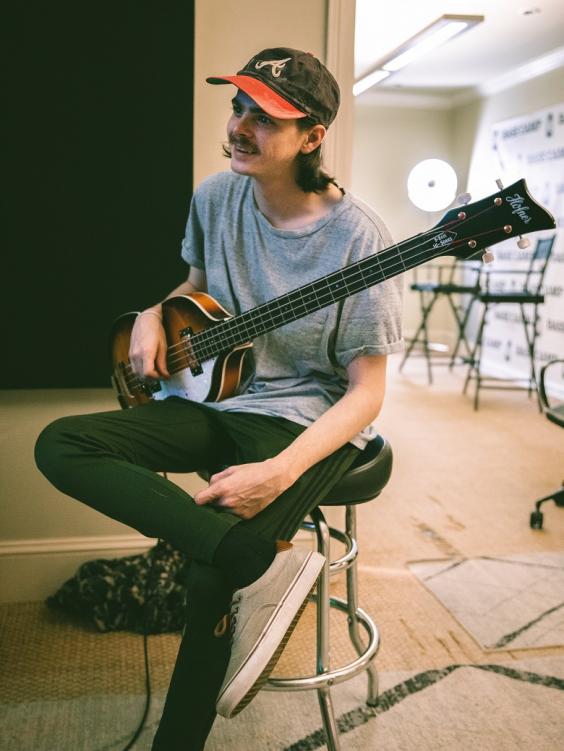 music.
The two started DJing nightclubs around the Gulf Coast while producing and releasing remixes online. After a few years of shaping their unique sound – and playing a few larger festivals along the way – the two created Jetlag Girl.
---
FOLLOW RIVER BEATS NEW ORLEANS TO STAY UP TO DATE ON YOUR FAVORITE music IN NEW ORLEANS.
featured image via Landon Lowe